This Pets Automatic Feeder adopts high quality PP resin material, non-toxic and odorless, safe for your pets without extra pollution to food or water.
Two-in-one design combines food and water container together with automatic refill system, effortlessly assure enough food or drinks for your pet when you are away from home for vacation.
This Pets Automatic Feeder has a removable lid that allows for easy food or water replenish, also convenient to clean and maintain for enhanced hygiene. 
Stable and non-slip bottom can be securely placed without overturning easily when your dog or cat is eating.
Compact body can effectively save your personal living space, you can easily put it at your home without occupying too much room.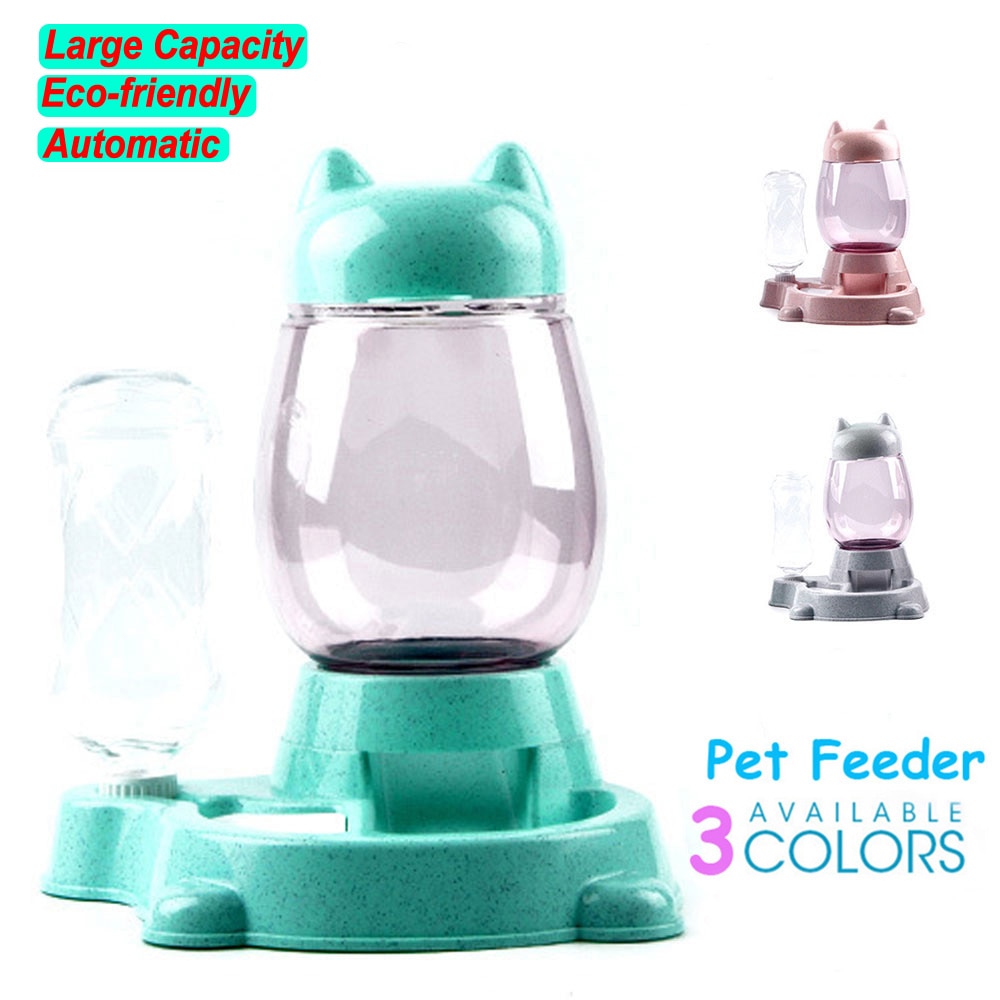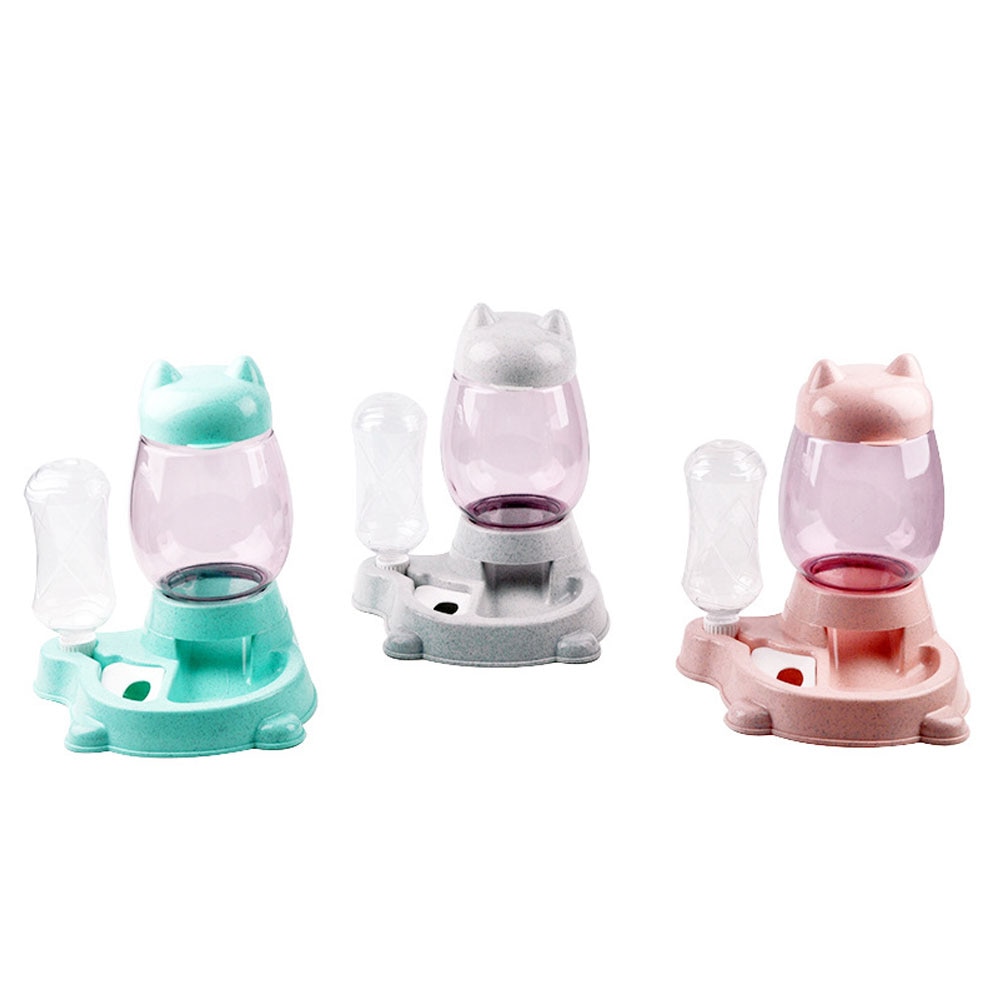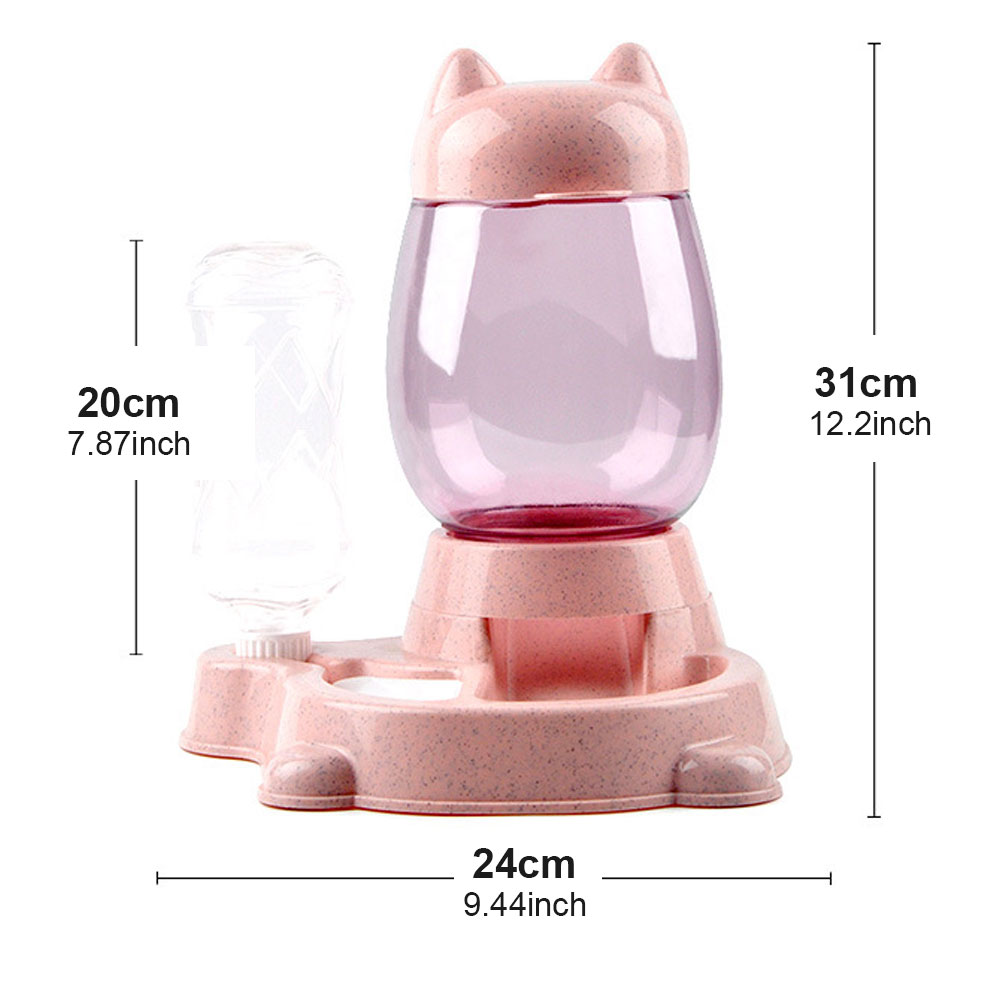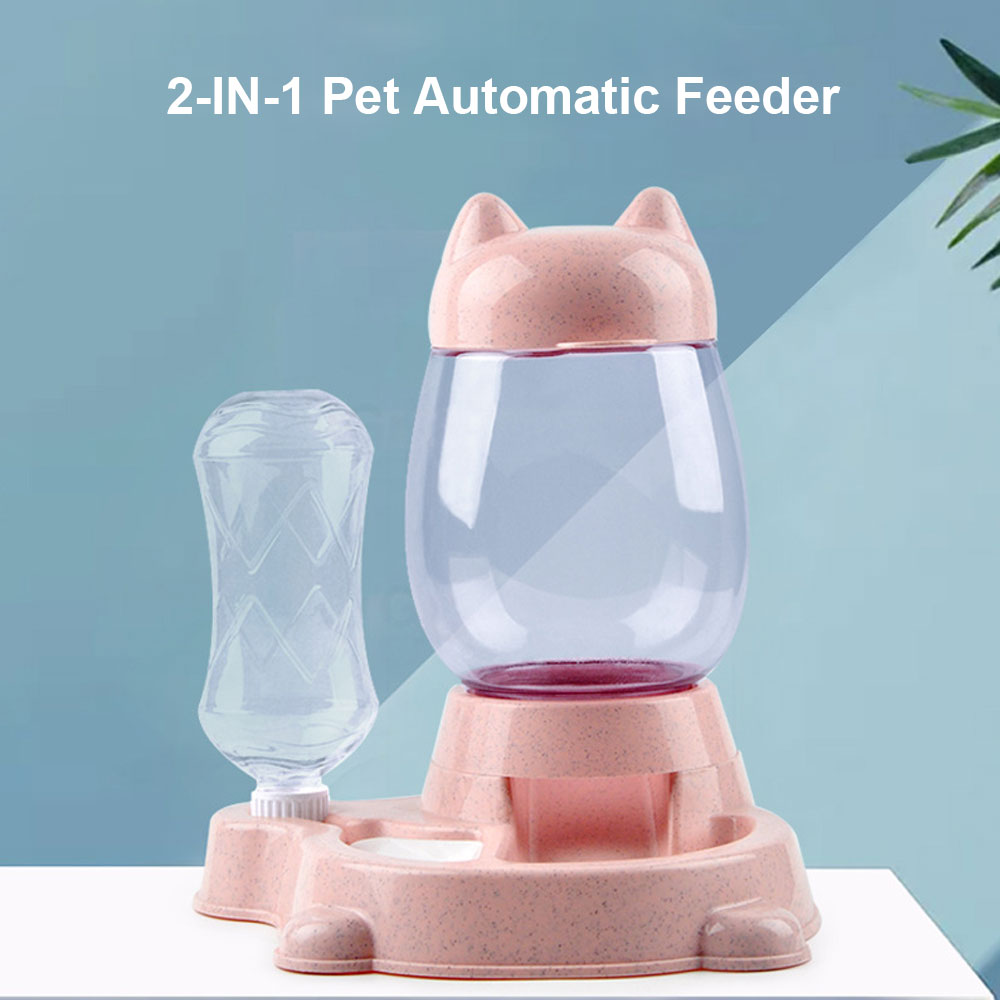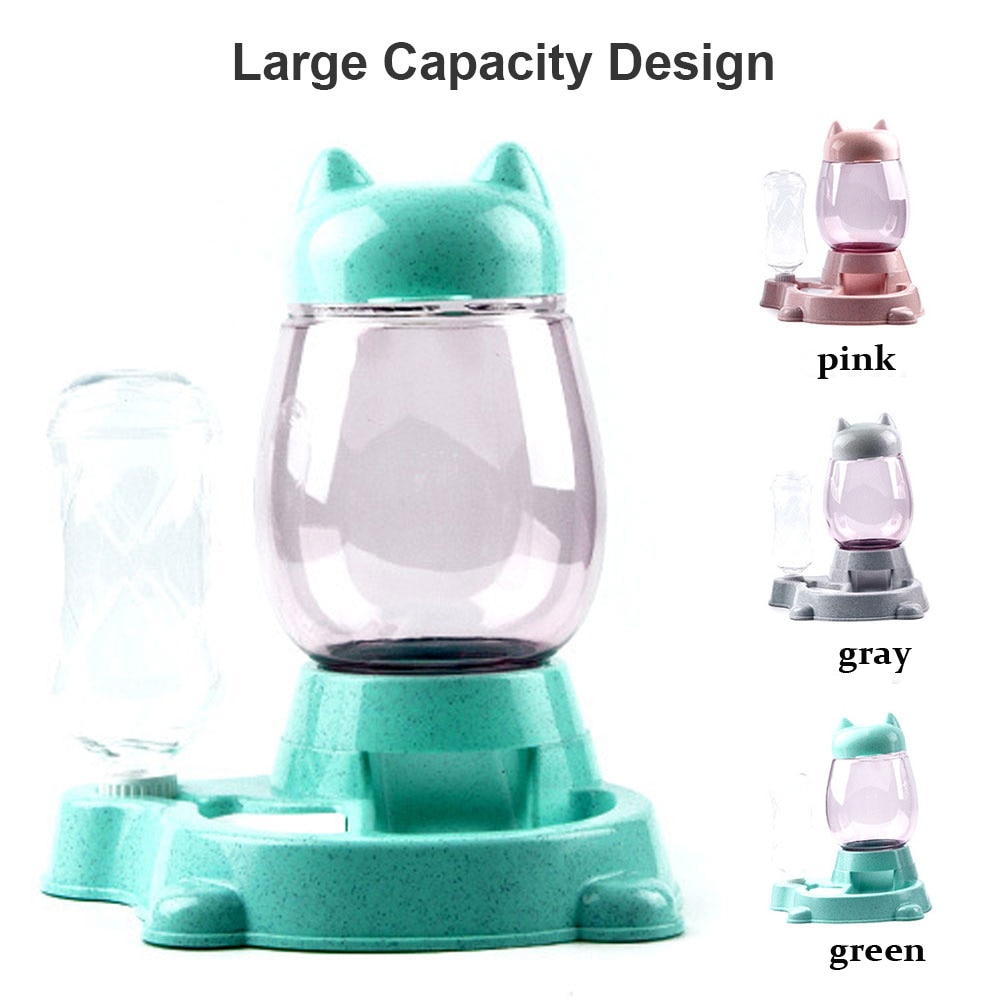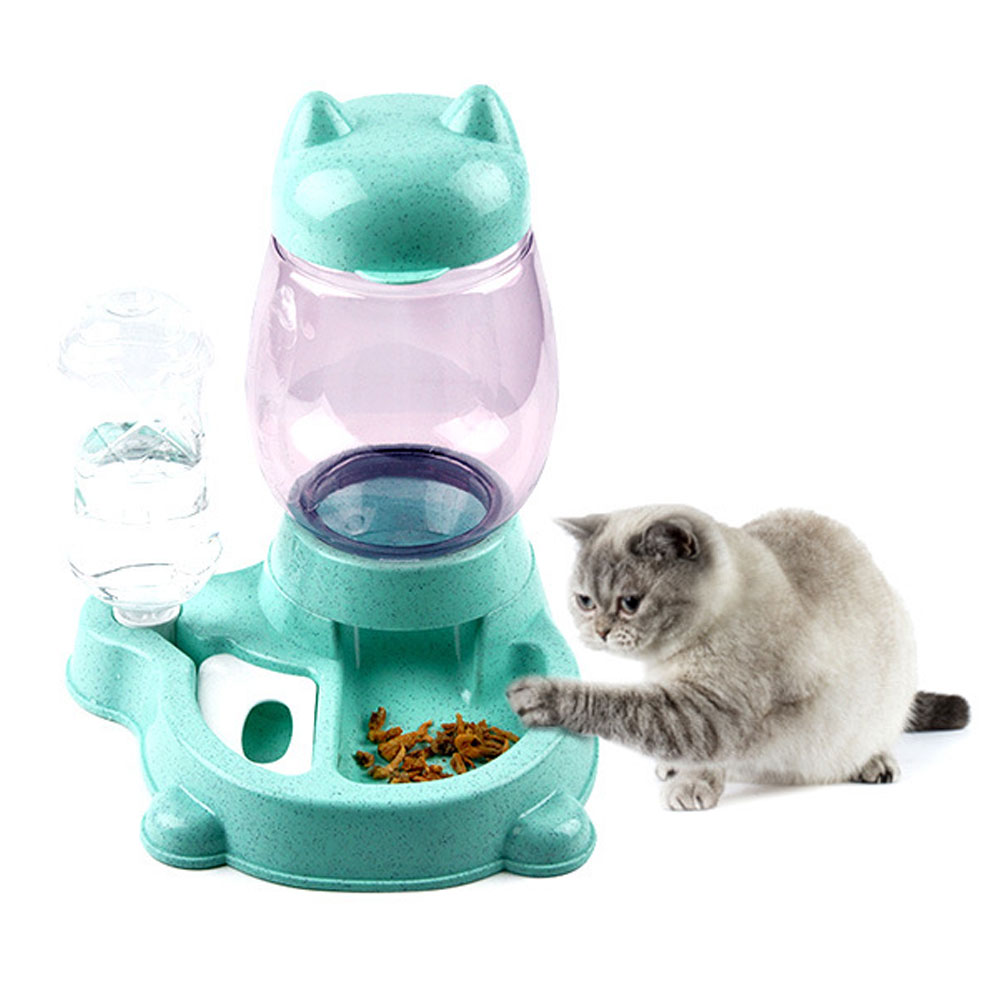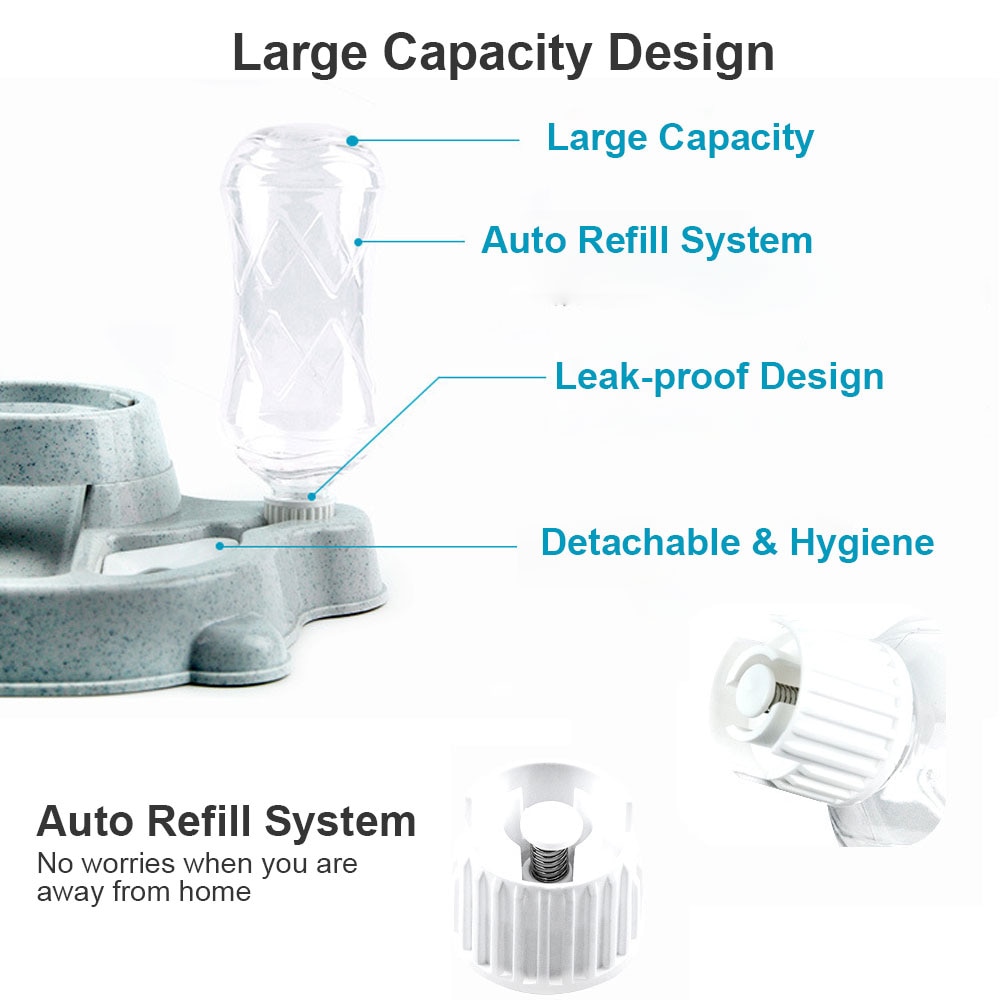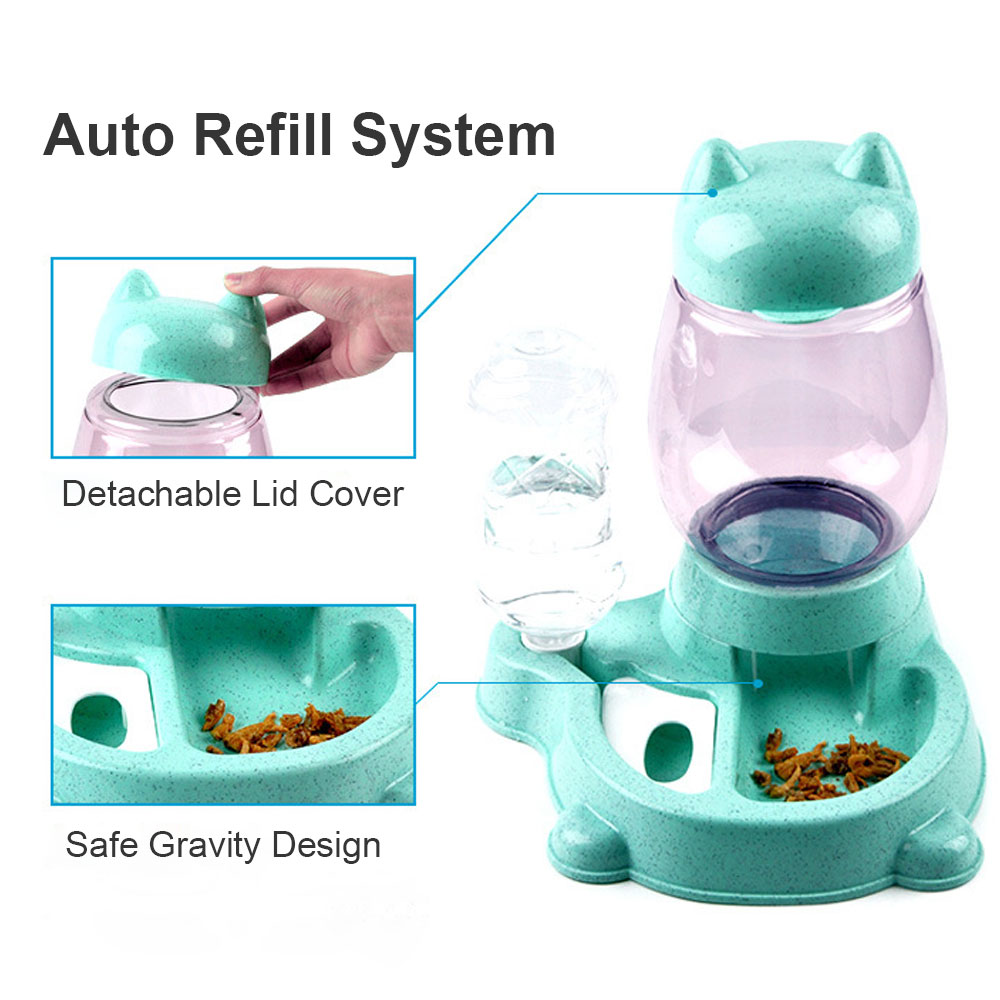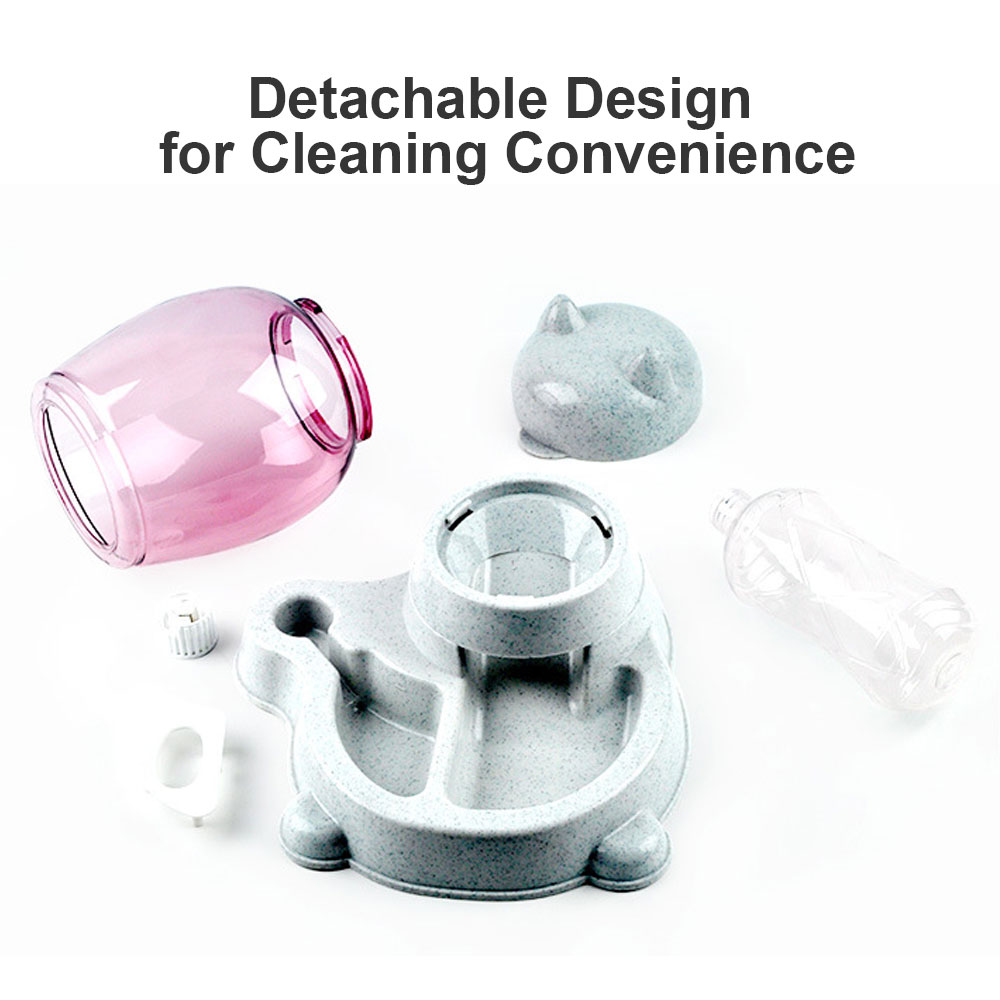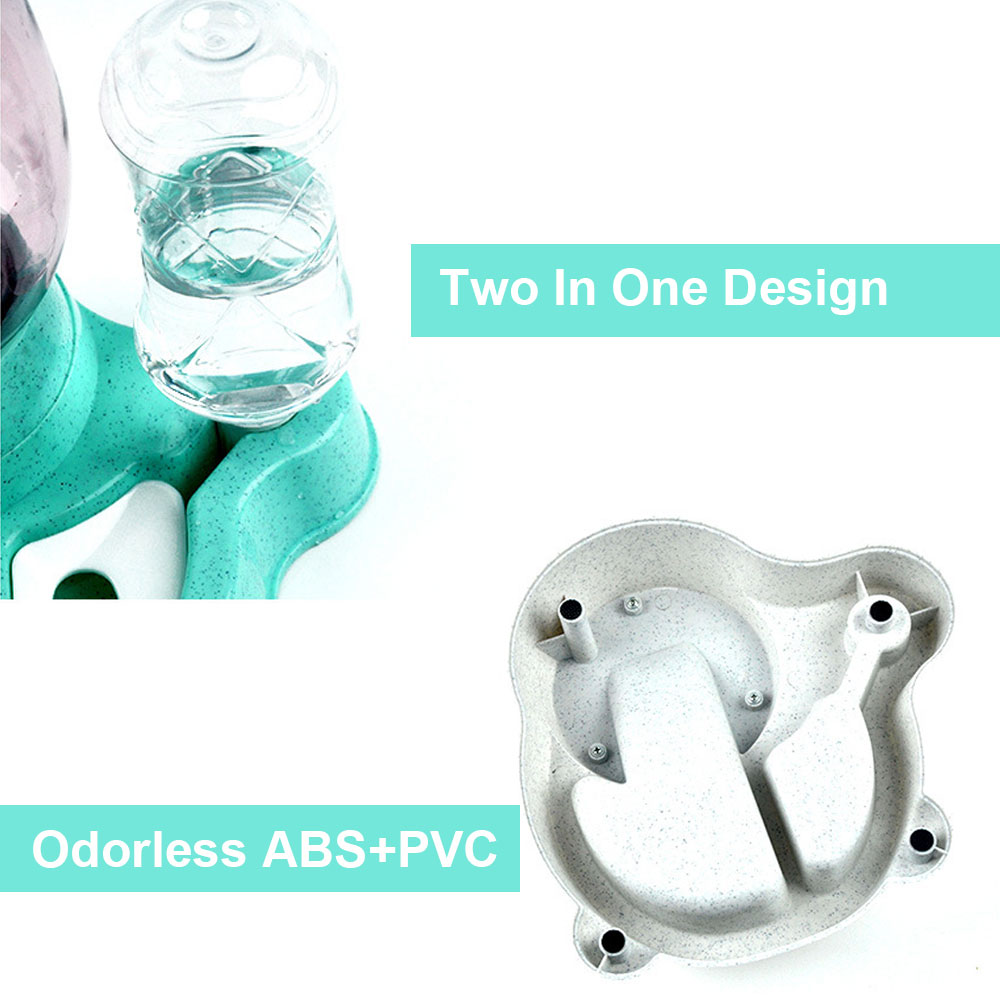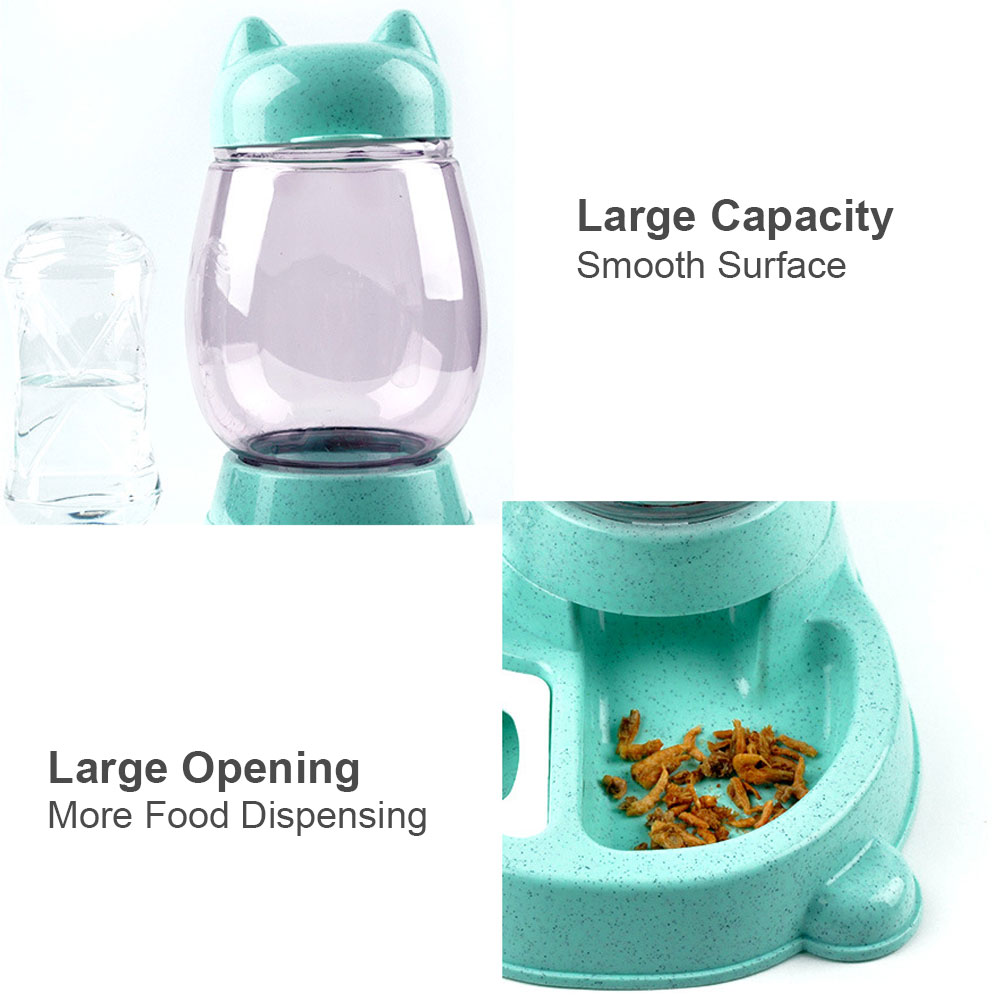 Specifications
Material: PP Resin
This 2in1 Pets Automatic Feeder is suitable for Cats & Small Dogs.
Size: 12.2 * 9.44 * 7.87 inches ( 31 * 24 * 20cm )