This Anti Fog Car Mirror stickers set are an innovation that can solve the problem when you can't clearly see the double glasses in the rainy days,
so that your vision is clearer and the travel is safer.   
It protects your driving sight on rainy days.   
This 
Anti Fog Car Mirror
stickers are for 
universal size exterior mirror. You can freely cut into pieces as needed
Waterproof, anti-fog and dust proof effect is good.   
This Anti Fog Car Mirror Stickers Set uses Nano hydrophilic technology.
Comes in a set of 2 pieces.
Sizes:
Small: 3.7-3.7 inches ( 95-95 mm )
Medium: 3.7-5.3 inches ( 95-135 mm )
Large: 3.9- 5.9 inches ( 100-150 mm )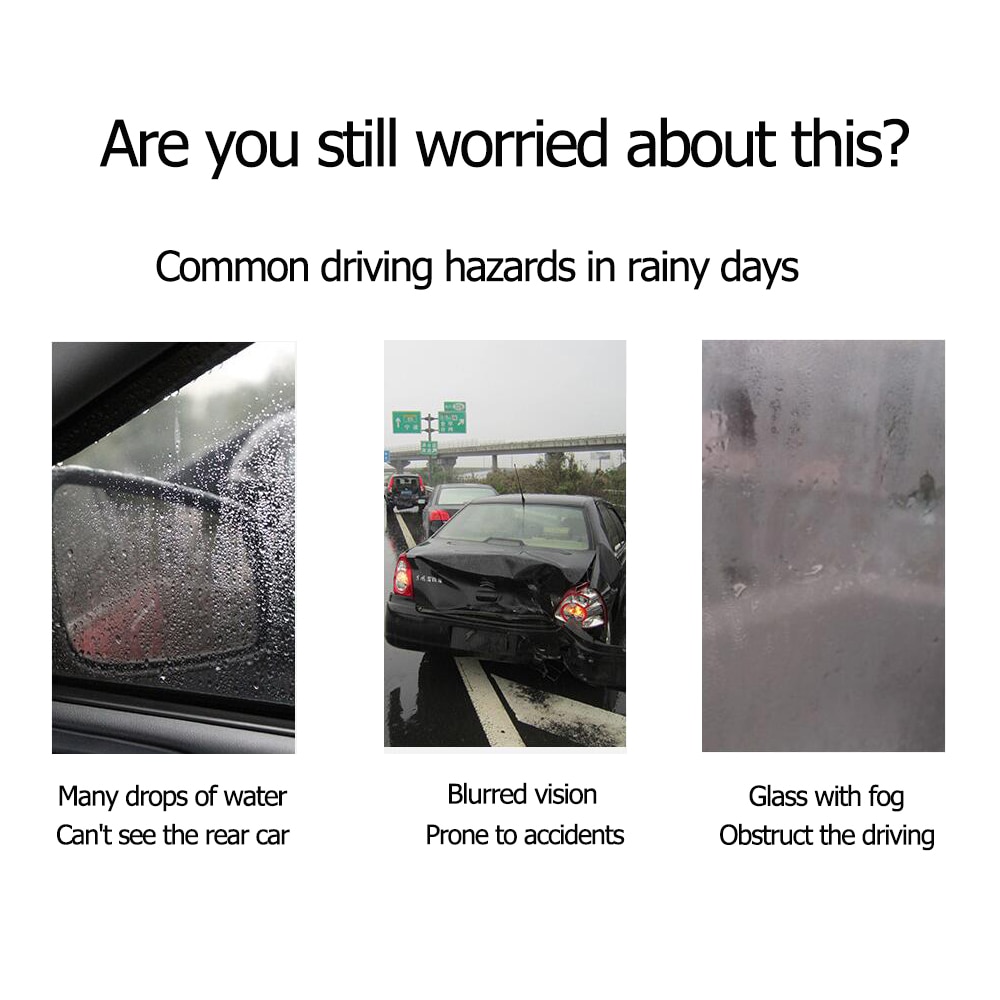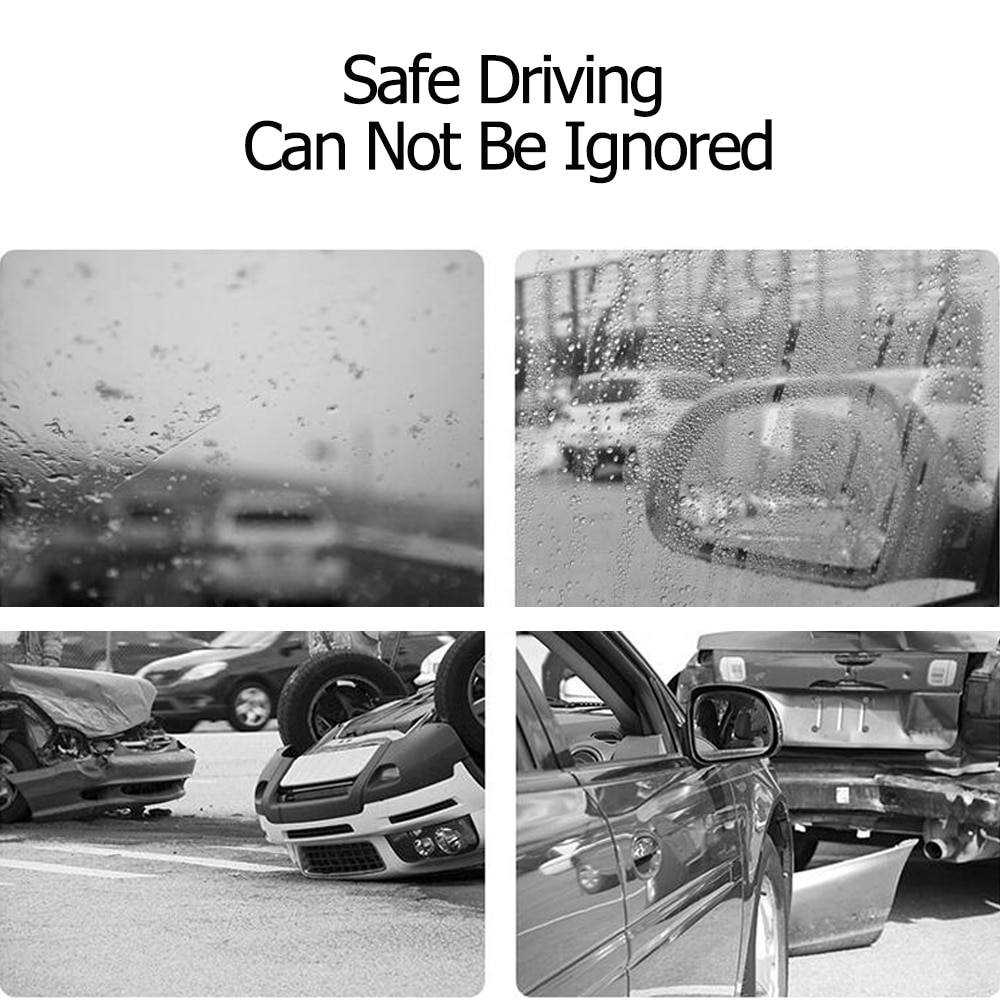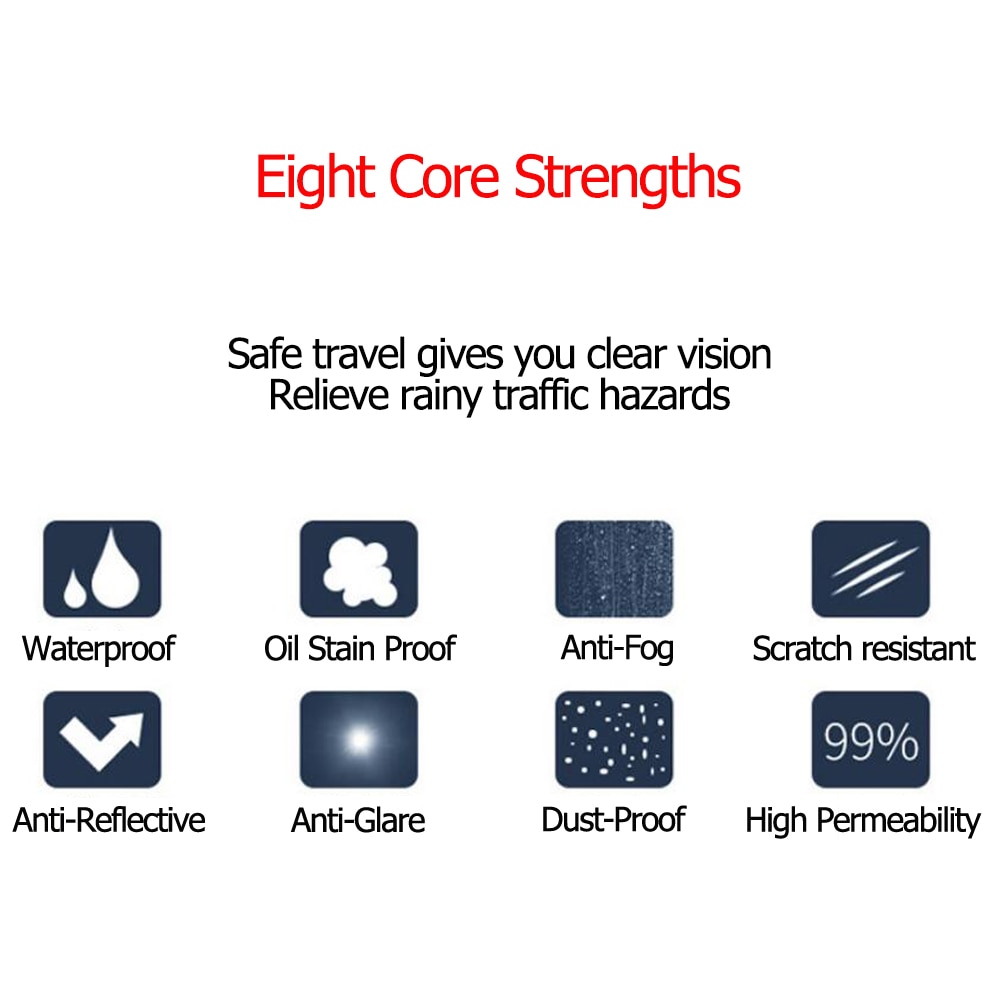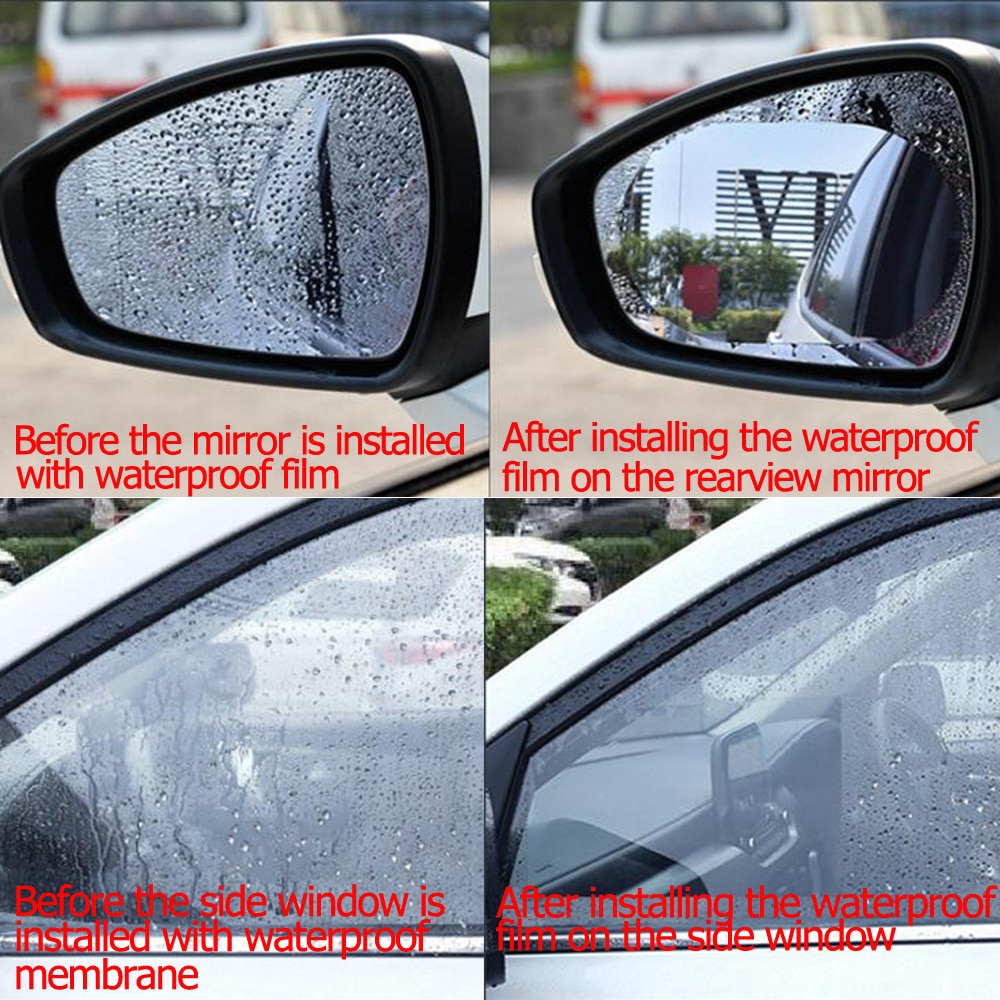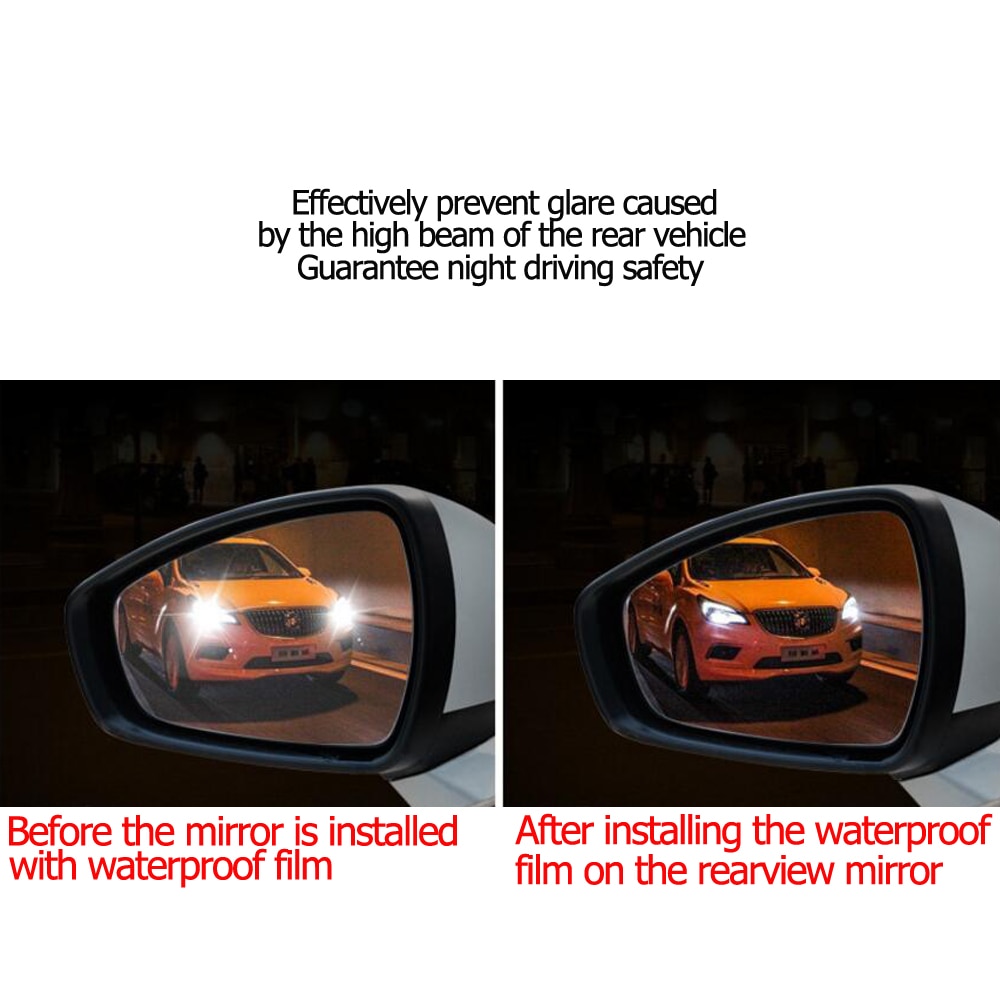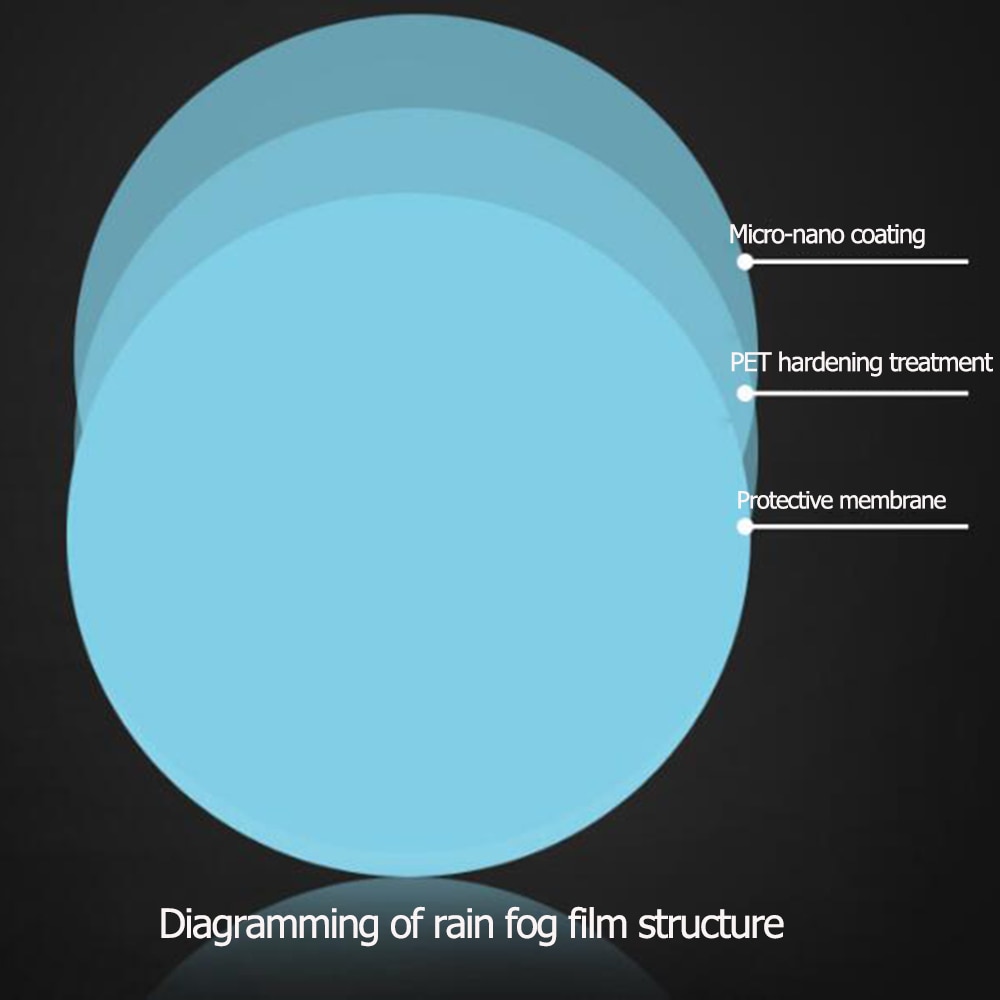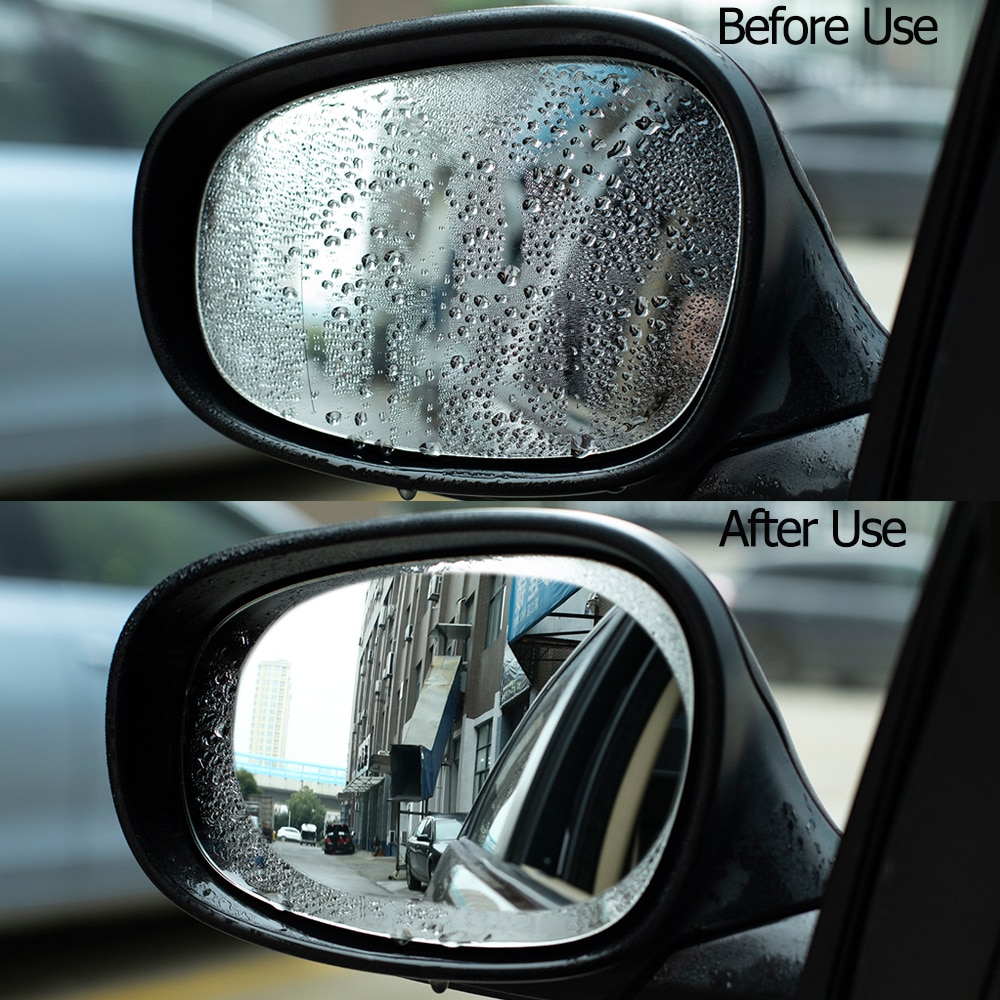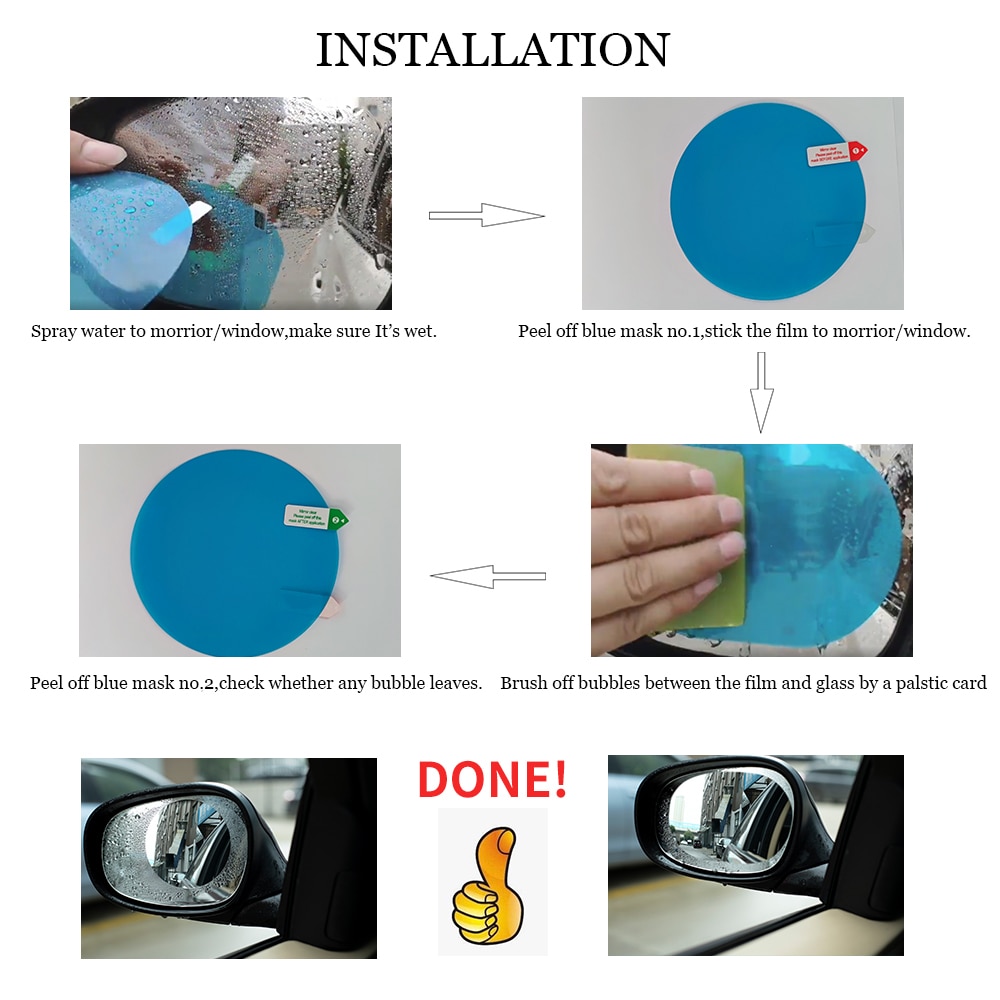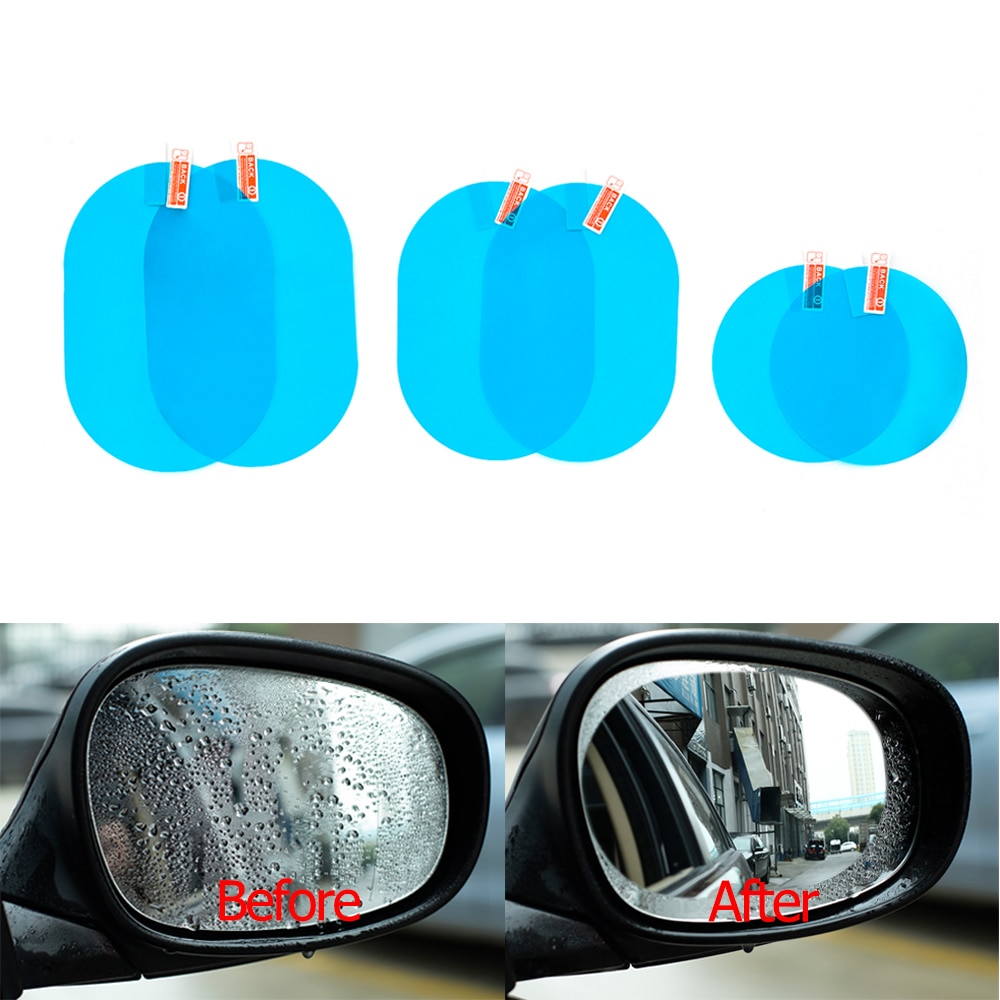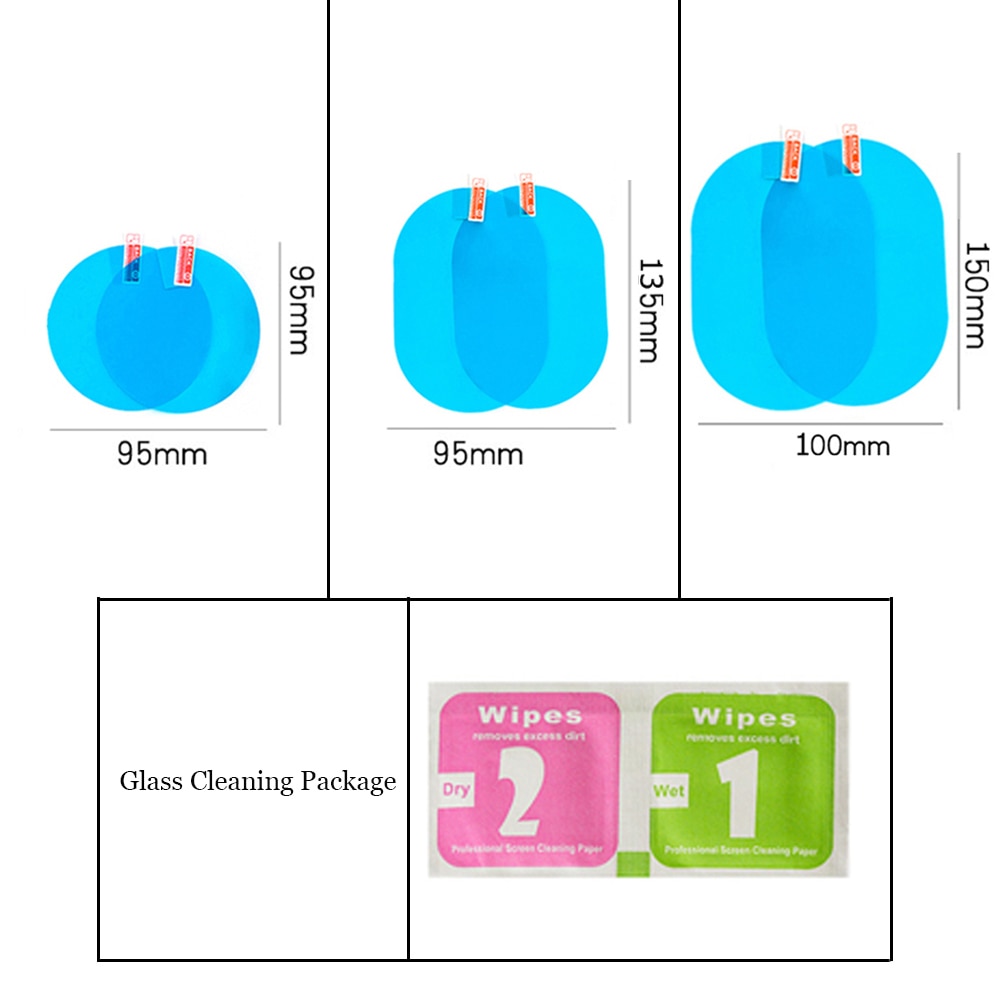 How to clean before install
Clean your mirror / window by a wet towel, remove solid particles.
Remove water by a dry towel or tissue
Open the cleaning packing No.1, clean mirror / window again
Open the cleaning packing No.2, remove water again.