This perfect Beard Care Gift Set comes in a premium gift box. It can easily make up a great gift for your husband, friend, or a family member to shape his beard and moustache !

Deep Cleaning Beard:T he comb and brush are hand crafted with ergonomic sizes. Natural boar bristles brush help distribute oil, improve hard hair texture, smoothing and conditioning, without resulting in any irritation.It perfect for all types of beard with anti-winding use which can be used on all beard areas.
Moisturize & Soften You Beard:In this beard care grooming kit, is also offered a beard oil and a balsam conditioner. These are made with natural ingredients, such as Jojoba oil which promote growth and softens beard to shape and style it easily. Finally will keep your beard perfectly smooth and silky soft, also keeping it healthy and strong.
Perfect for All Beard Types: No matter what type of beard you like, this beard care kit will meet all your needs. A well-decorated beard will set you apart from the crowd.This complete beard care grooming kit includes everything you need to keep your beard in top shape. Whether you are traveling or business traveling, you can take it with you.


7 In 1 Men's Beard Care Grooming Gift Set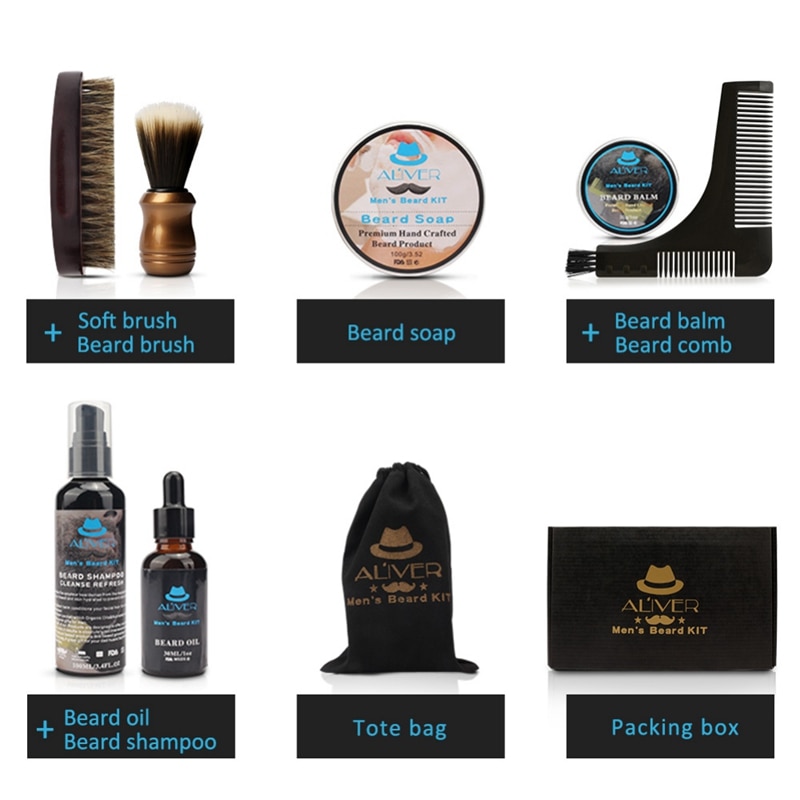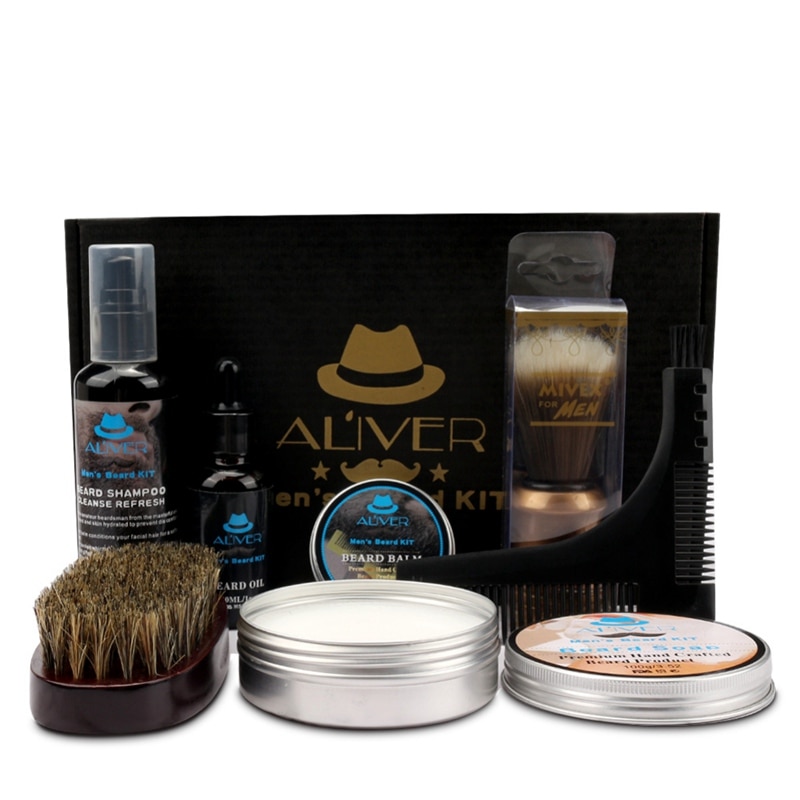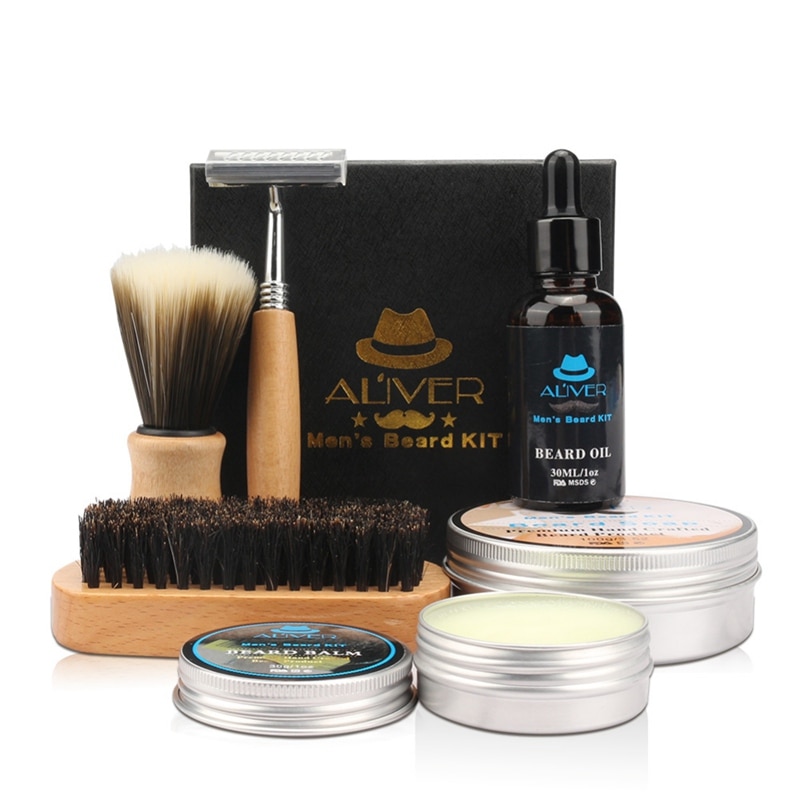 8 In 1 Men's Beard Care Grooming Gift Set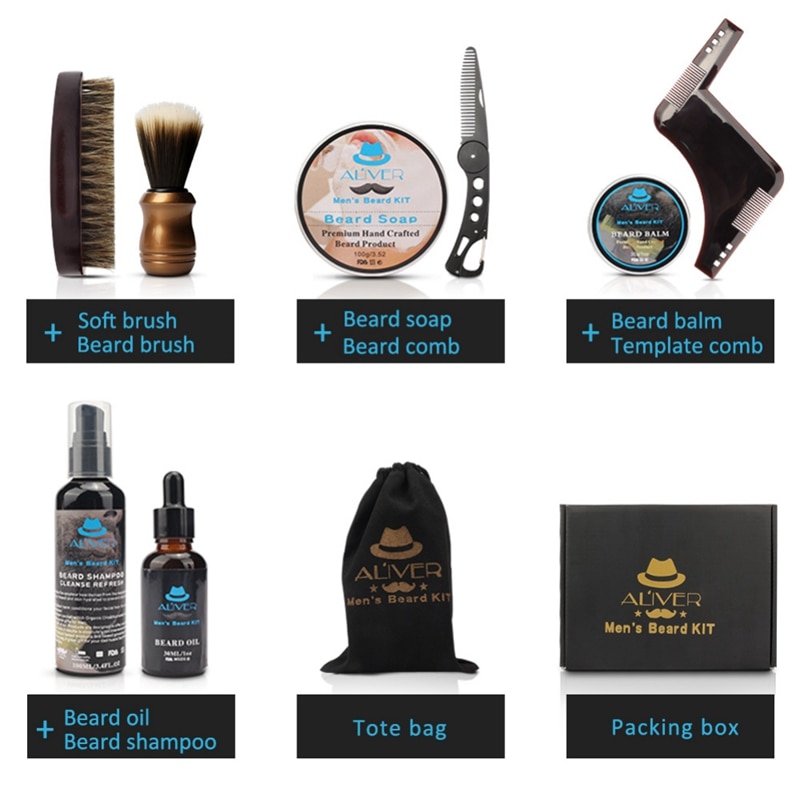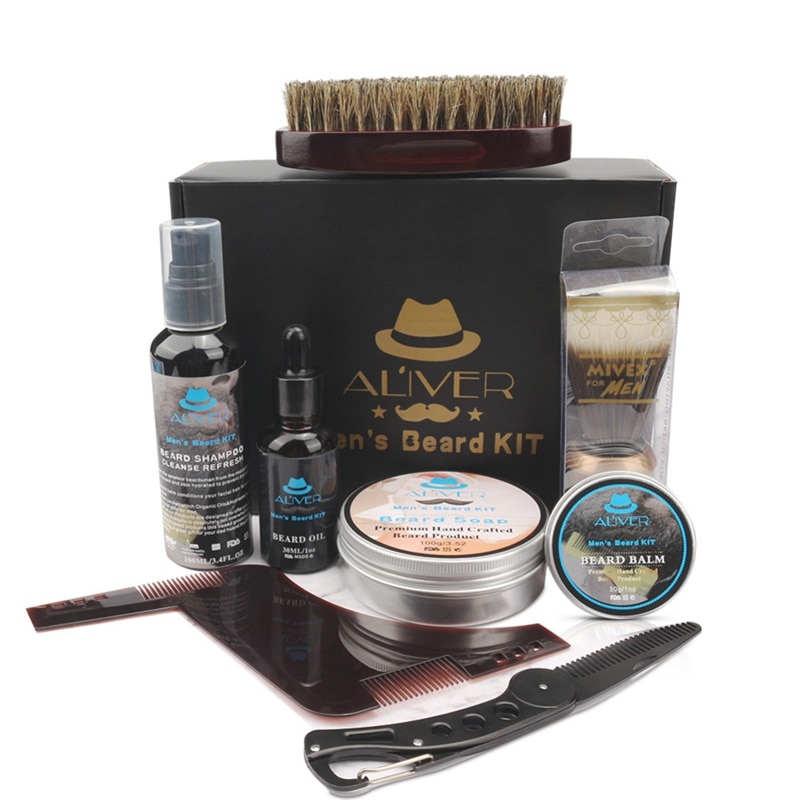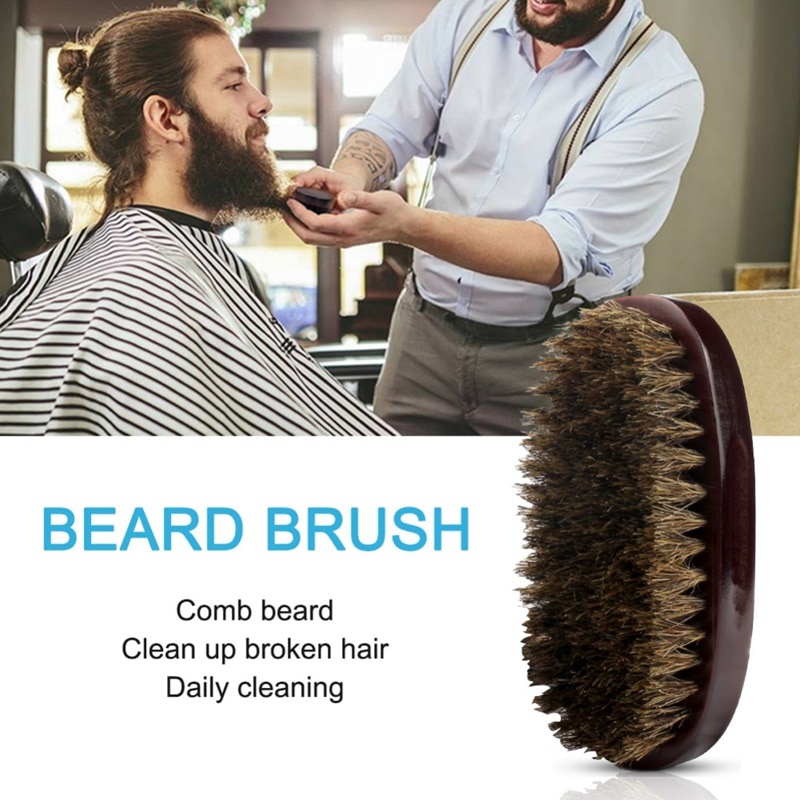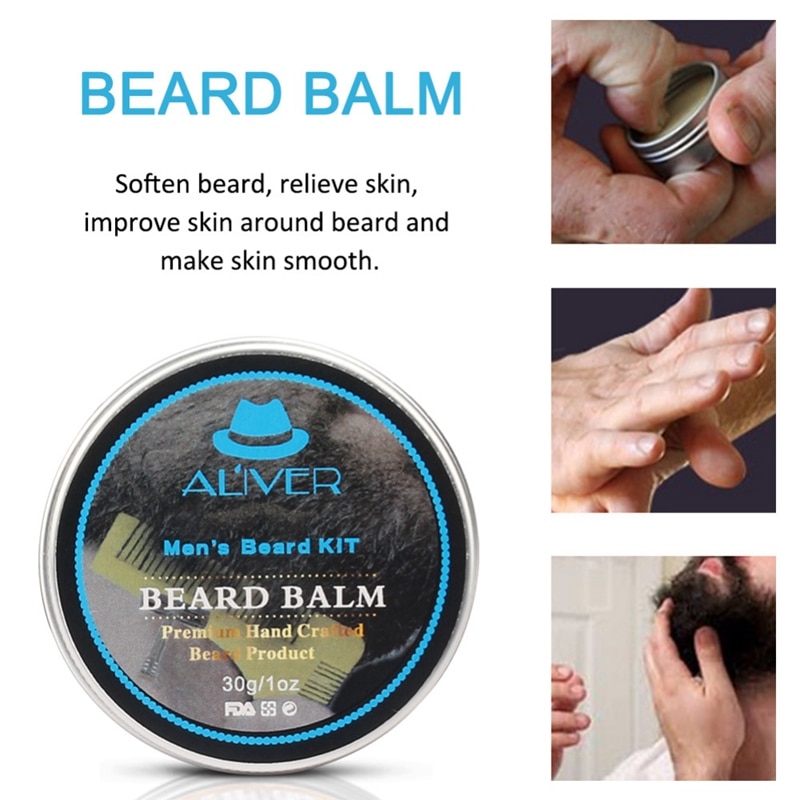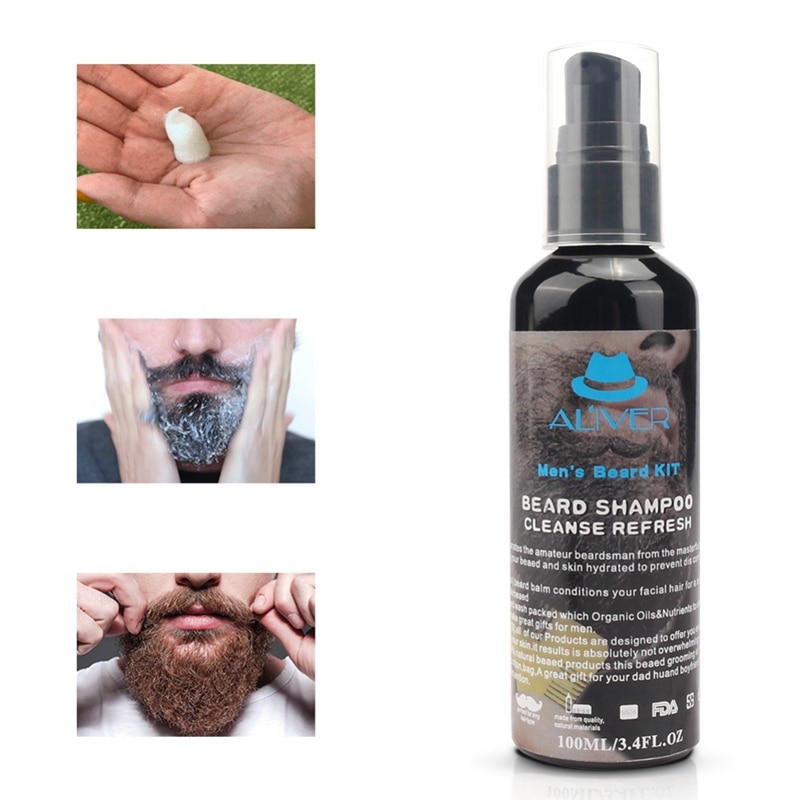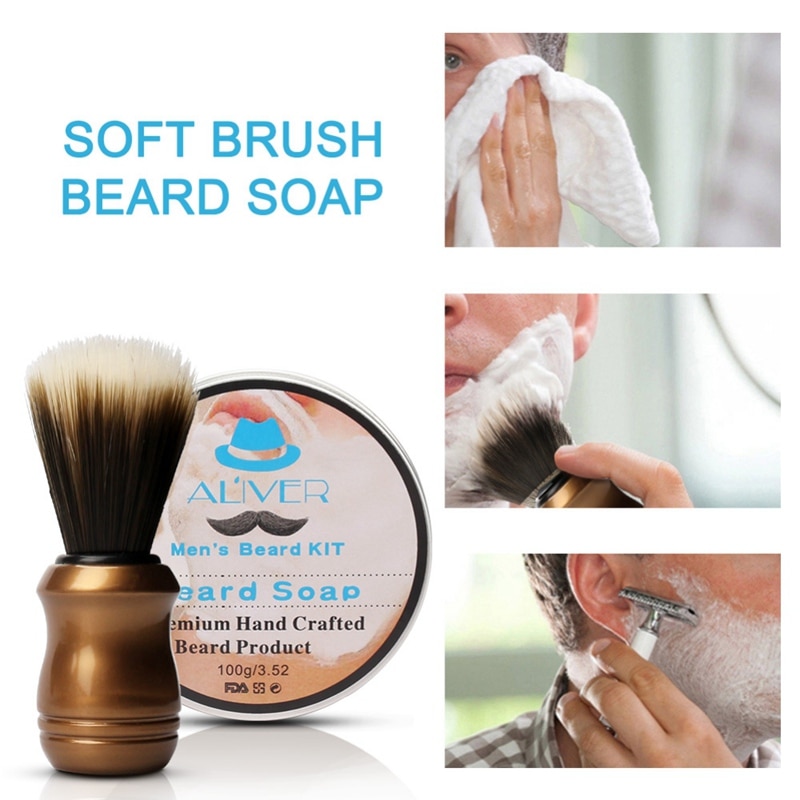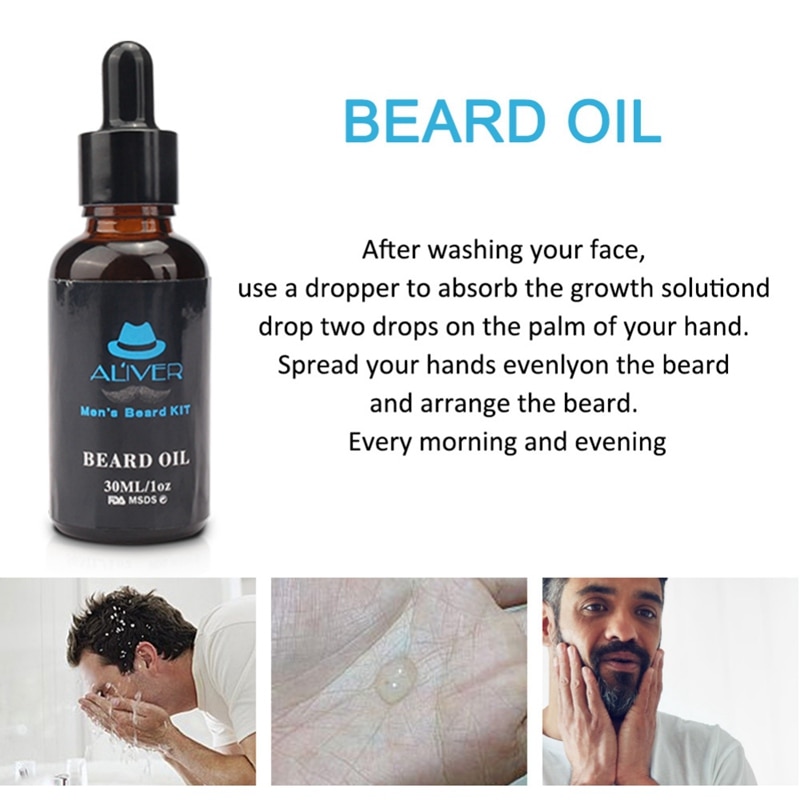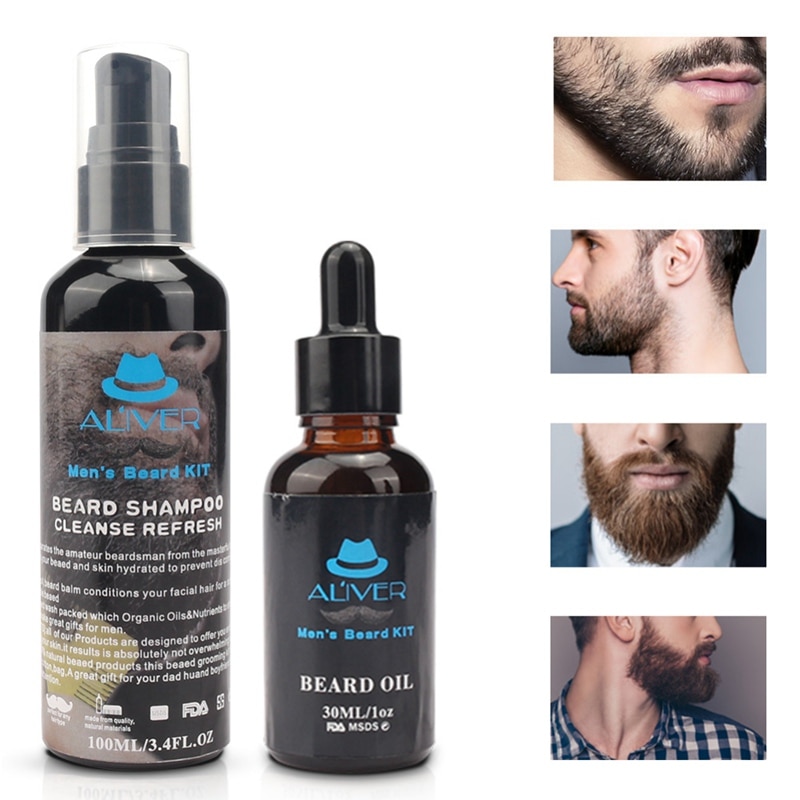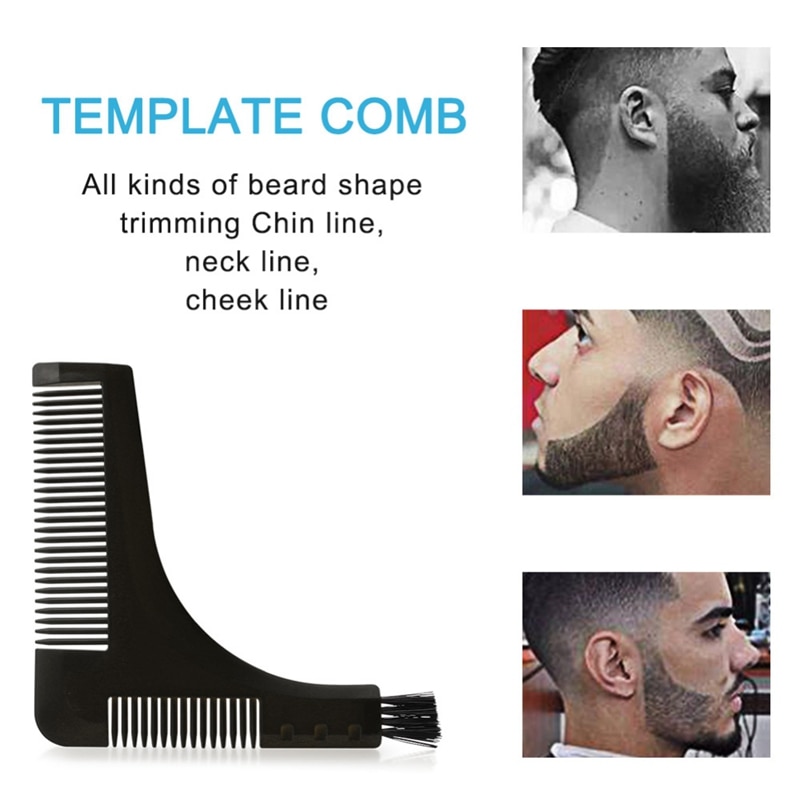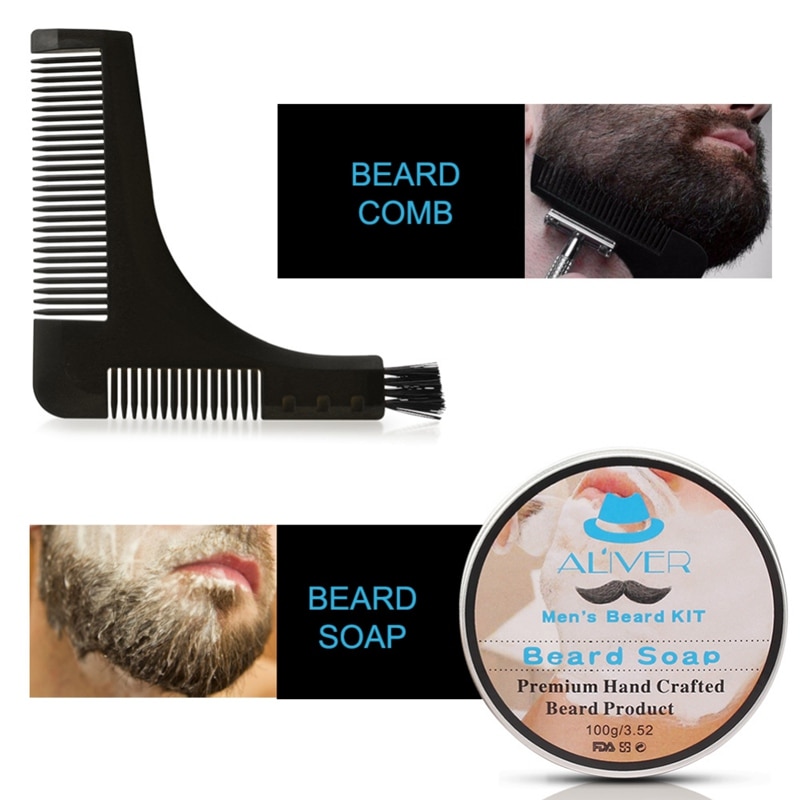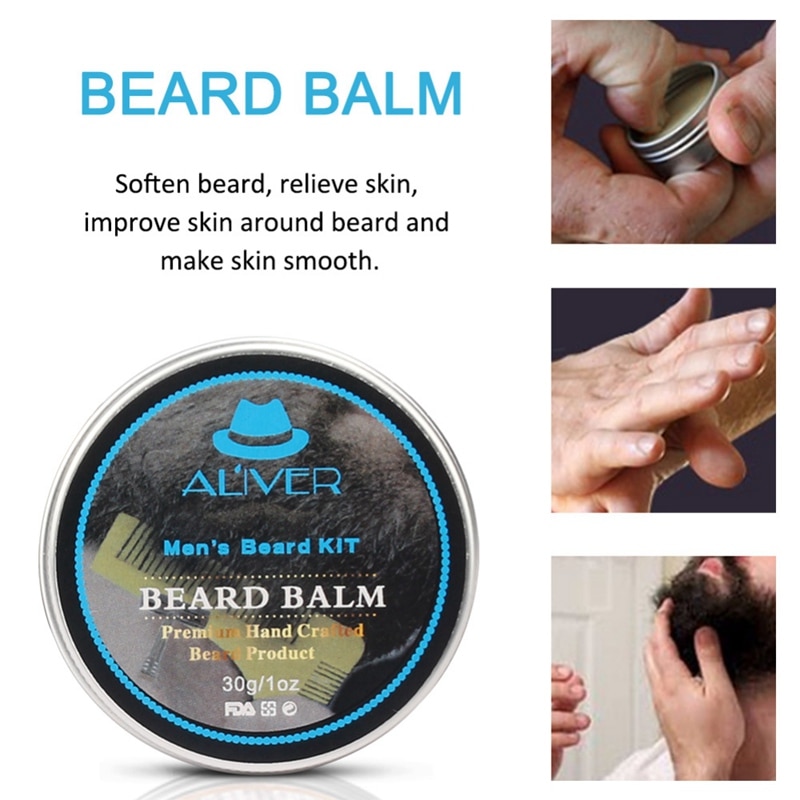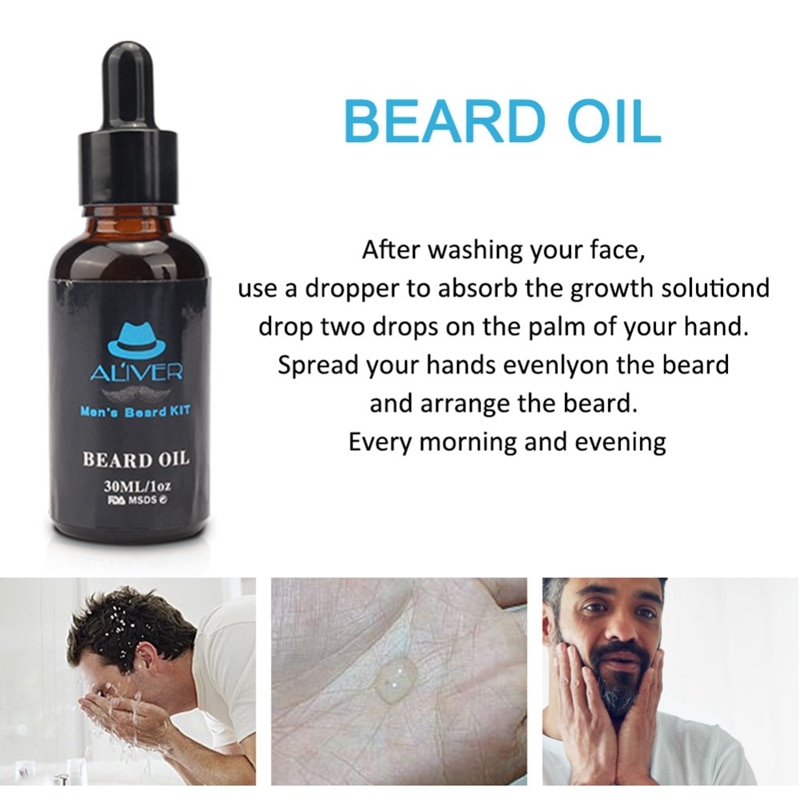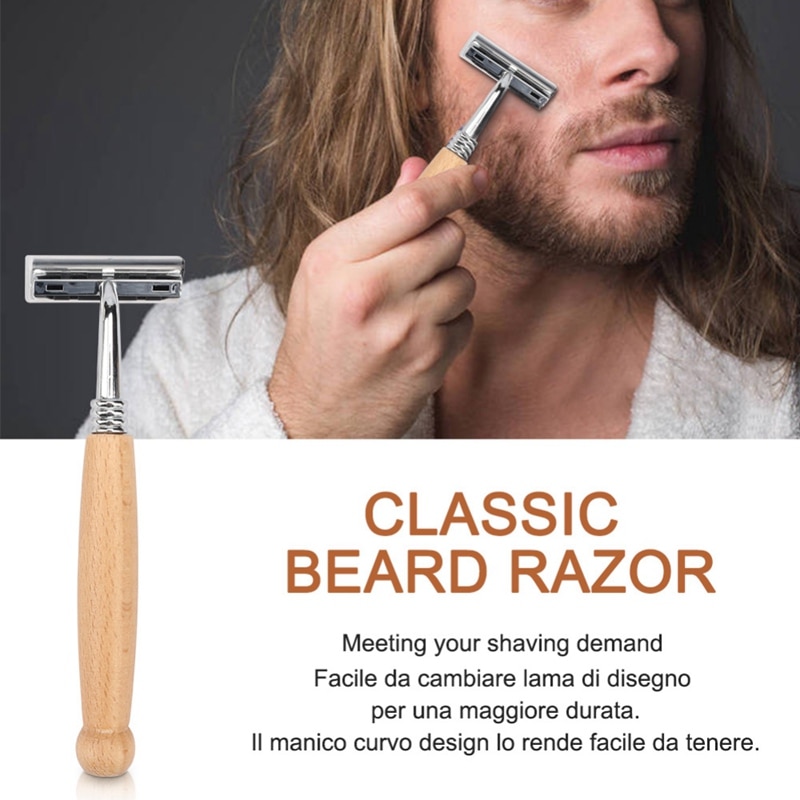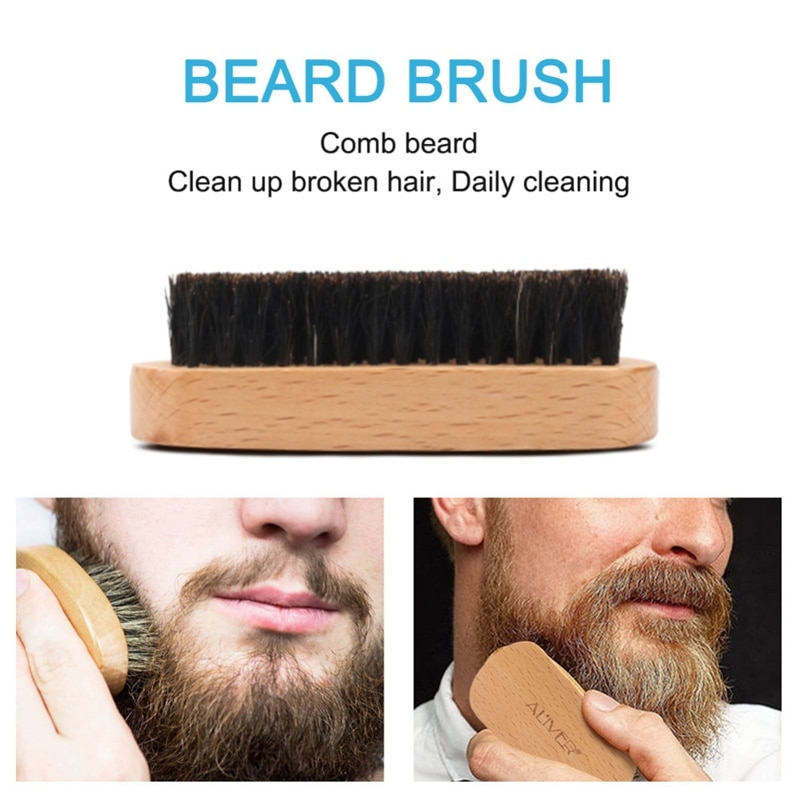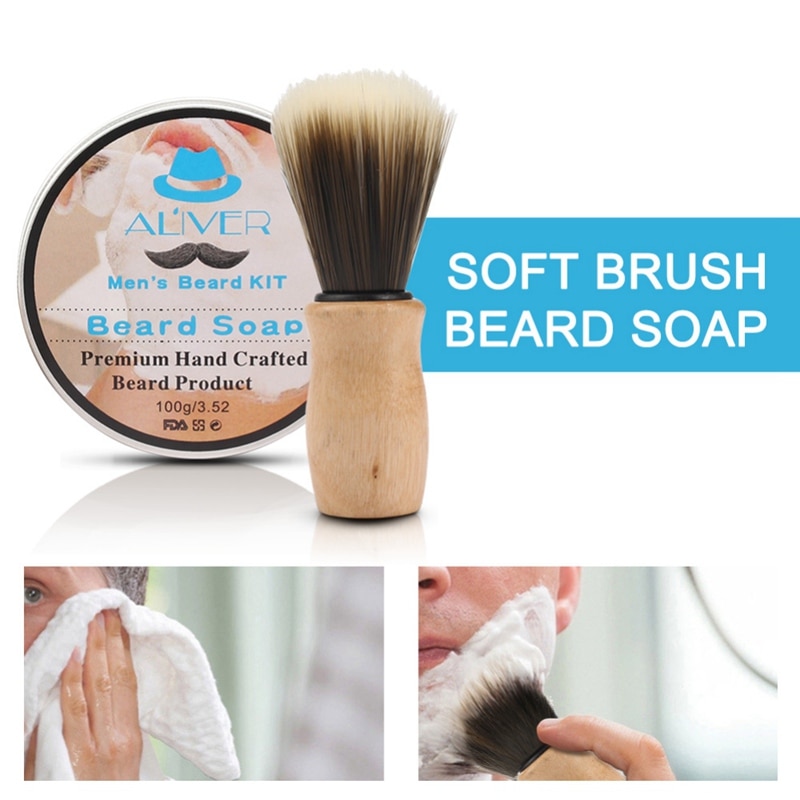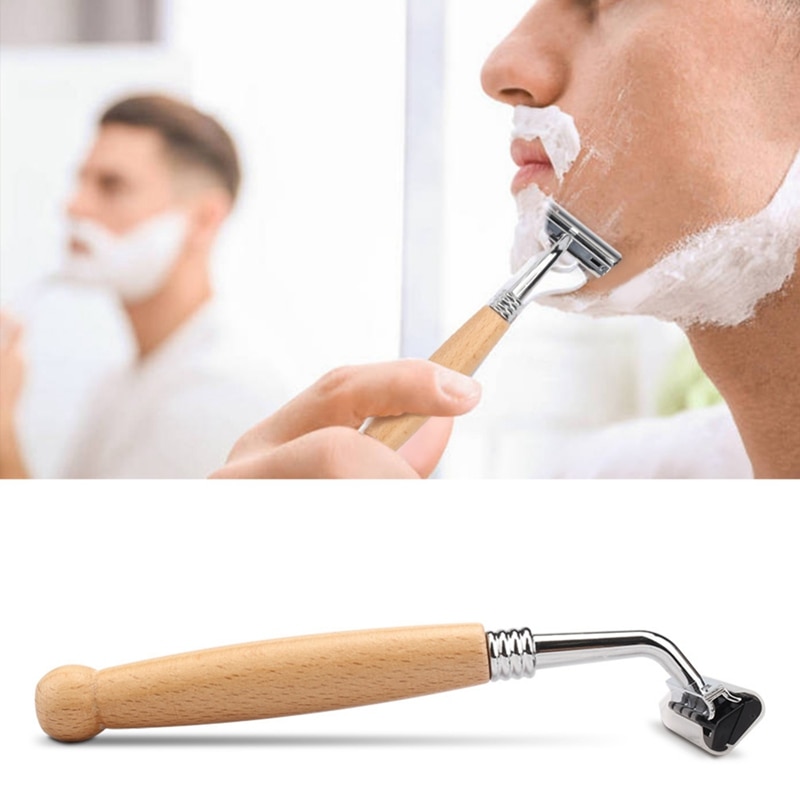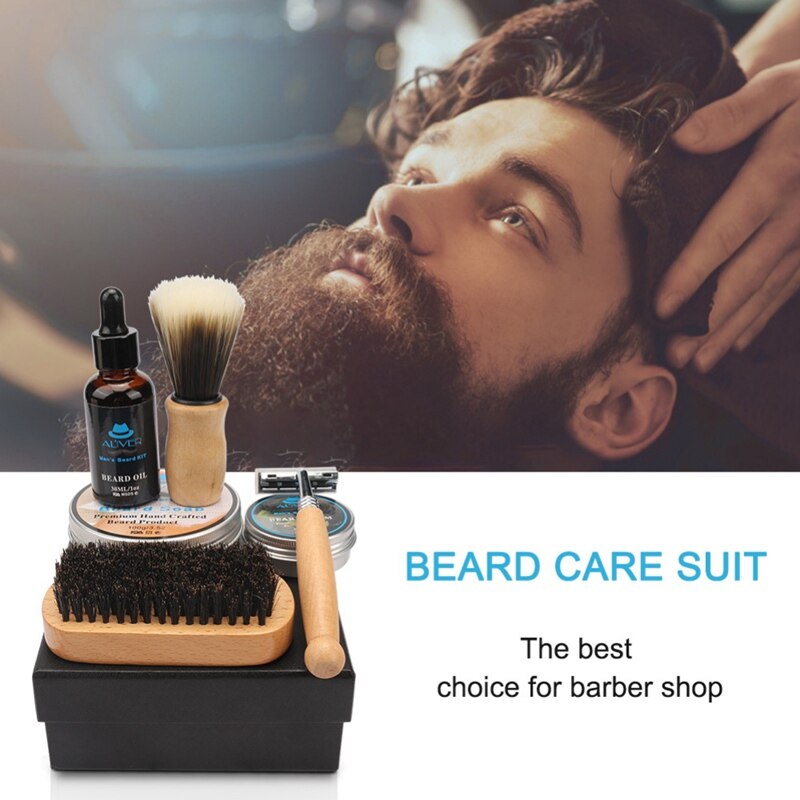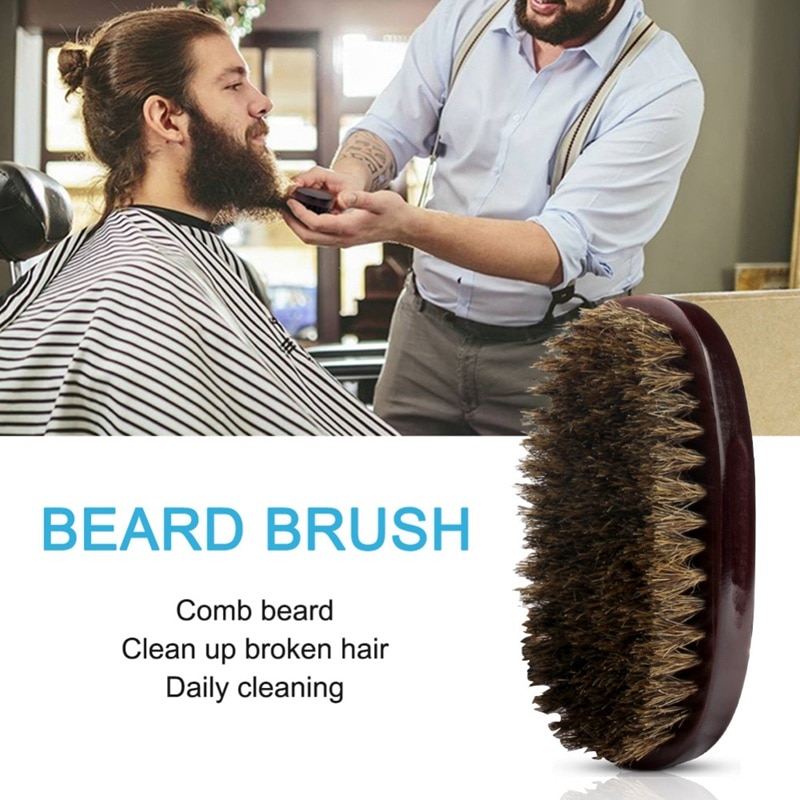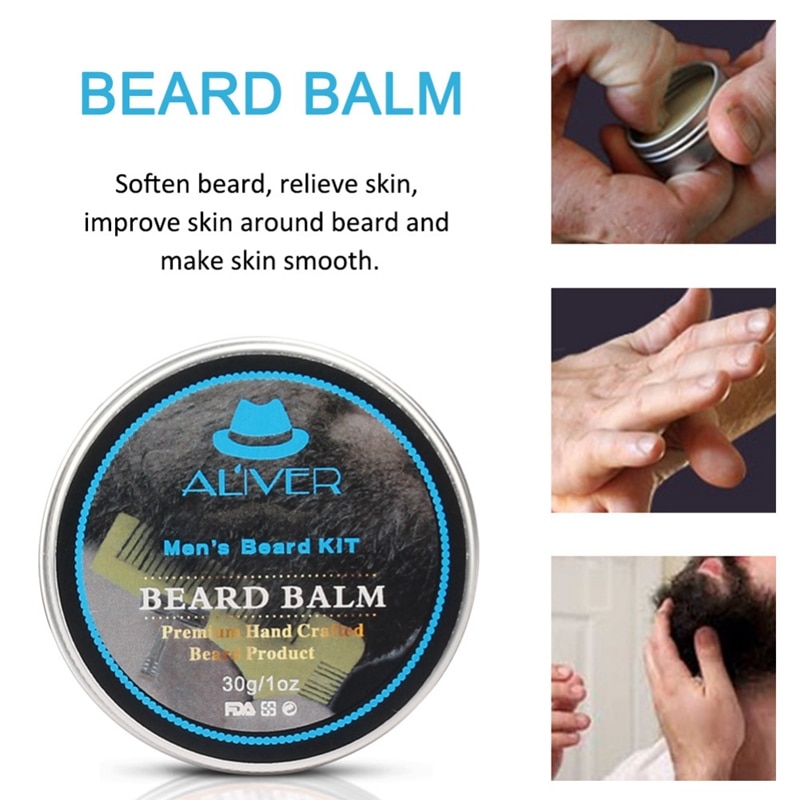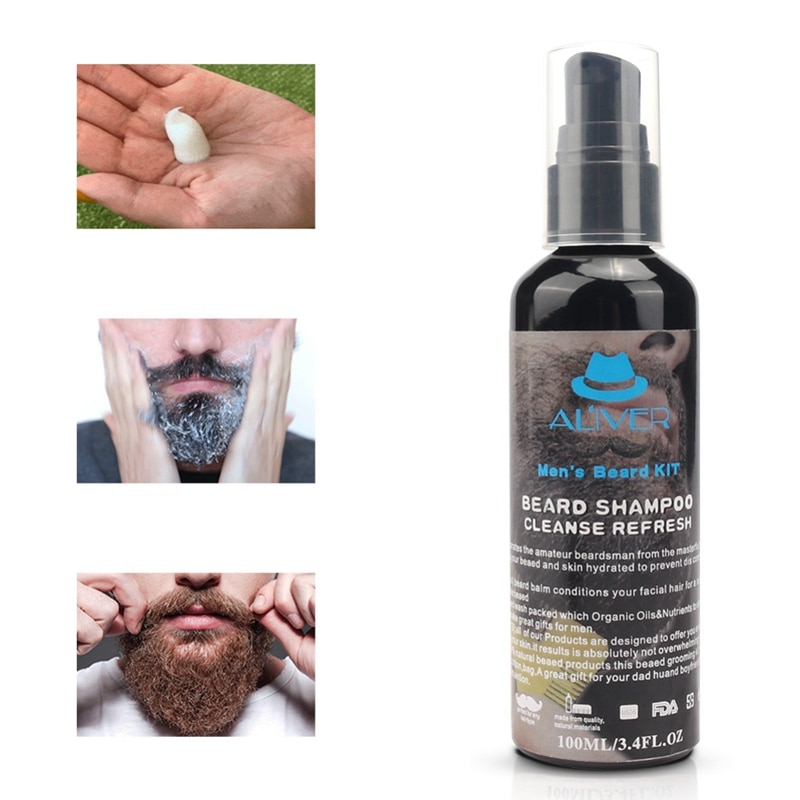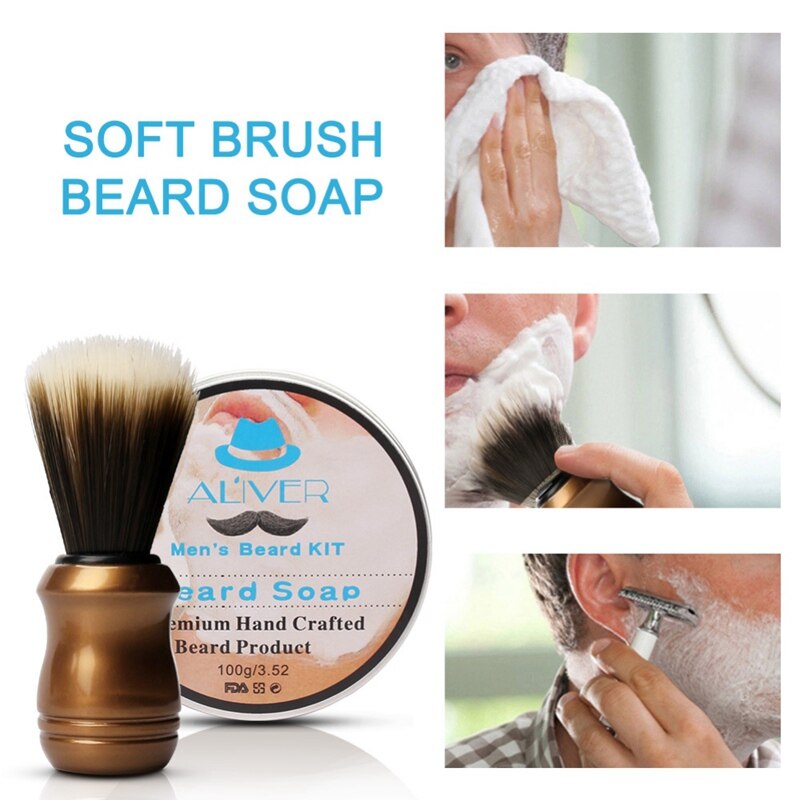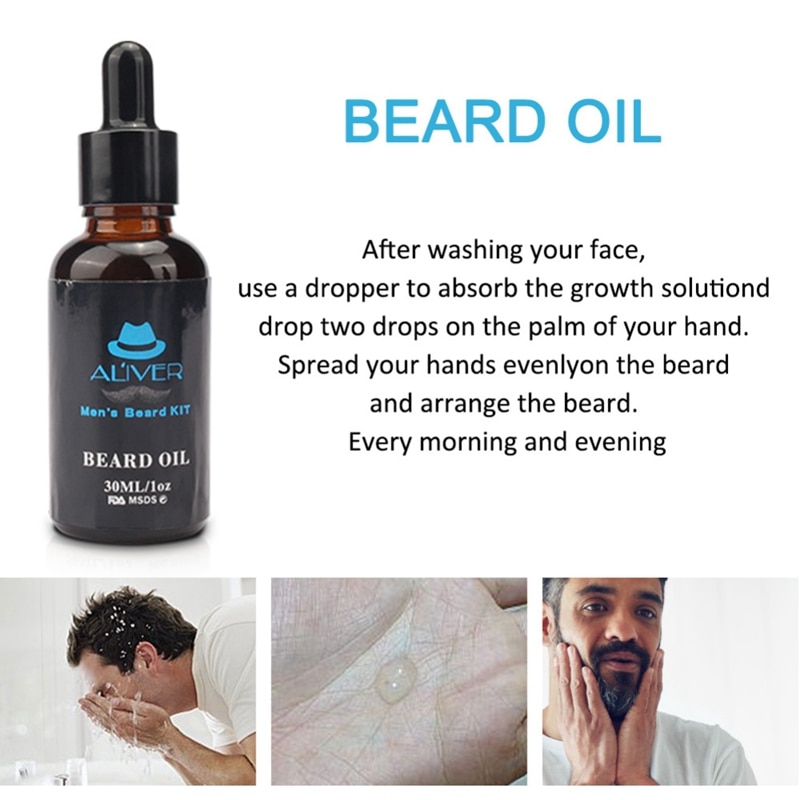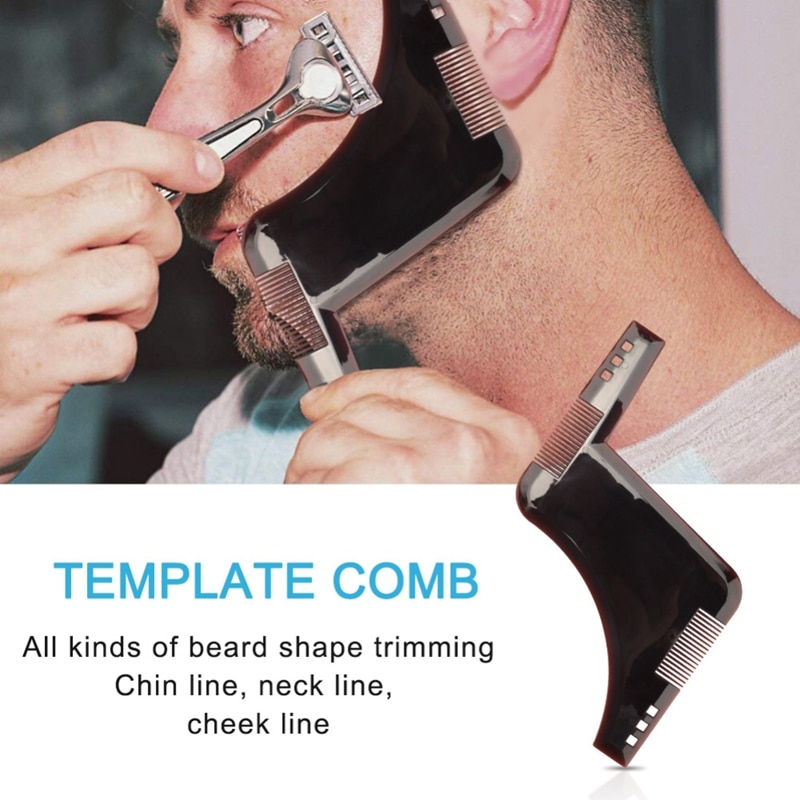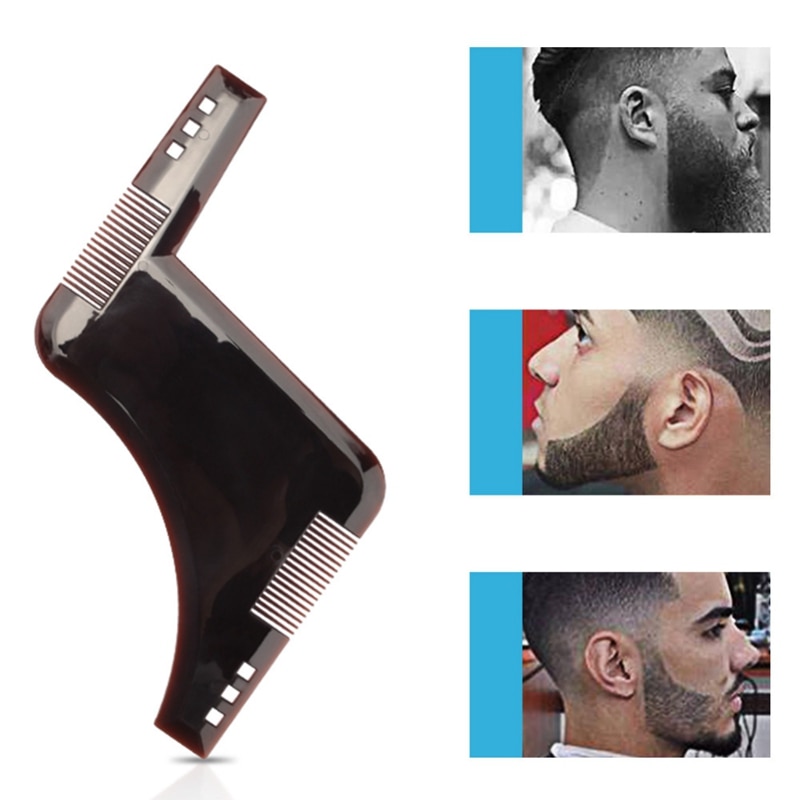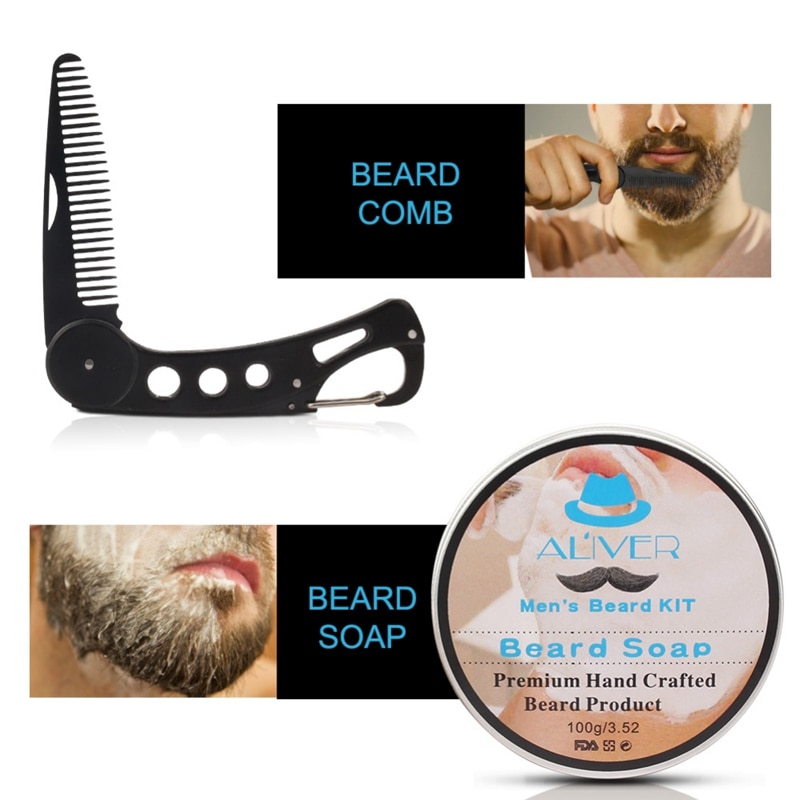 7 in 1 Men's Beard Care Grooming Gift Set includes:
1 * Soft Brush,
1 * Beard Brush,
1 * Beard Soap,
1 * Beard Balsam,
1 * Beard Comb,
1 * Beard Oil,
1 * Beard Shampoo,
1 * Tote Bag,
1 * Packing Box

8 in 1 Men's Beard Care Grooming Gift Set includes:
1* Soft Brush,
1* Beard Brush,
1 * Beard Balsam,
1 * Template Comb
1 * Beard Oil
1* Beard Shampoo
1 * Beard Soap
1 * Beard Comb
1 * Tote Bag
1 * Packing Box