This Car
Phone Holder could be easily adjusted the tilt angle to hold securely and perfectly for your device.Suitable for: 3-6.8 inches mobile phones.
HUD design does not obscure driver's view, easy to operate, safer driving
Not only a car Dashboard Mobile Phone Holder Mount, but also as a Desk Cellphone Stand.
Rubber pad on top with 3 groove to mount your cellphone in different angle and won't damage your phone.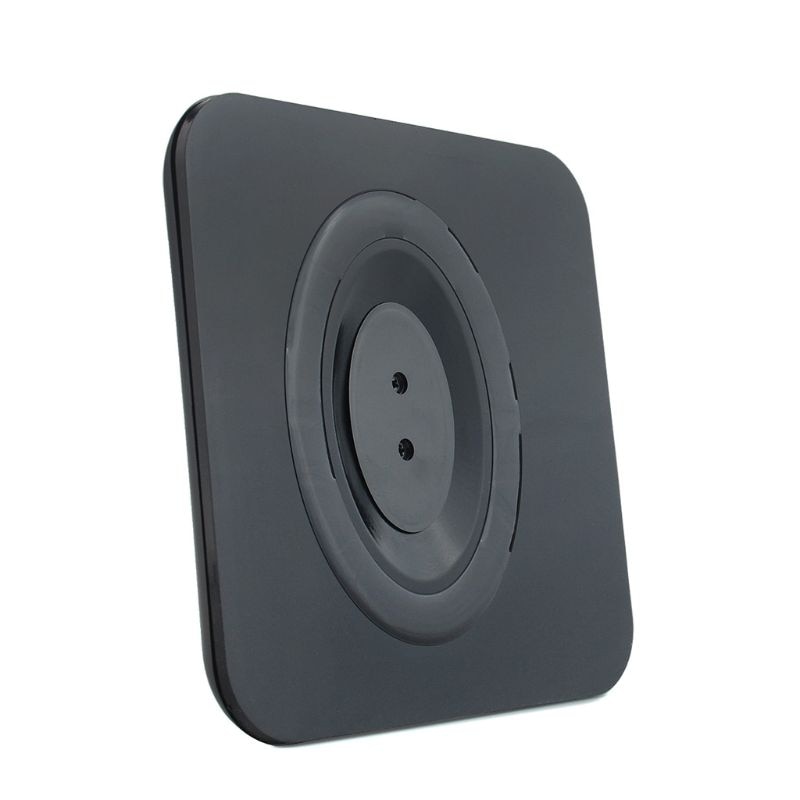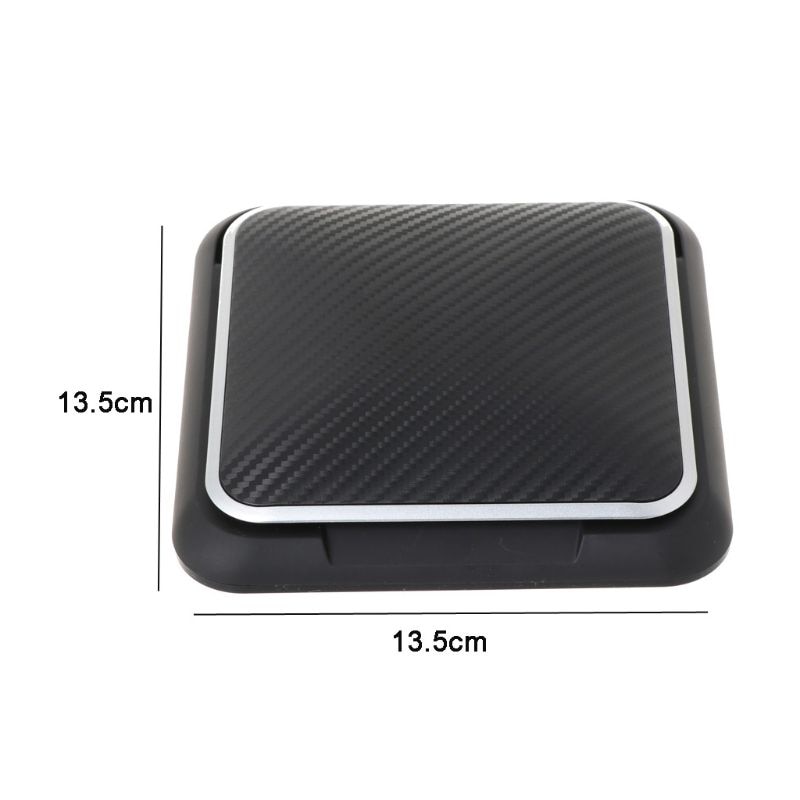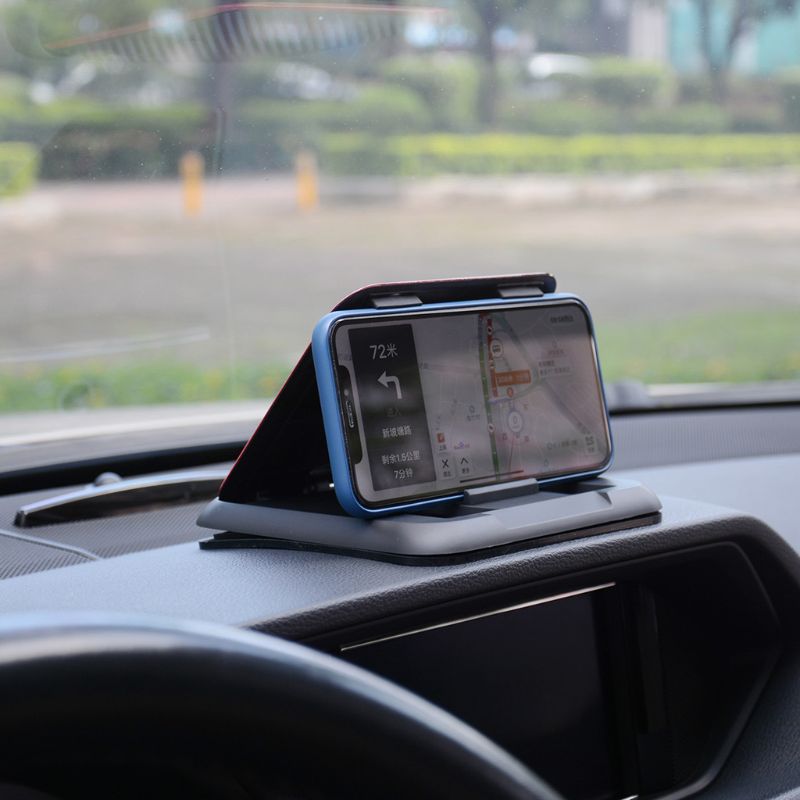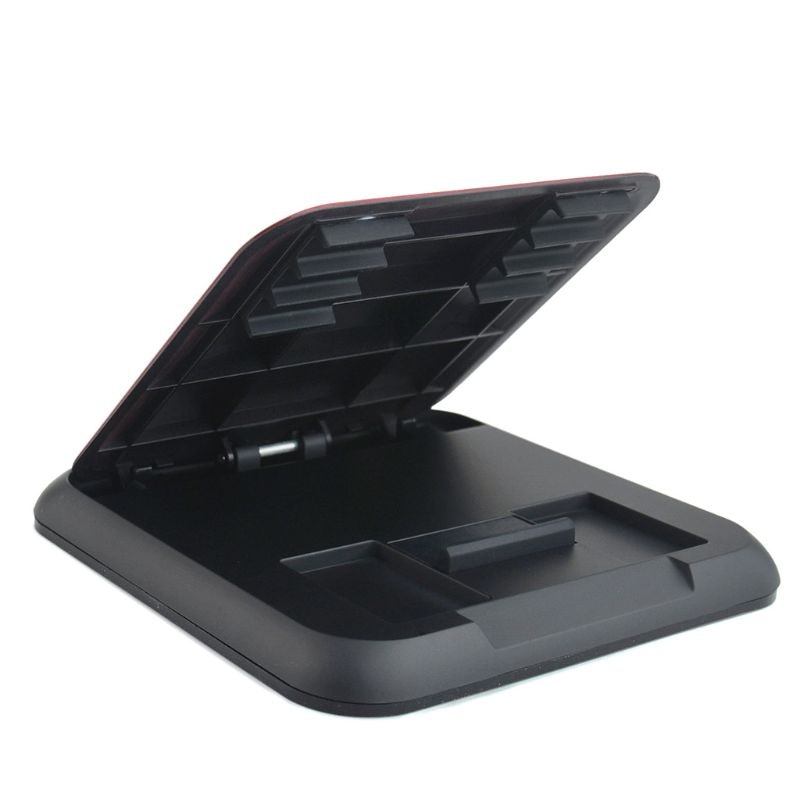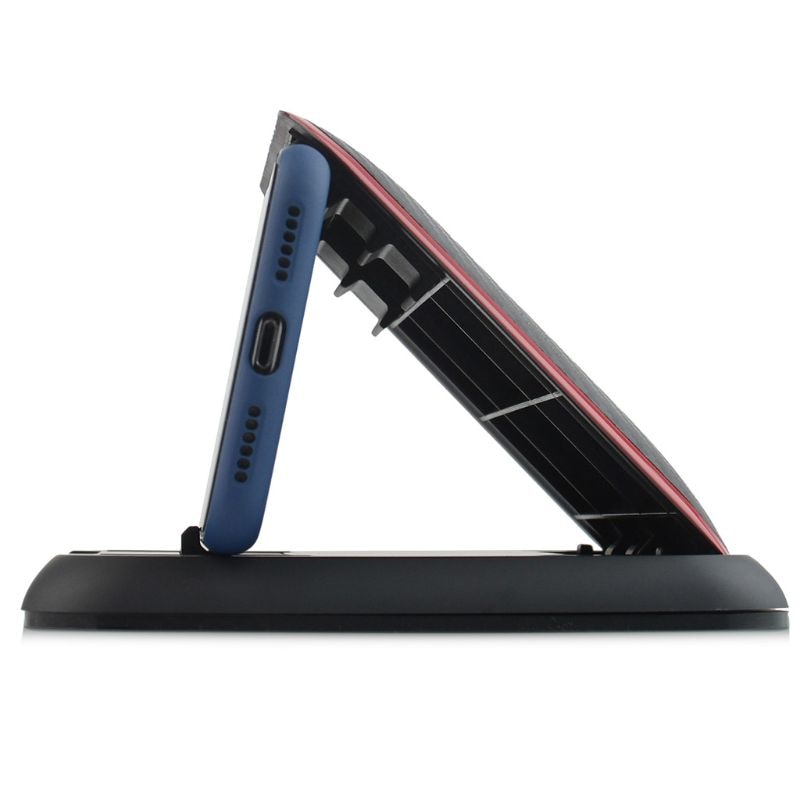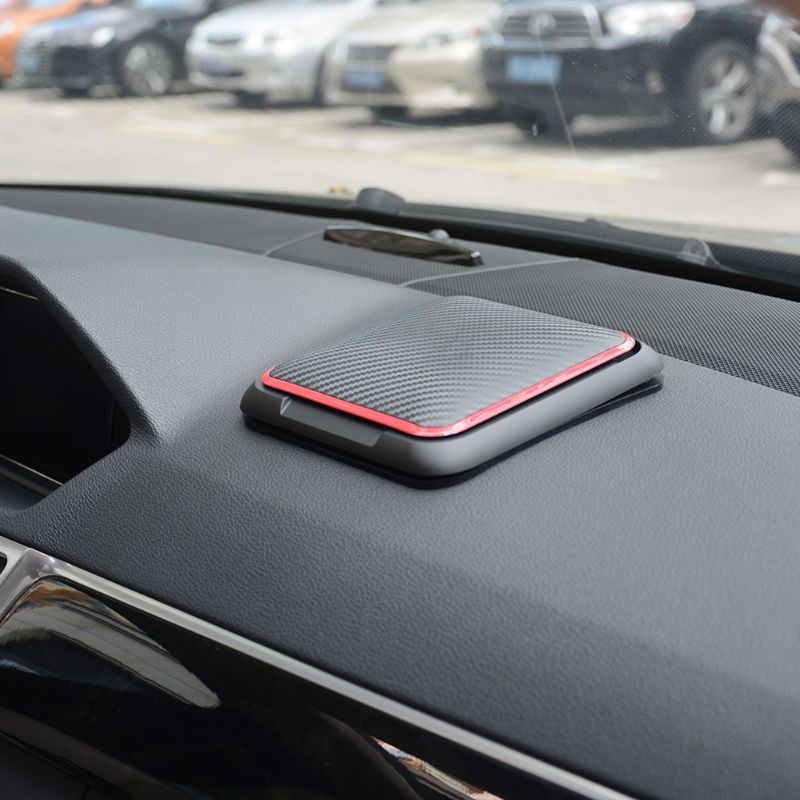 Specifications
Material: ABS
Size: 5.3 * 5.3 * 1 inches ( 13.5 x 13.5 x 2.4 cm )