Self-entertainment
This dog toy can make a sound when it is bitten or pressed, which is easy for dog to play. With the dog toy, your dog also can get a lot of fun and pleasure, when you are not at home. This Squeaking dog toy can help your pet to release pressure and excessive energy, in order to avoid your dog destroying your furniture, shoes, books, 
Improve relationship
This dog toy is designed in a disc shape, which is perfect for throwing game. So the squeaking dog toy can improve the relationship between the owner and pet by the little game, which also has good performance in intellectual development.
Chewing toy
The dog sounder toy can be used as a chewing toy, which can effectively help your dog to clean teeth during playing process, and its soft material is good at take car of your dog's teeth health.
Durable & safe material
The dog sounder toy is made of high quality rubber material, which is non-toxic, durable, wear resistance, soft, tough and healthy for your pets to play, owning a long using life span.
Rubber bumper design
The dog sounder toy designed with rubber bumper design will not cause scratches or marks on your floor and walls, friendly to your home decoration.
Flat base
The bottom flat base design can effectively prevent bouncing up for furniture protection and easy playing.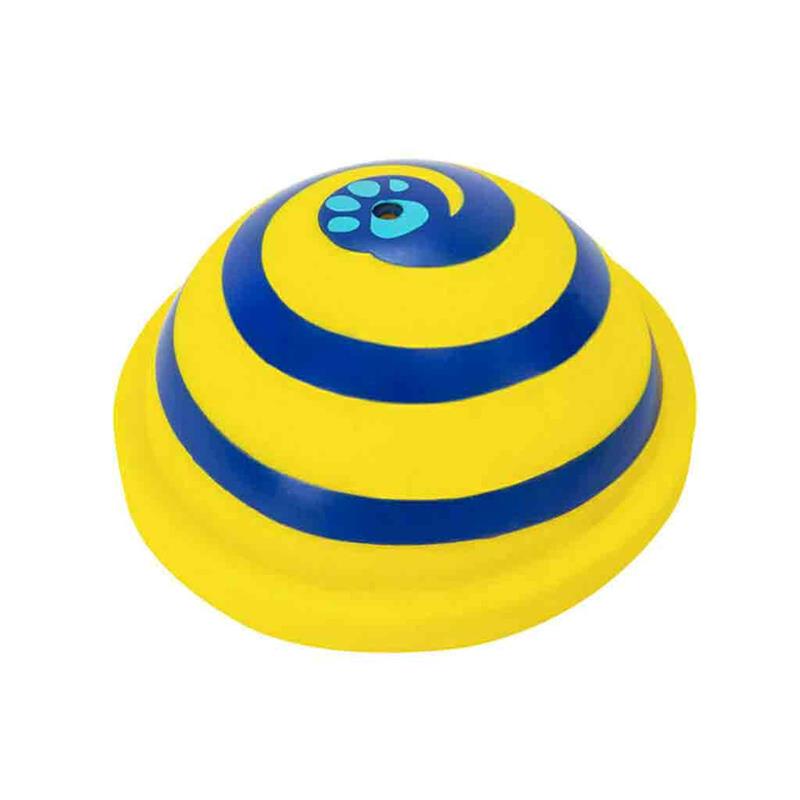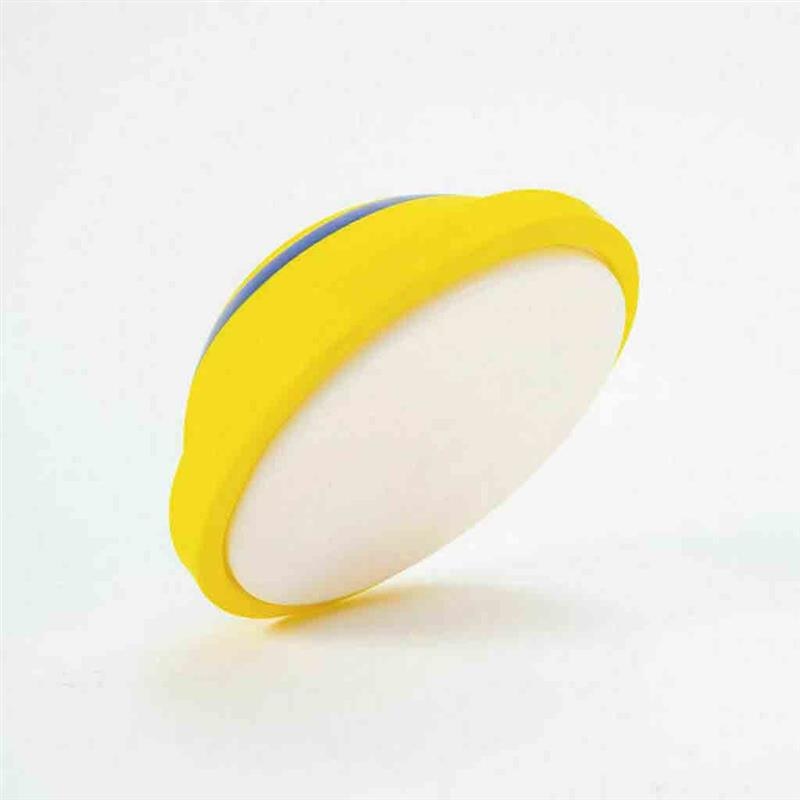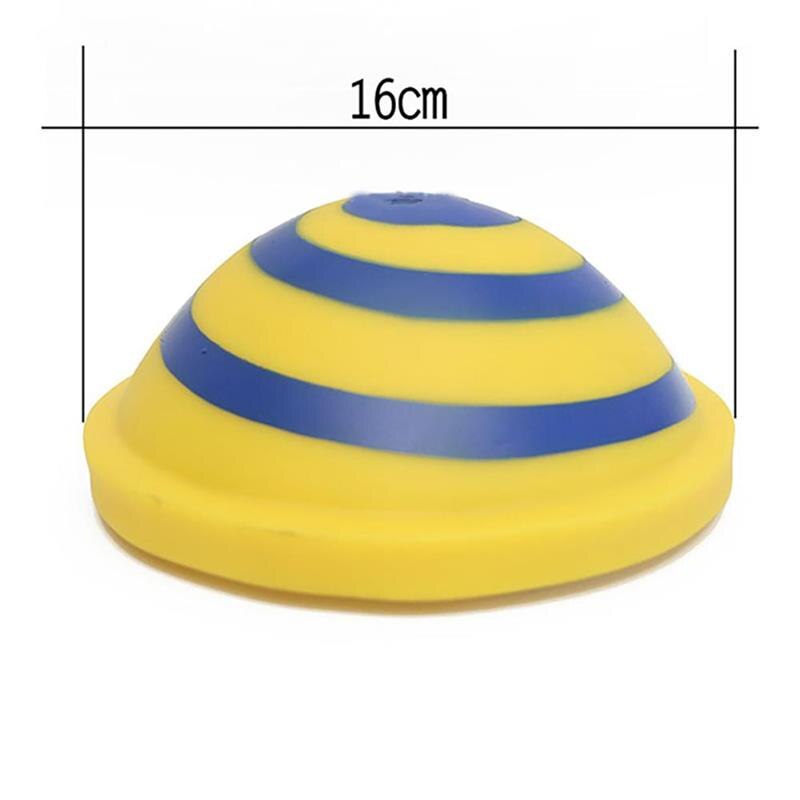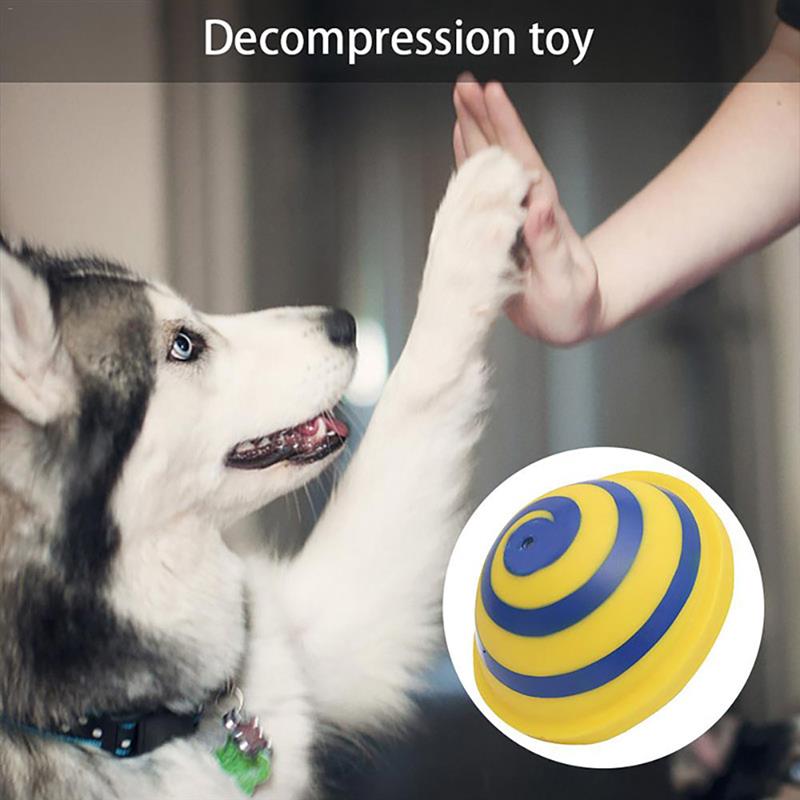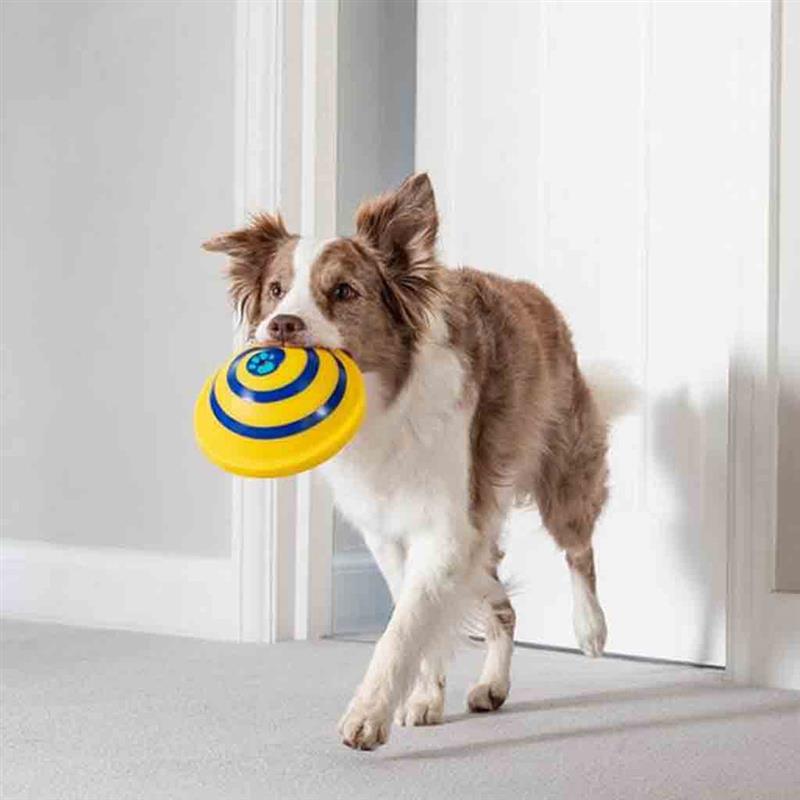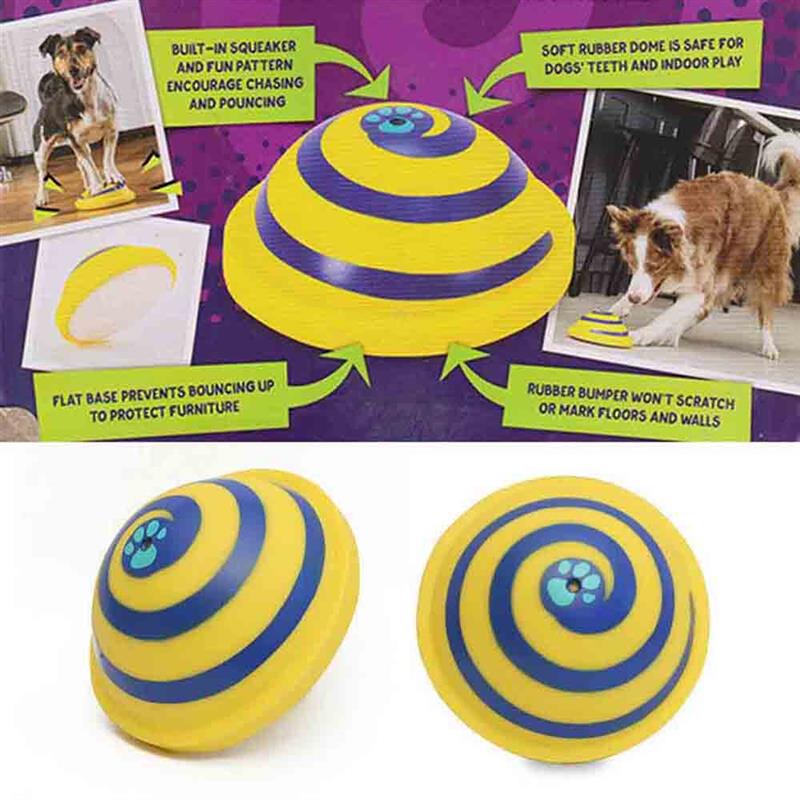 Specifications
Material: Rubber
Color: Yellow
Diameter: 16 cm / 6.3 inches
Net weight: 260 grams / 9.17 oz