Bring more oxygen into contact with red wine.
The magnet design of this wine pourer makes the tannin in the red wine of the magnet more alcoholic.
This wine pourer is simple, elegant and practical.
Easy to use: With just a press of a button, you will have more surface area oxidation and luxuriously flavourful taste.
This Electric Smart Wine Pourer is good with red and white wines, whiskey, scotch, and bitter beers to enjoy fireworks of flavour.
Package includes:
1 x Electronic Decanter Pourer
2 x Catheter (Food Grade)
1 x USB Data Cable
1 x Velvet Bag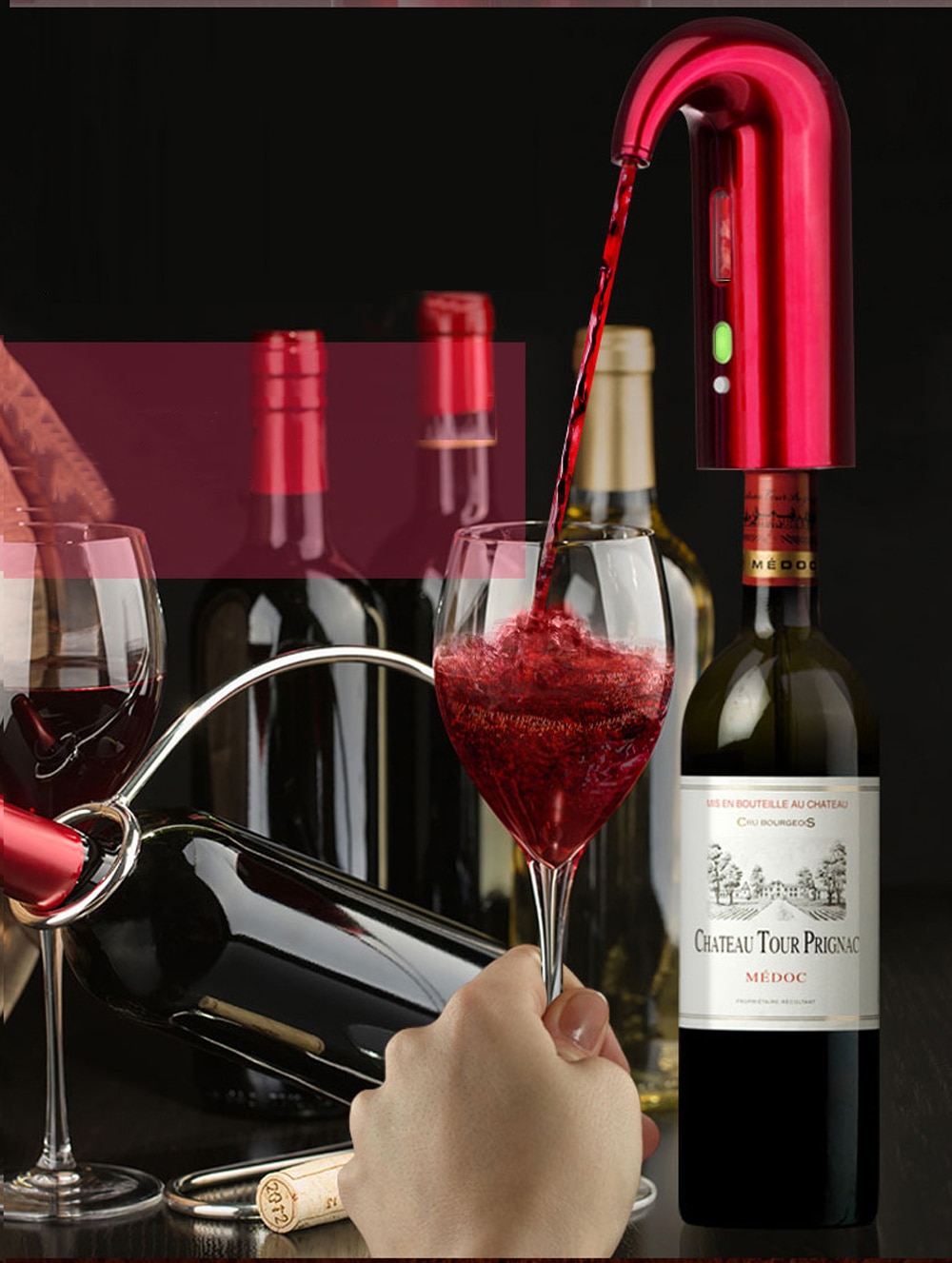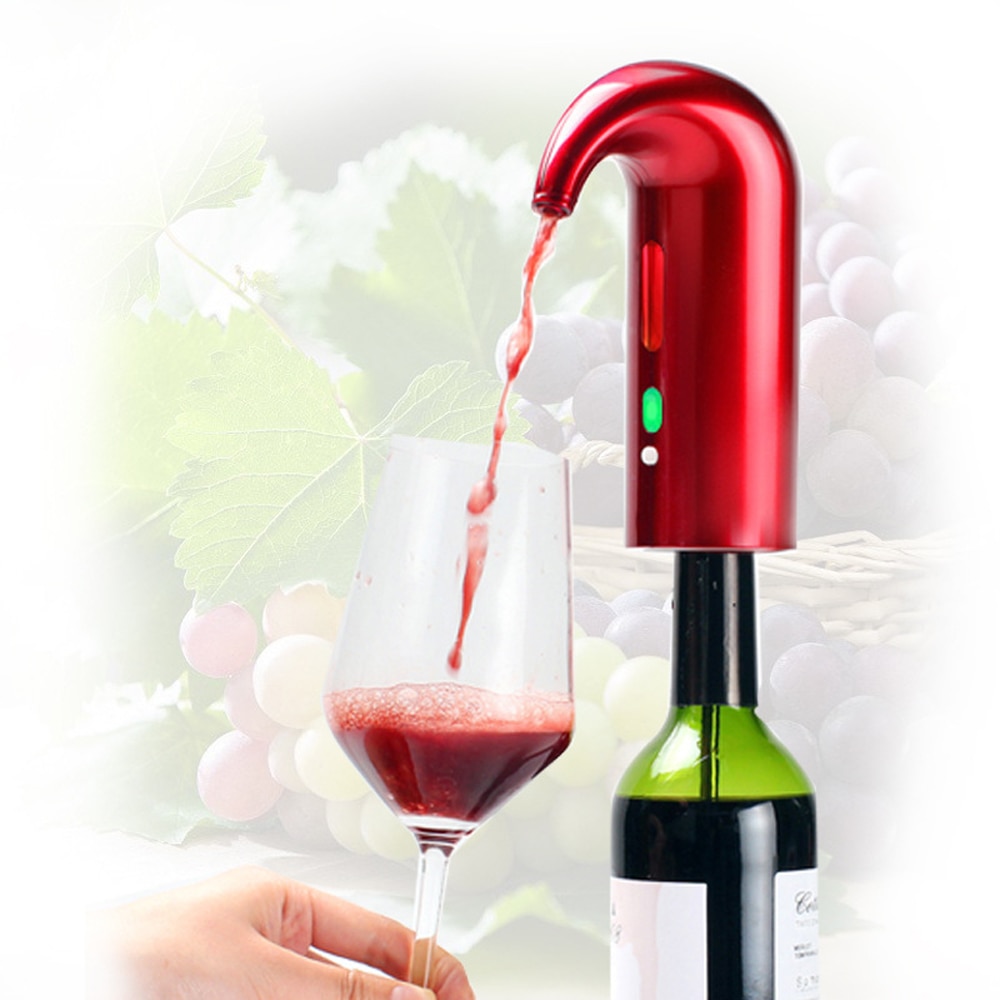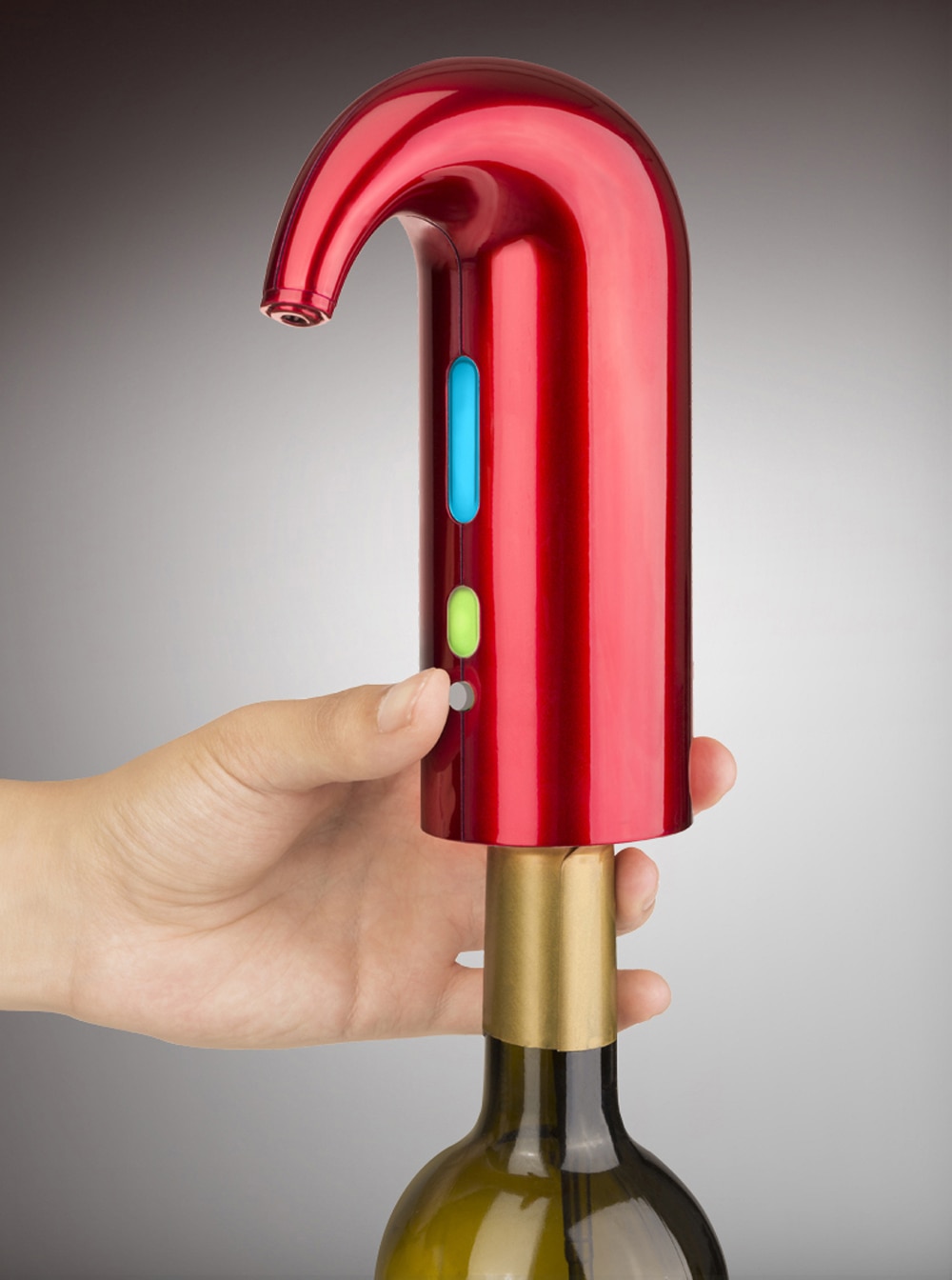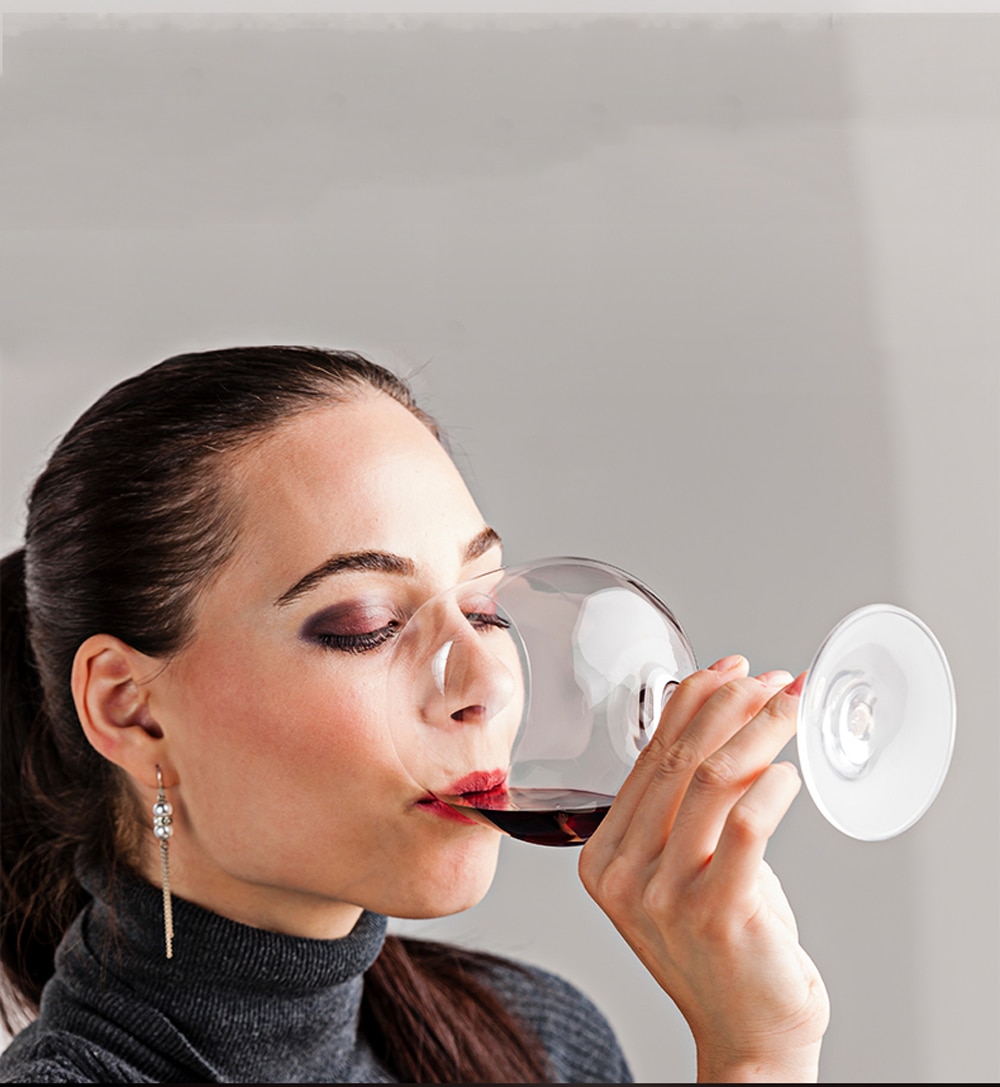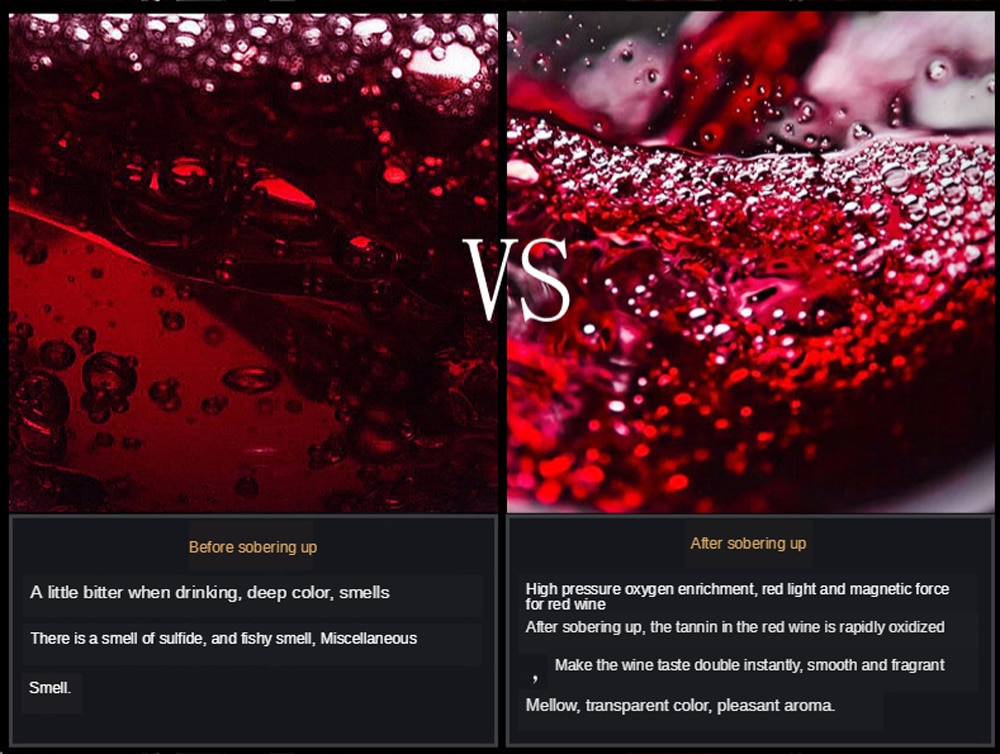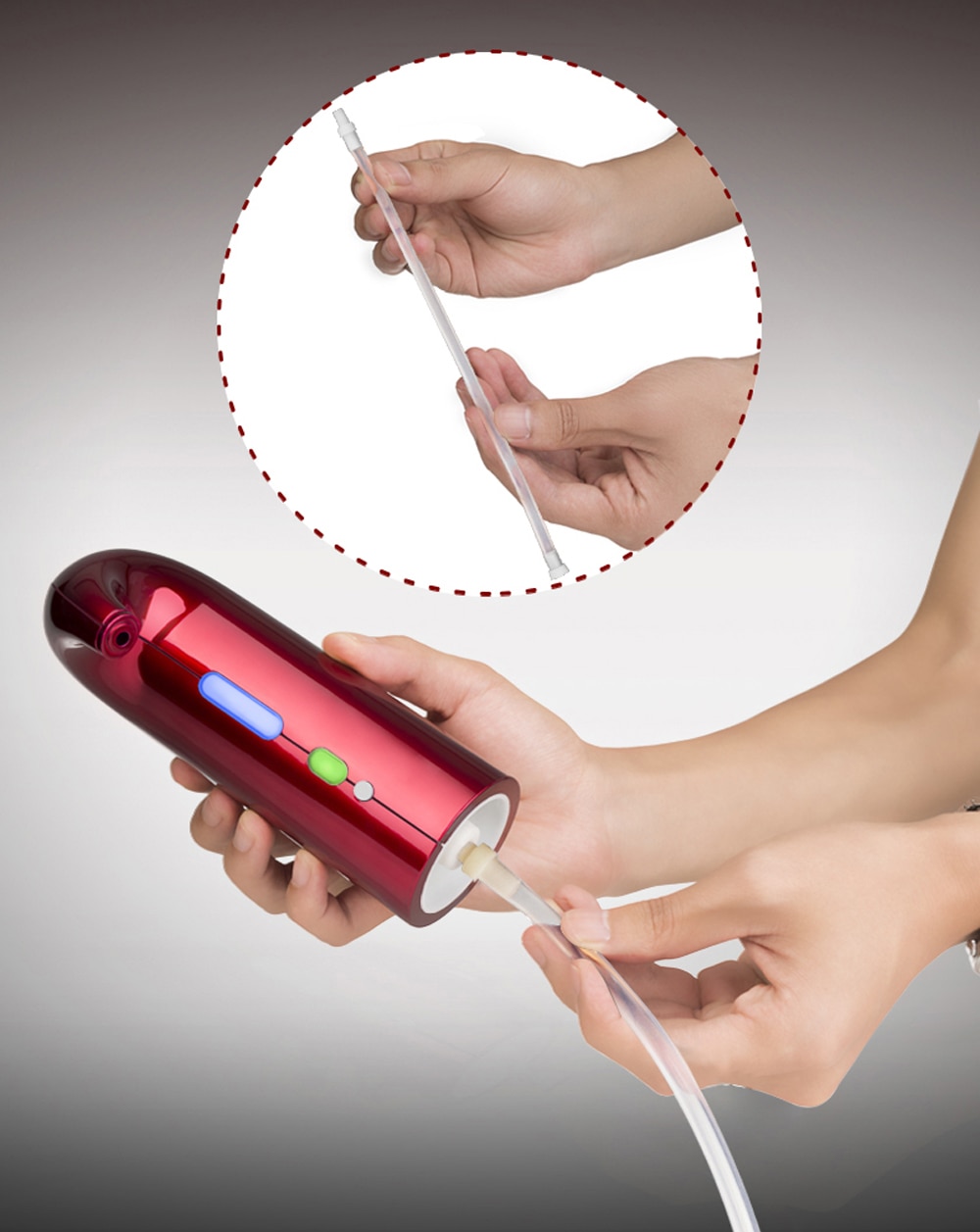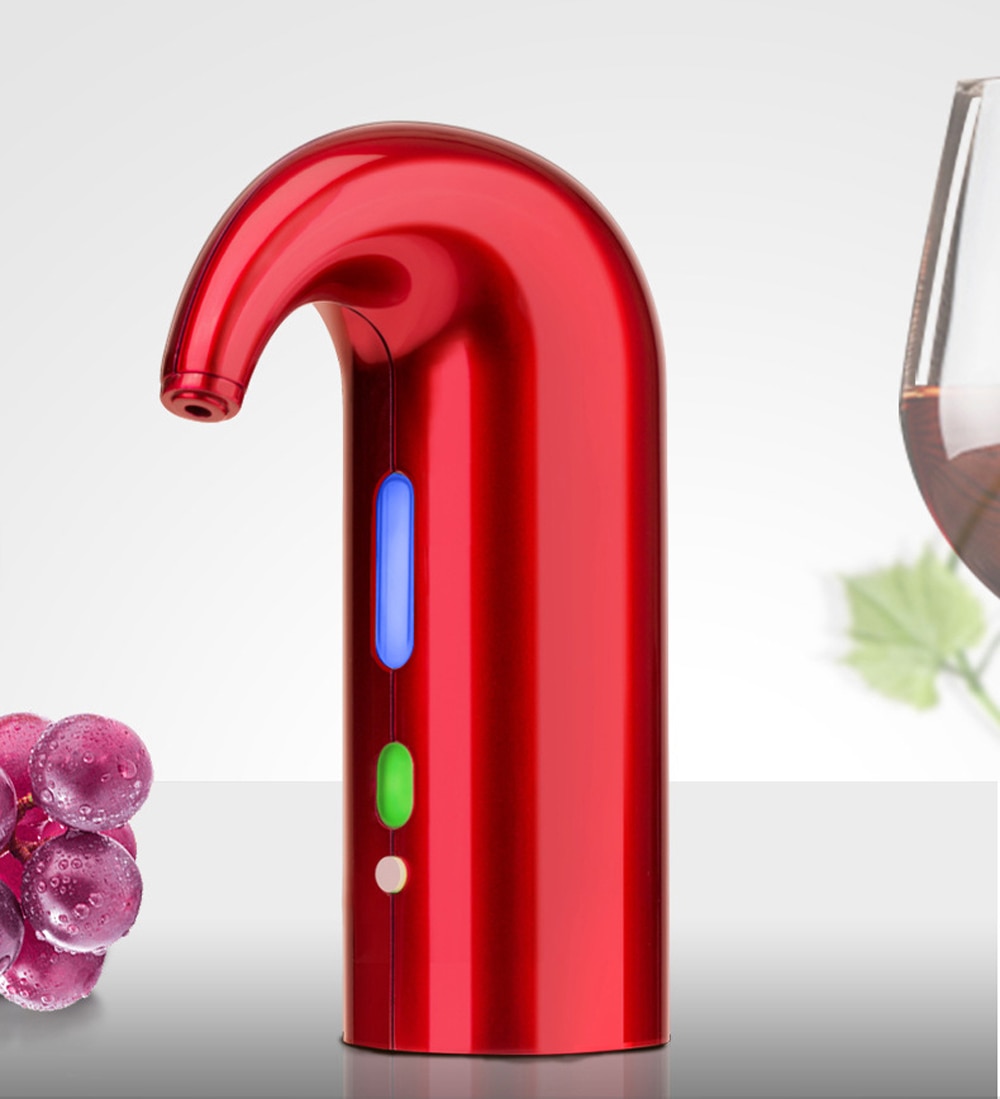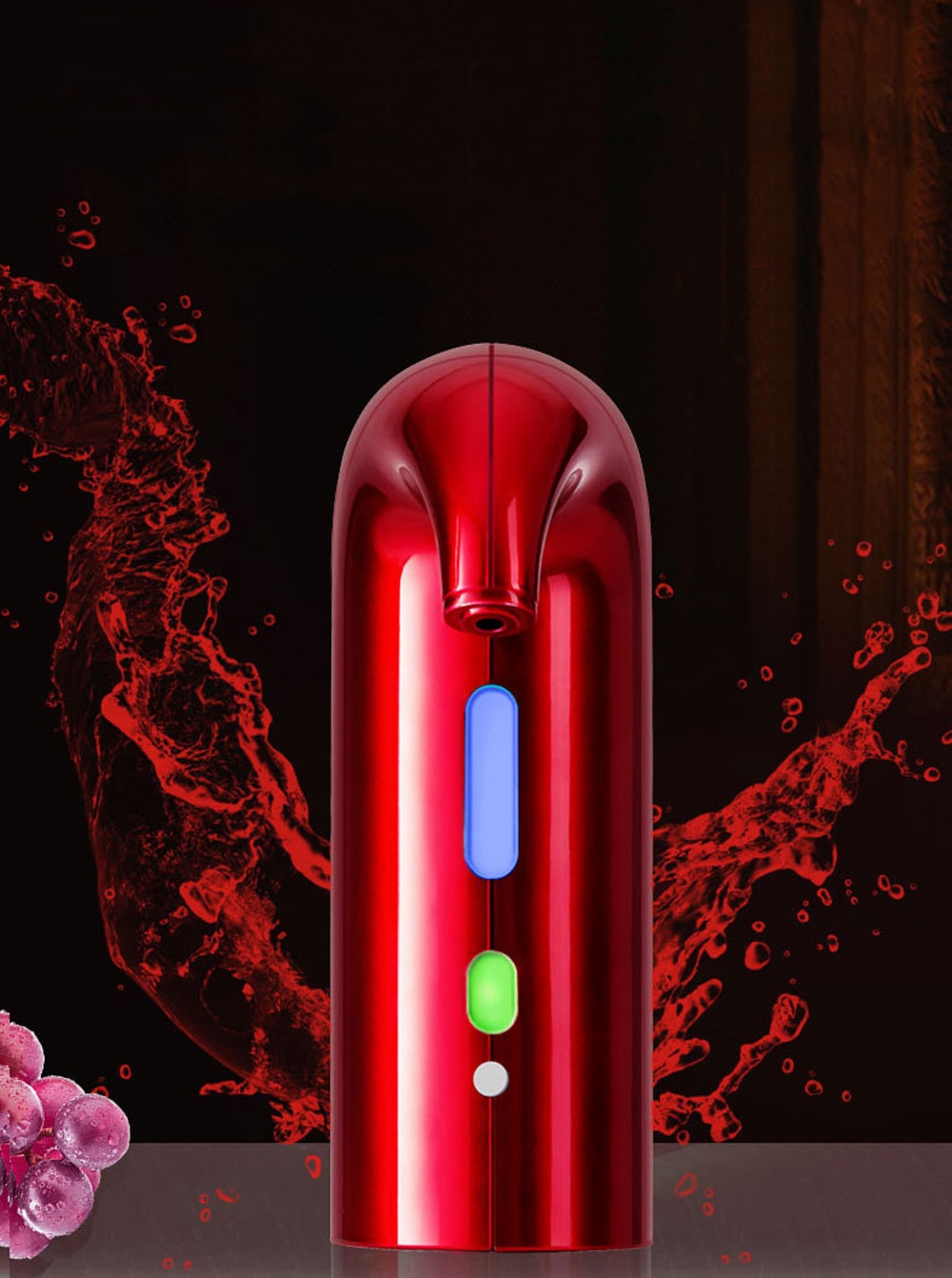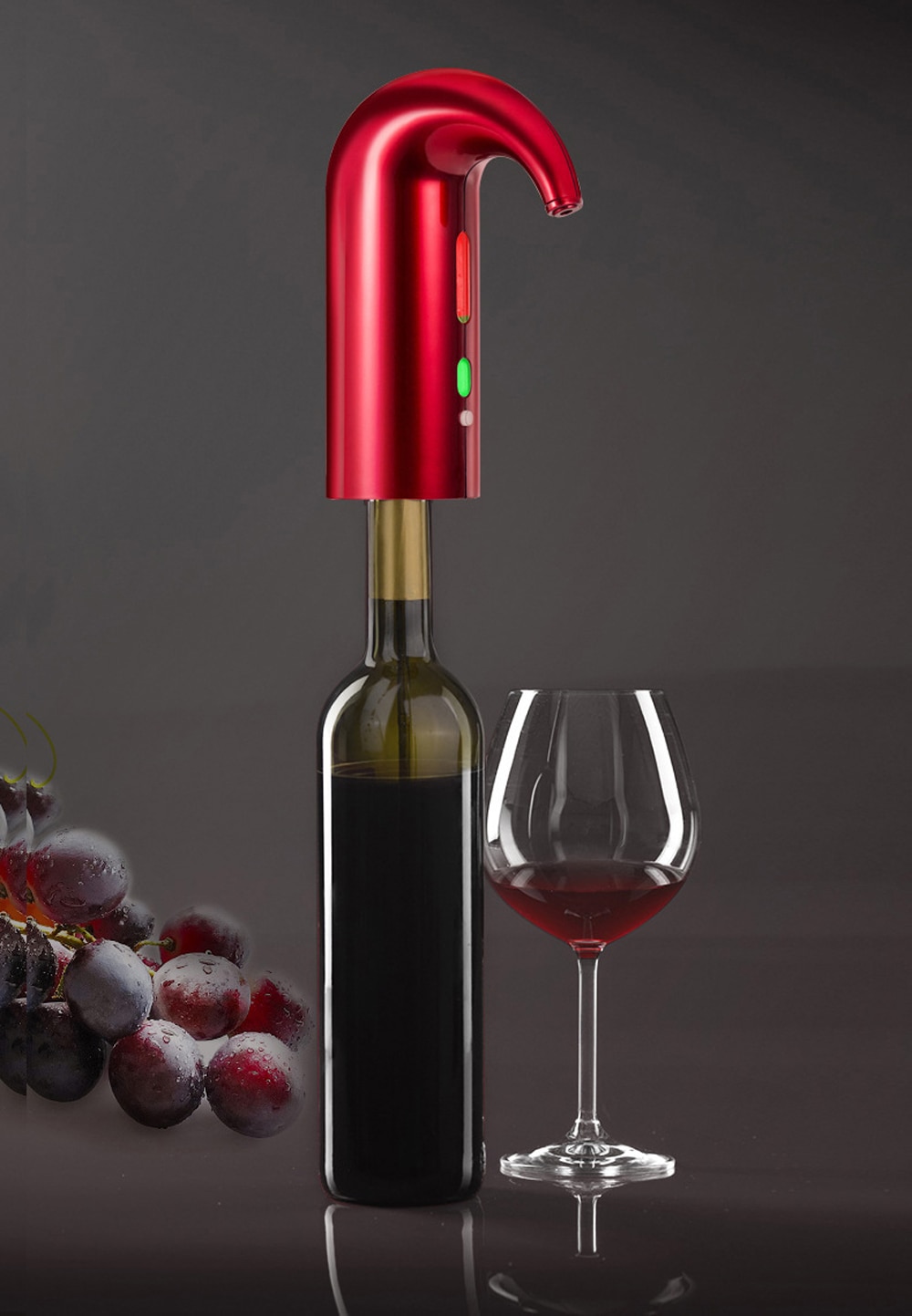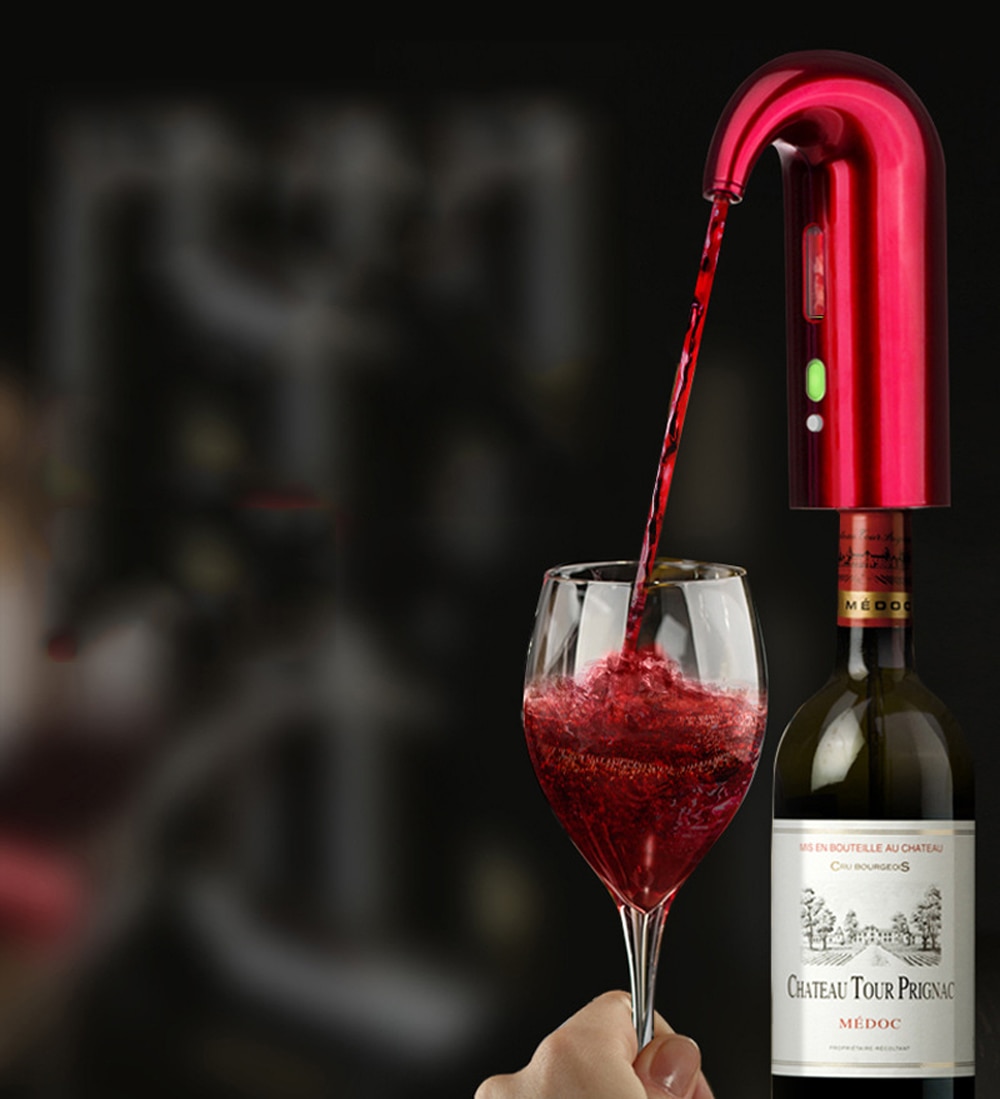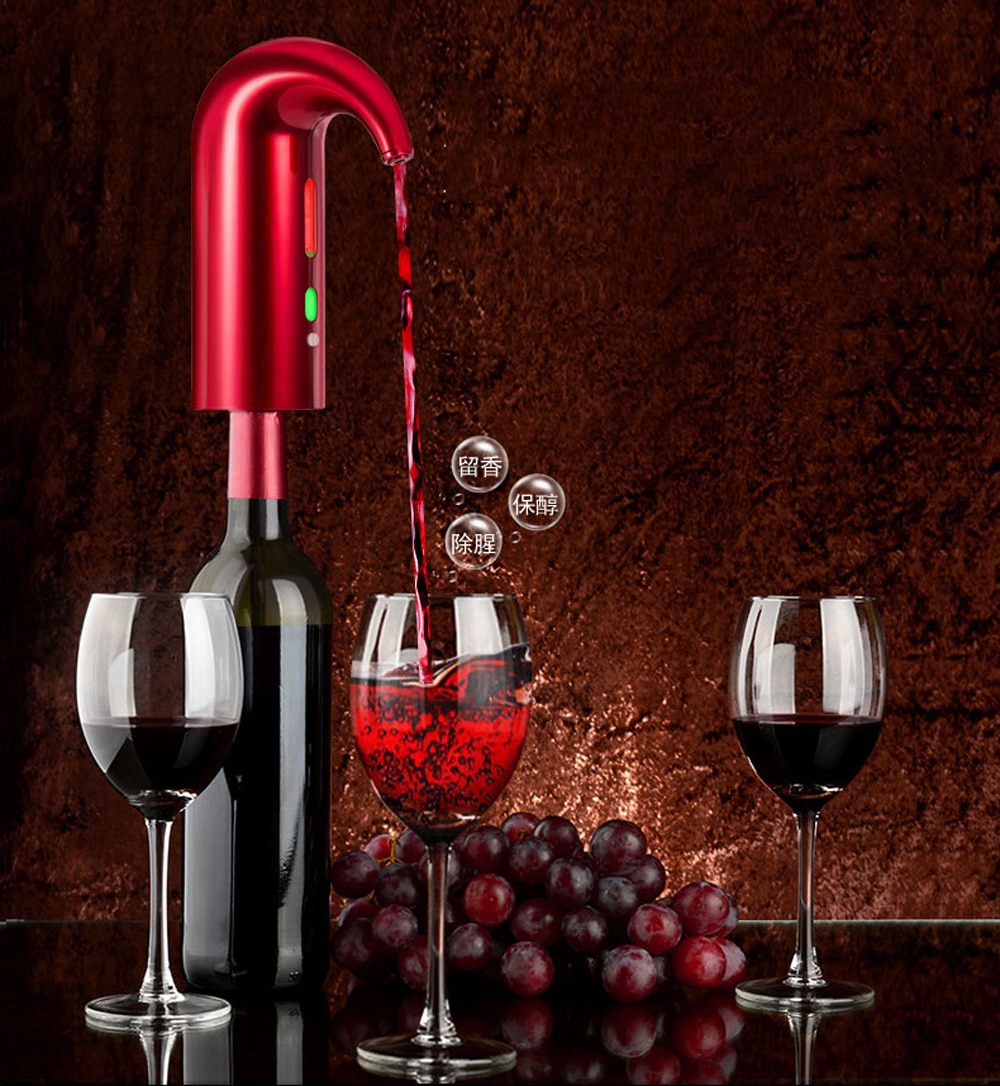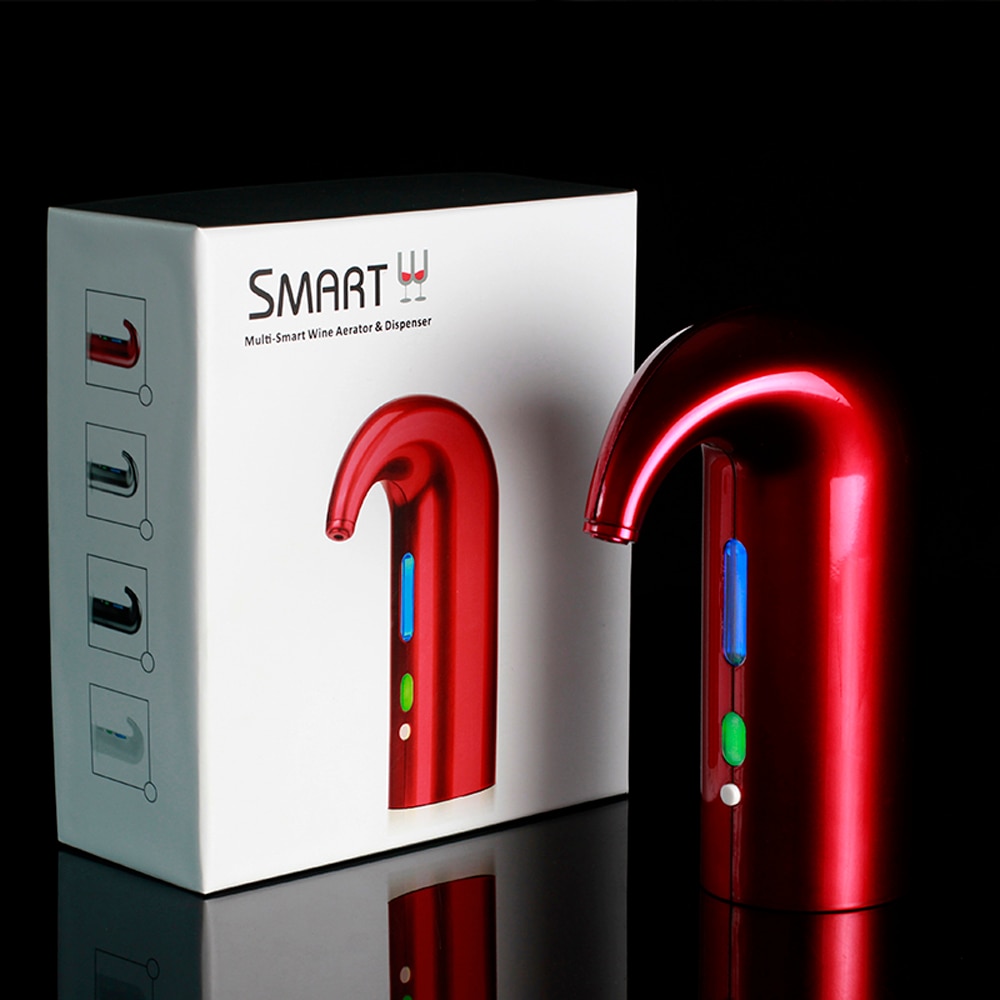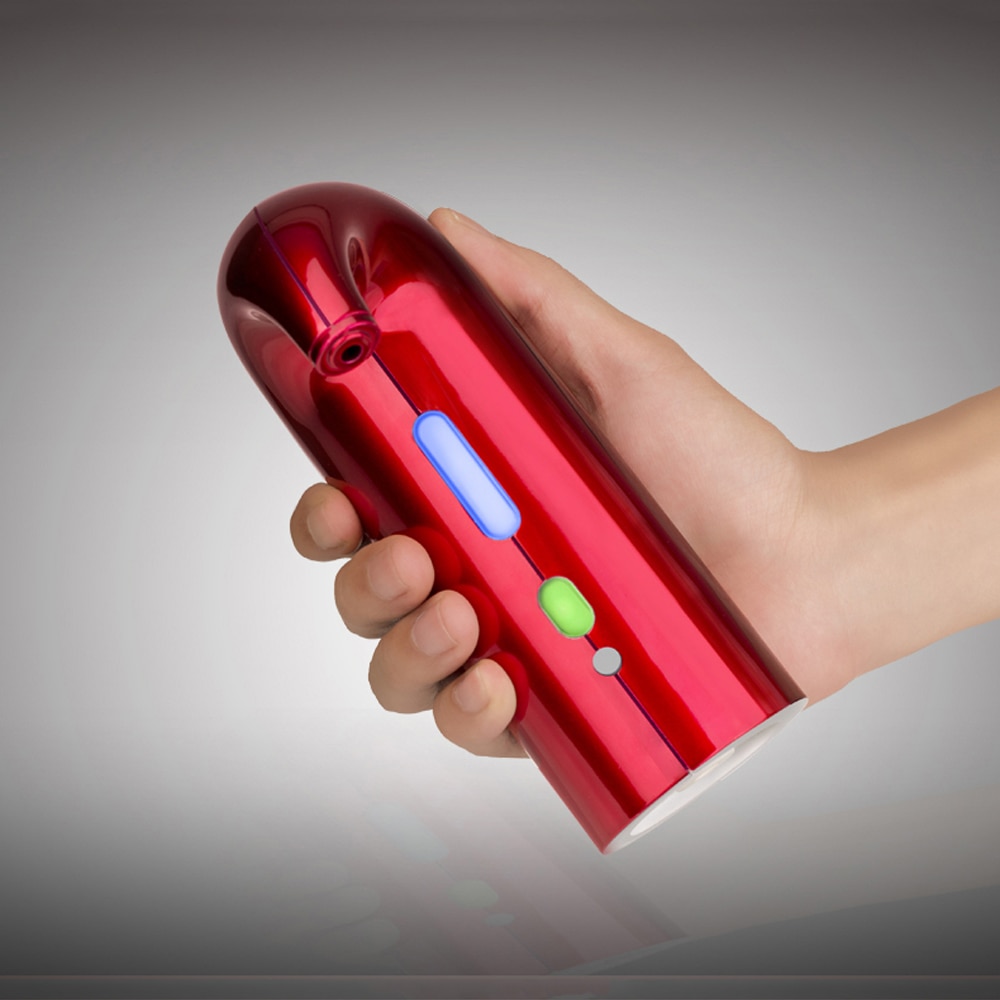 Specifications
Height: 6.5 inches ( 16.5 cm )
Width: 4.5 inches ( 11.5 cm )
Diameter: 2.3 inches ( 6 cm )
Hose Size: 10.8 inches ( 27.5 cm )
Material: ABS & Food Silicone
Battery: Lithium Battery -18650, 3.7V, 1800 mAh
Power: 4W
Charging time: 3 - 4 hours