Small and exquisite laptop stand, that don't block the air outlet, increase the fan efficiency.
Ergonomic design for comfortable office work and improved sitting posture.
Ergonomic golden viewing angle of 15 °/25 °.
This laptop stand folds up to less space, making it easier to carry around.
Golden triangle structure is more stable can bear 27.5 lbs ( 12.5 kg ).
Compatible with multi-size laptops, height can be adjusted.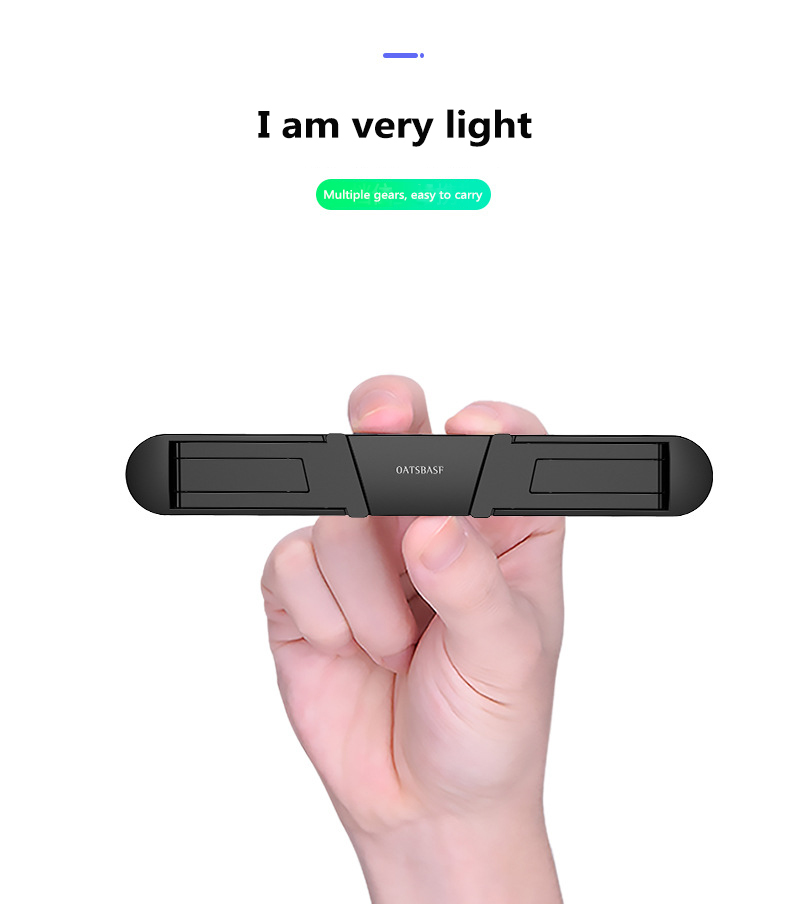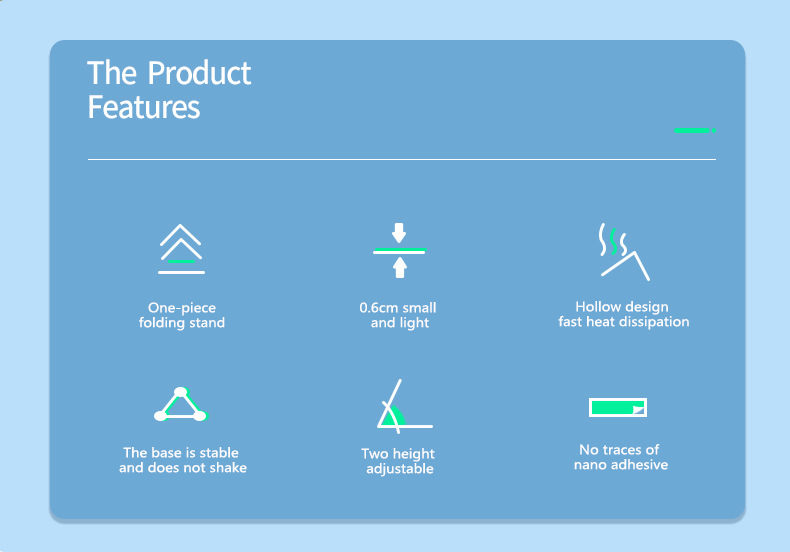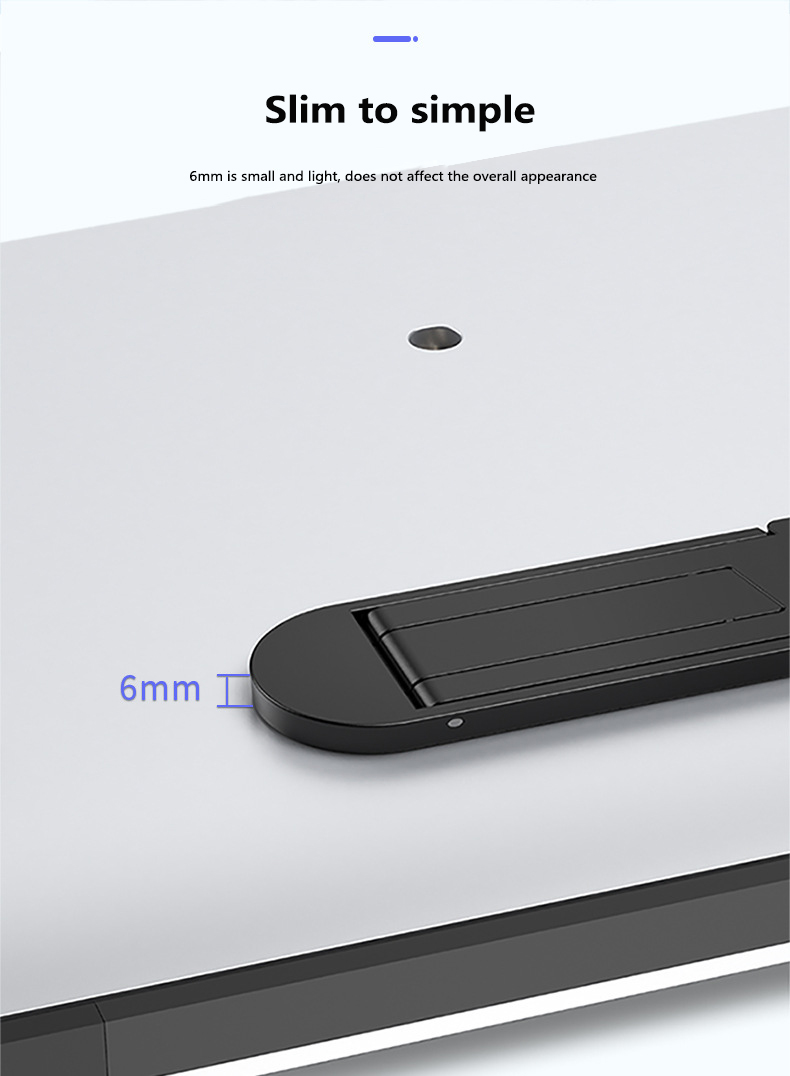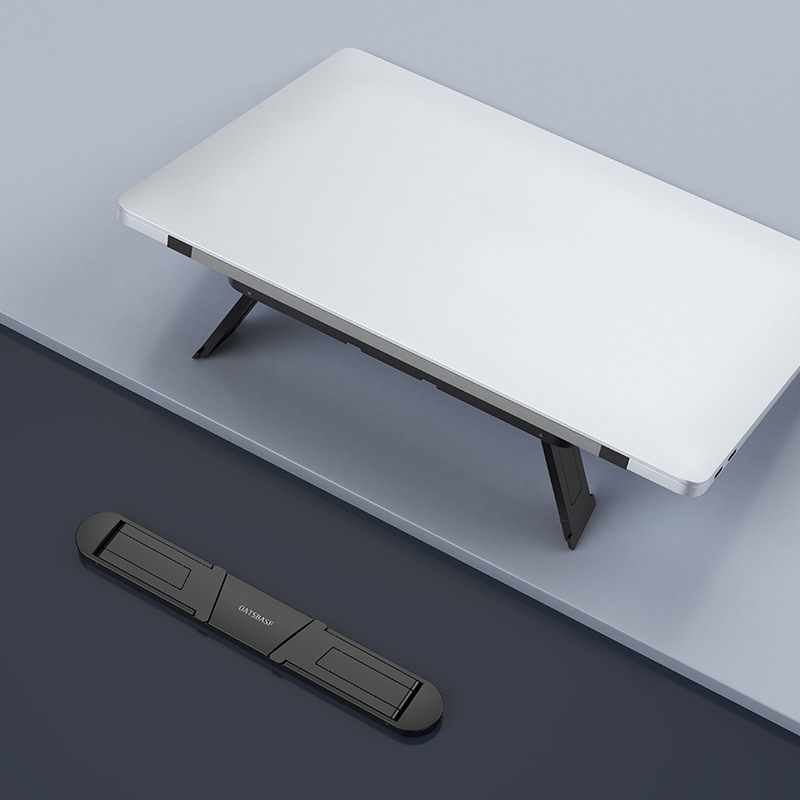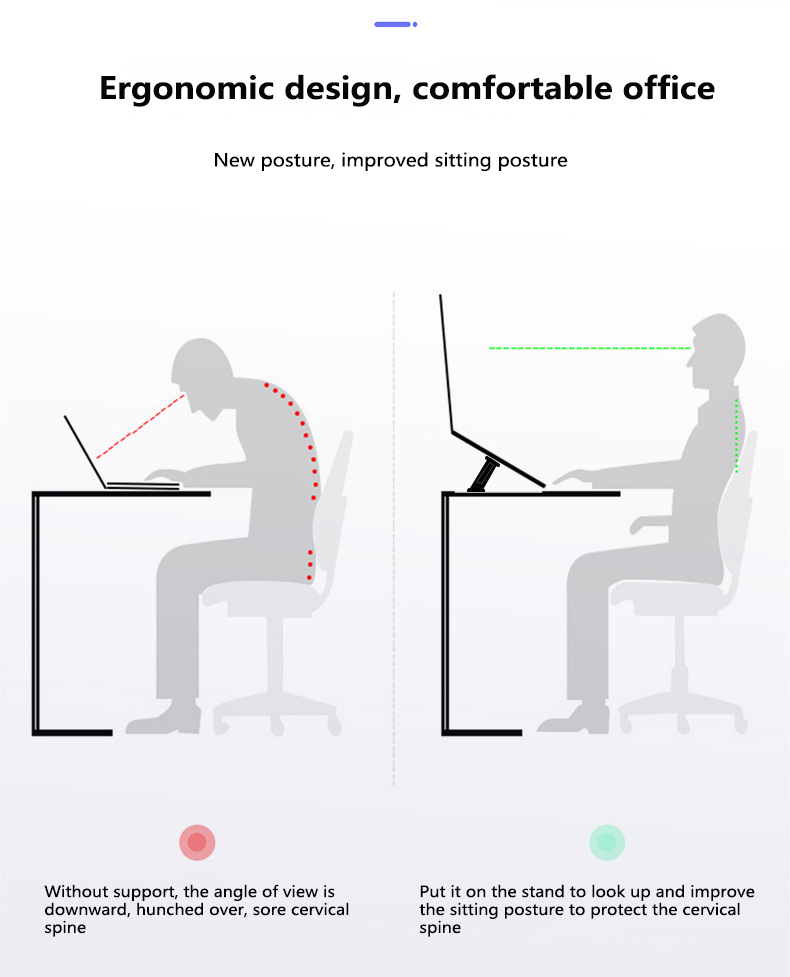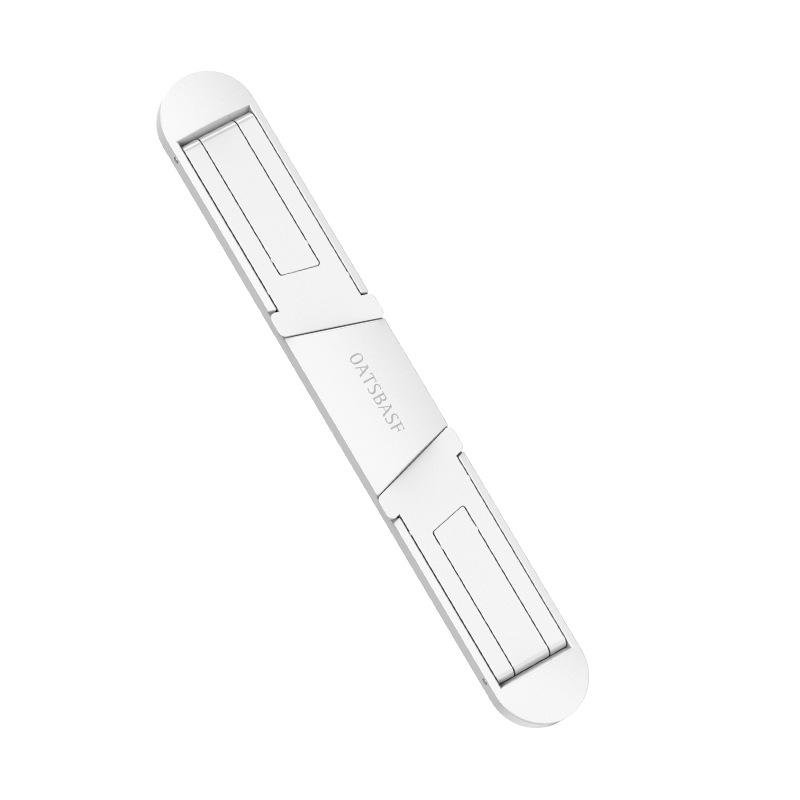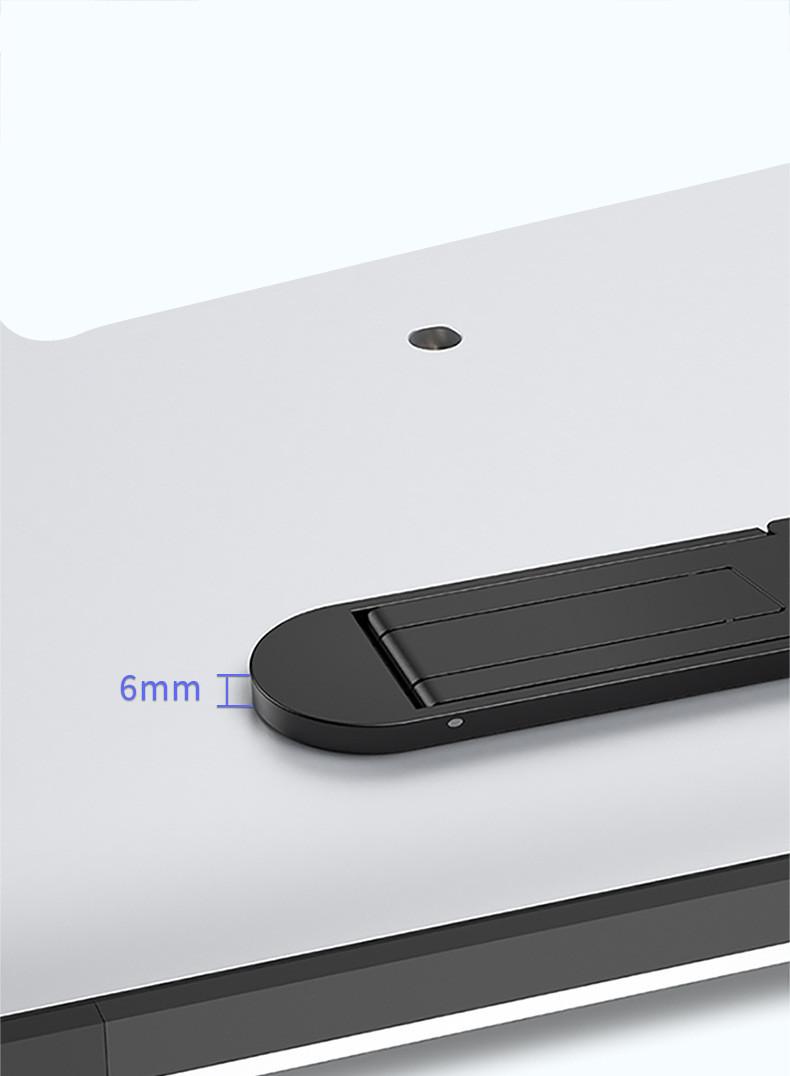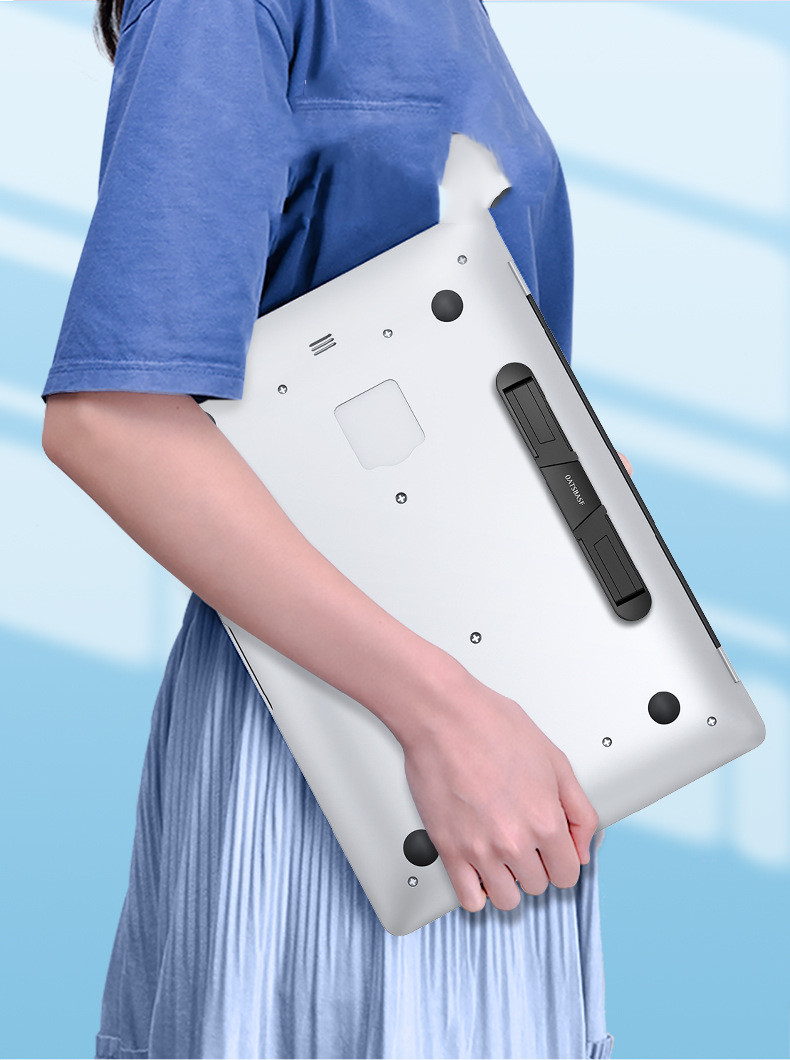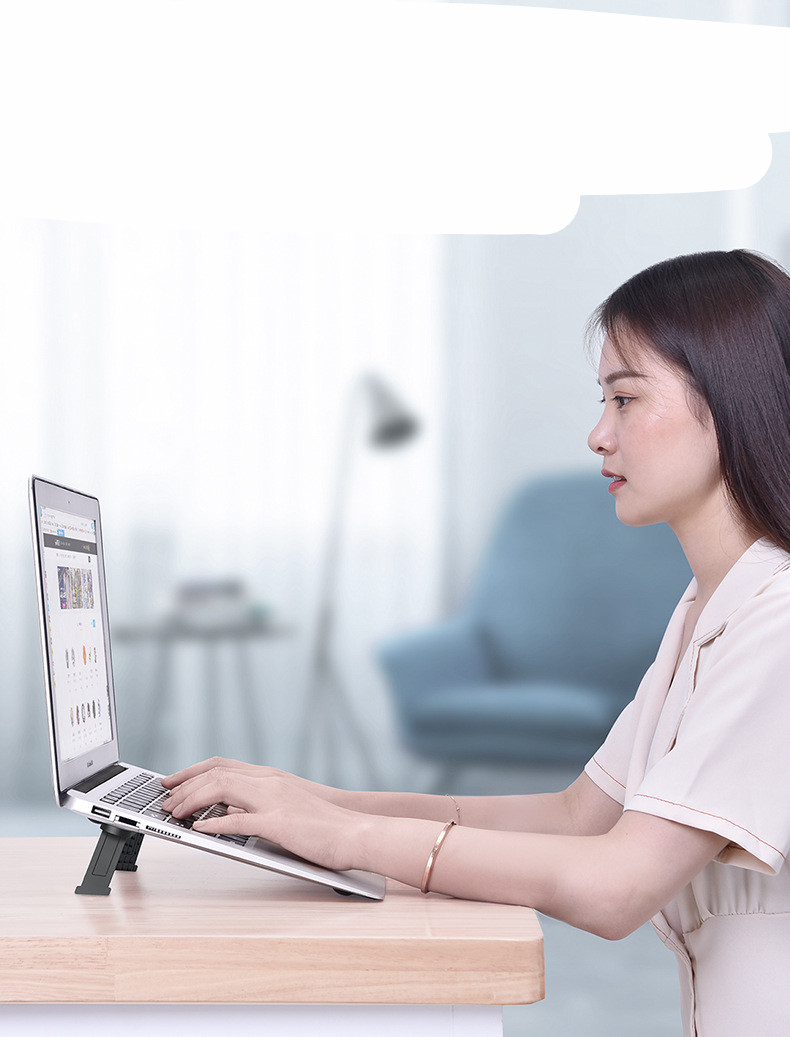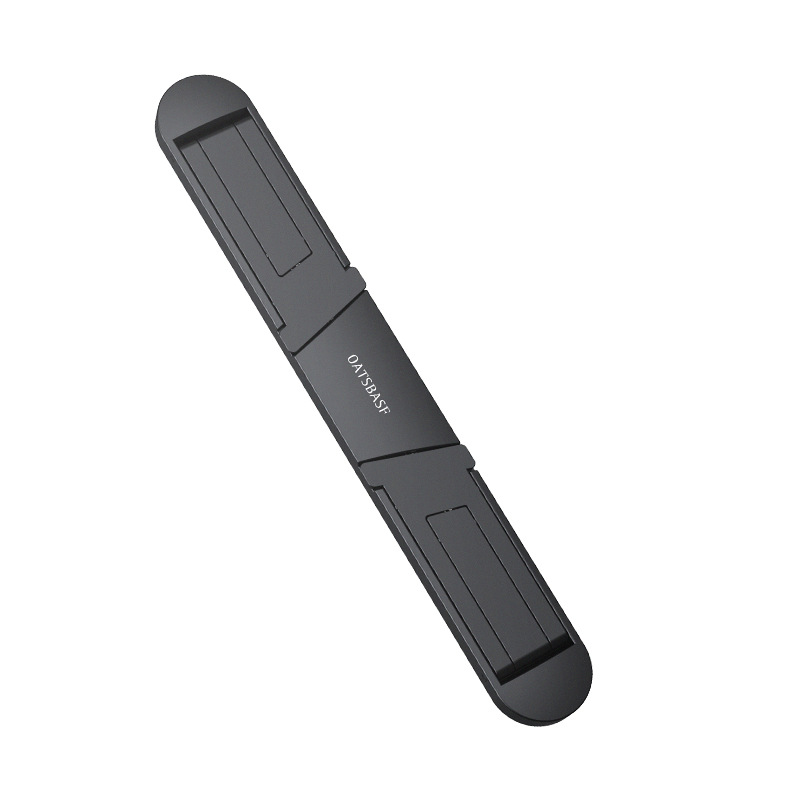 Specifications
Material: Plastic
Weight: 1.4 oz ( 40 grams )
Size: 1.1 * 8.2 inches ( 3 * 21 cm )