An interesting and small  Polygraph Test frightening liar shocking game. You can test your friends if they are telling the truth in the truth-or-shocking game. This  Funny Polygraph Test would be a great warm-up game at a party.
With a built-in lie detector, this shock Polygraph Test game will display the truth of an answer on a handy LED meter with two settings, truth and lie, and a light-up spectrum in between.
If you tell the truth, there will be no shocking and you can move out your hand safely. But if you tell a lie, you will be shocked by some electricity.
This Funny Polygraph Test Game is a great choice for having fun with your mates.
This Polygraph Test Game could be the best choice as a gift for your friends.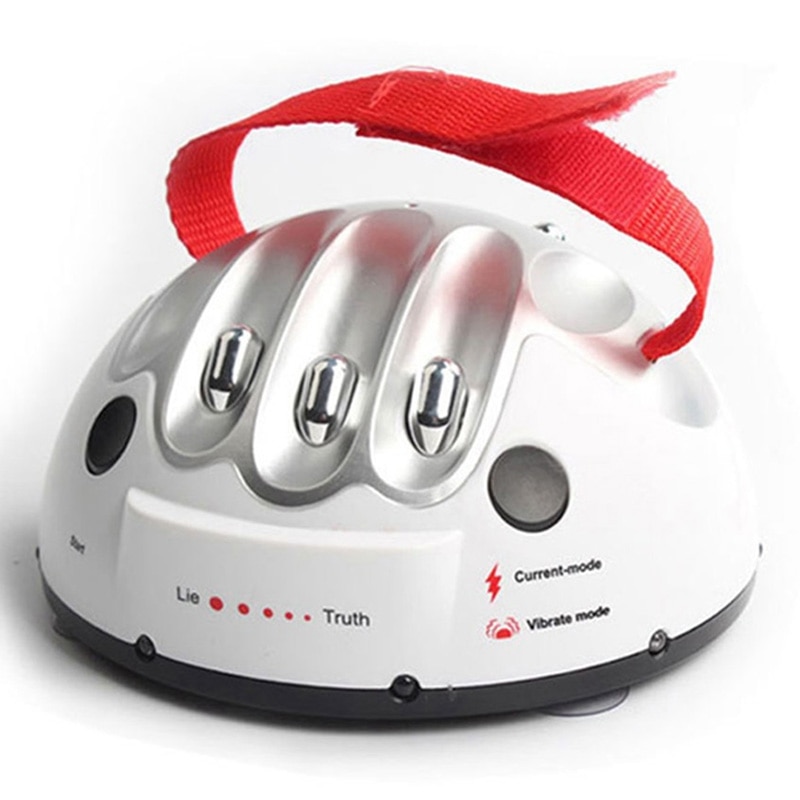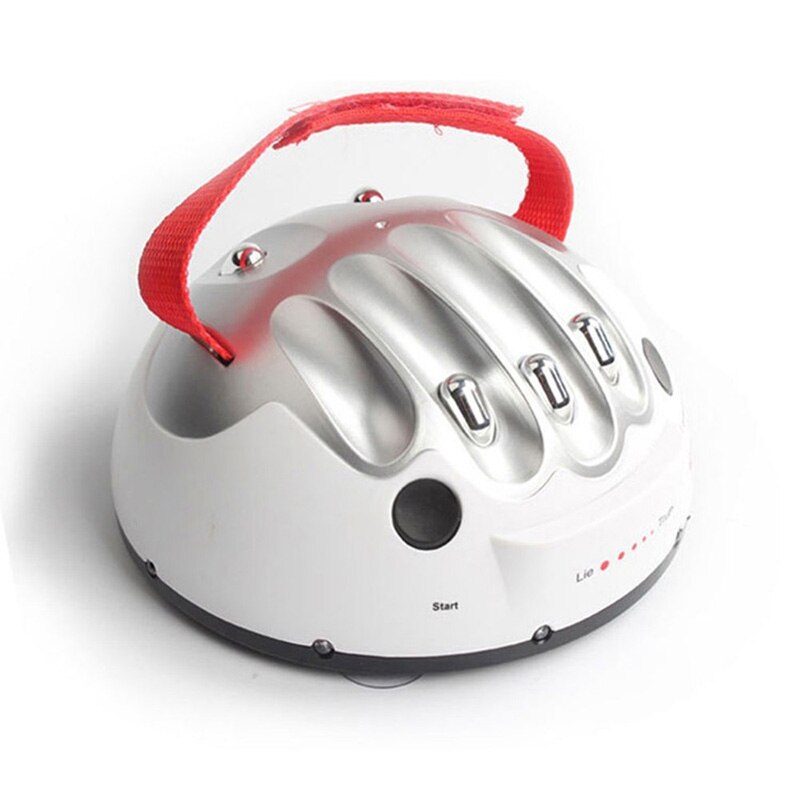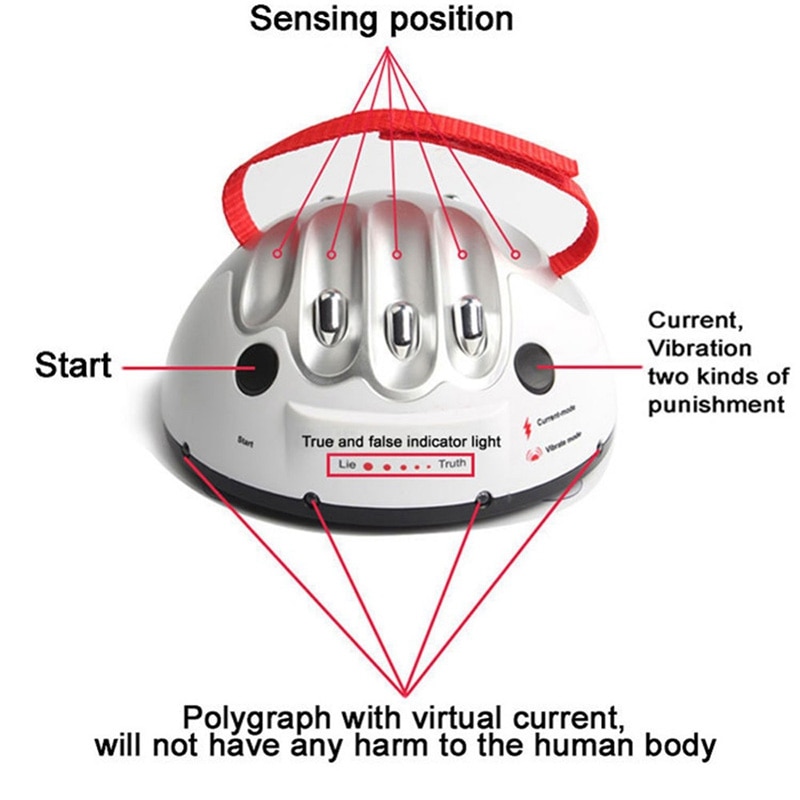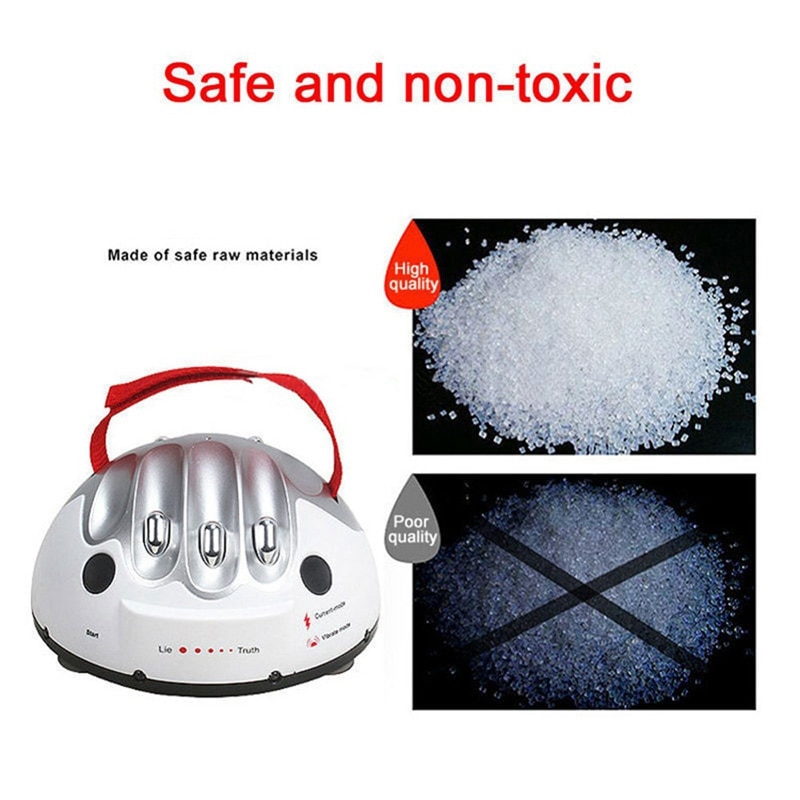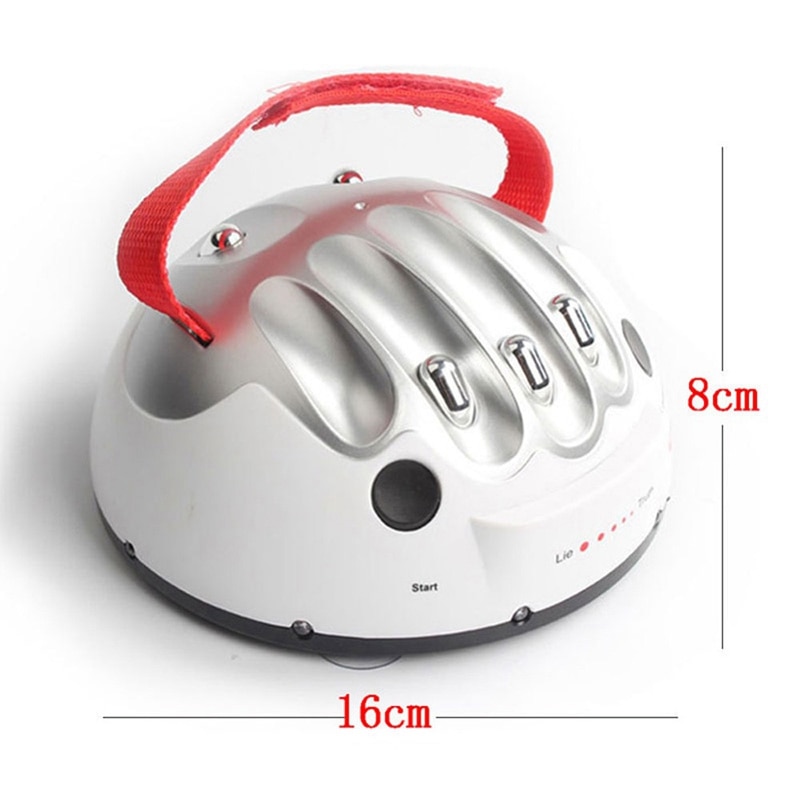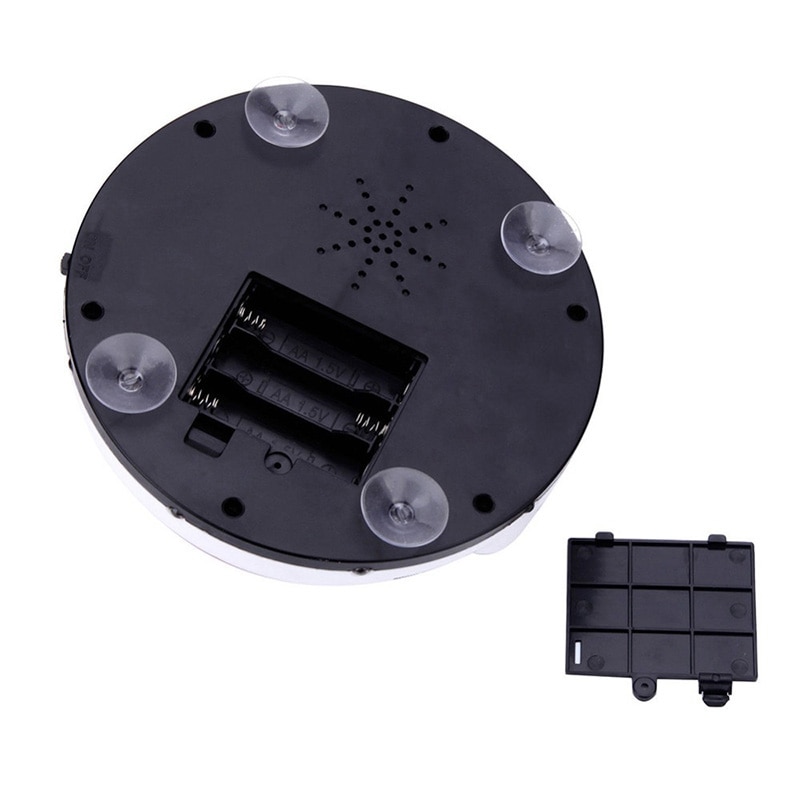 Warning:
Please carefully read the warnings before Instructions for use! Not suitable for children under 14 years.
Chance of the game have certain shock effect, and electronic devices such as pacemakers have certain interference, sudden illness with heart, epilepsy, and the like sudden illness or those who reacted strongly against electric shock do not play.
Battery: Requires 3 * AA 1.5V (not included)
Size: 6.29 * 6.29 * 3.14 inches ( 16 * 16 * 8 cm )
Colour: White
Material: ABS + Electronic components