This LED Underwater Light comes with a Remote Control included: 7 Colour Changing from Red to Yellow, Green & Blue,Instantly transform your surrounding into a romantic atmosphere.
IP68 100% Waterproof Underwater Light: Fully submersible and perfectly sealed, waterproof spotlight adds a dazzle of colours to your pond or swimming pool, use this Underwater Light in a pool or under water can for a long time, it will float on the water, totally safe with no electrical shock worries.
Solar Charge: Energy- saving Underwater Light, with a low power consumption, can light more than 12 hours in a full charge.
Manual Switch: Color Changing/ON/OFF
                           1) Short press--ON: With ray sensor mode
                           2) Click button to realize 7 static colors and 4 kinds FLASH mode switch
                           3) Long press--OFF
Remote Control: 
                           1) Control distance: 50 ft ( 15 Meters ) One-on-multiple.
                           2) 16 static colors and 4 FLASH mode switch, four grade brightness adjustable (static colors).
This LED Underwater Light Solar Powered package includes :
1*  Solar Underwater Light 
1* User Manual 
1* Remote Controller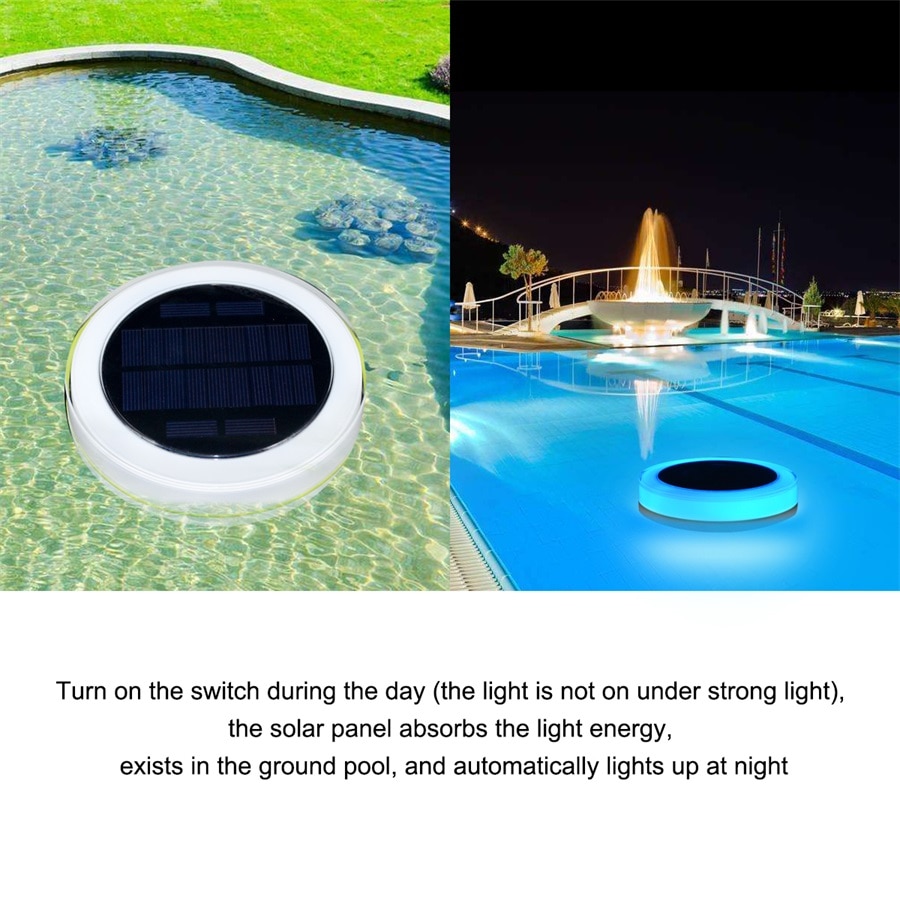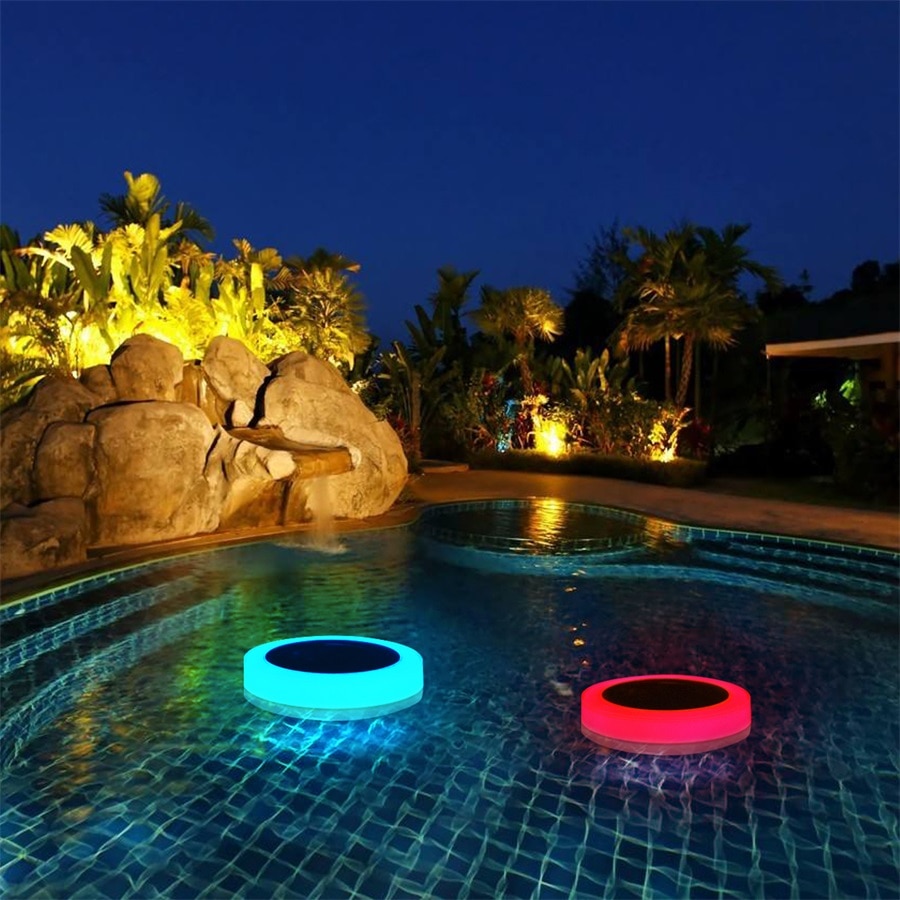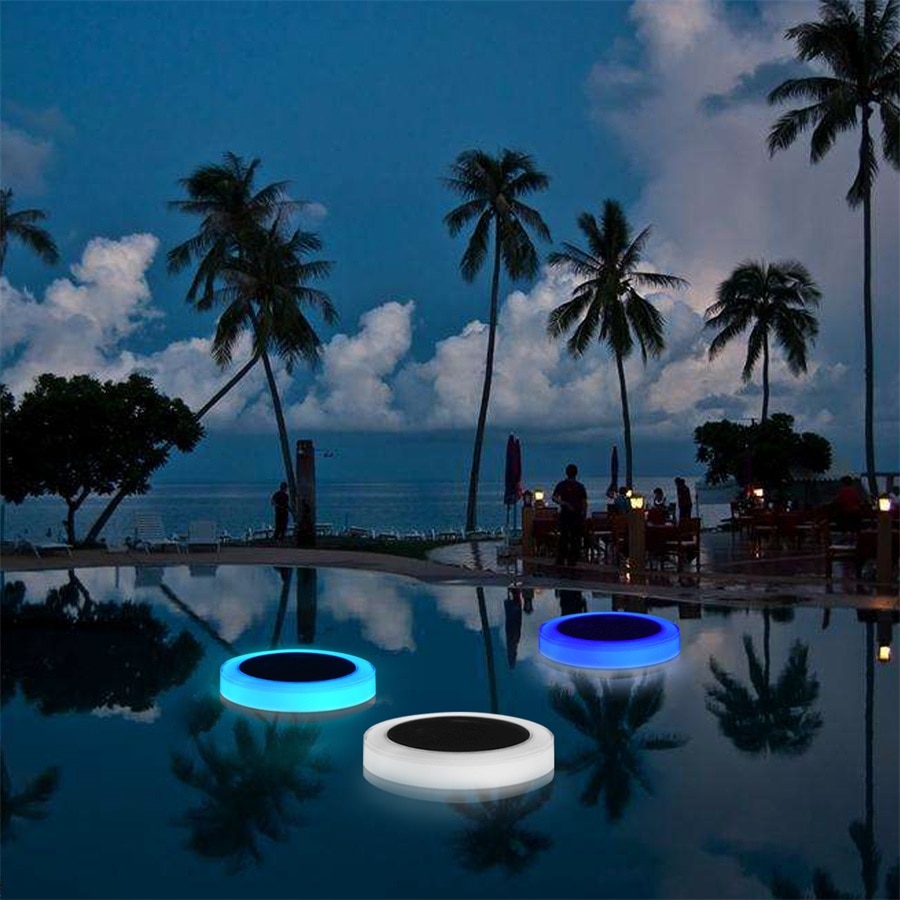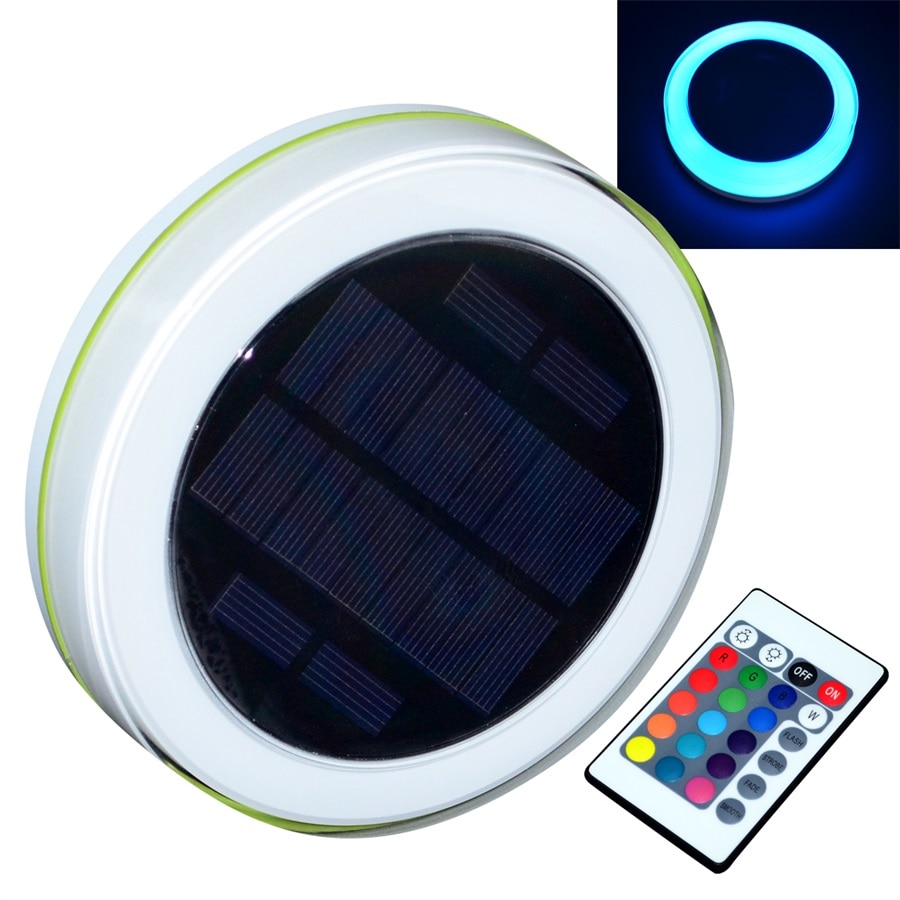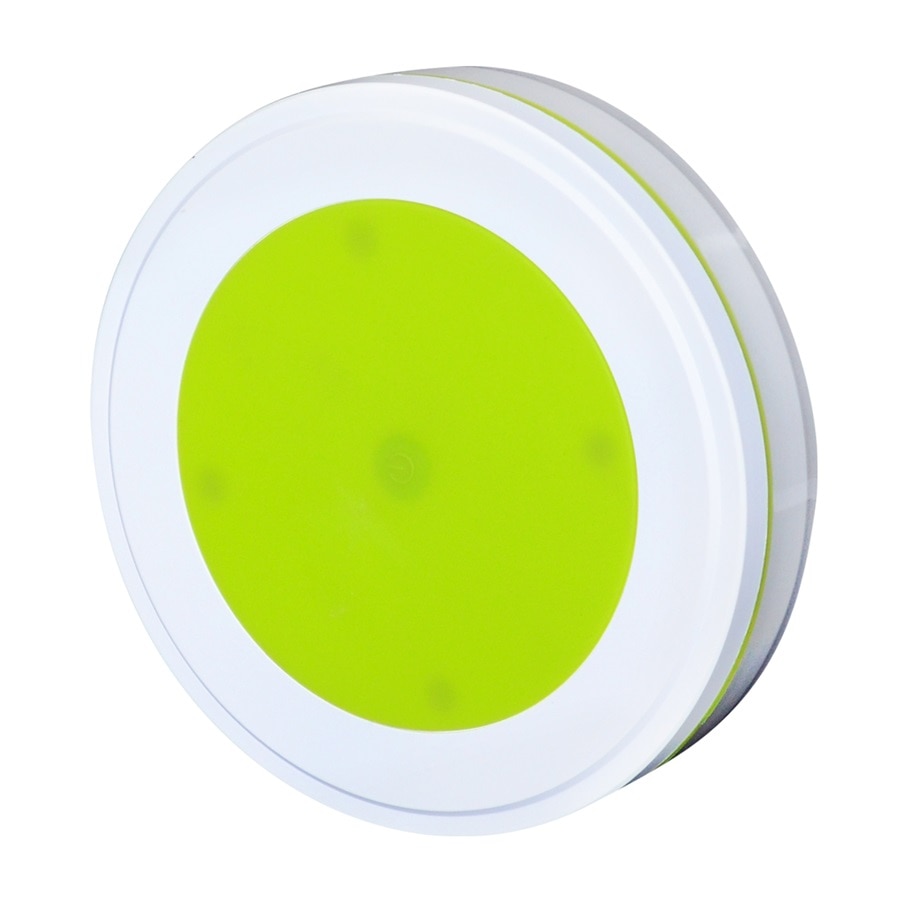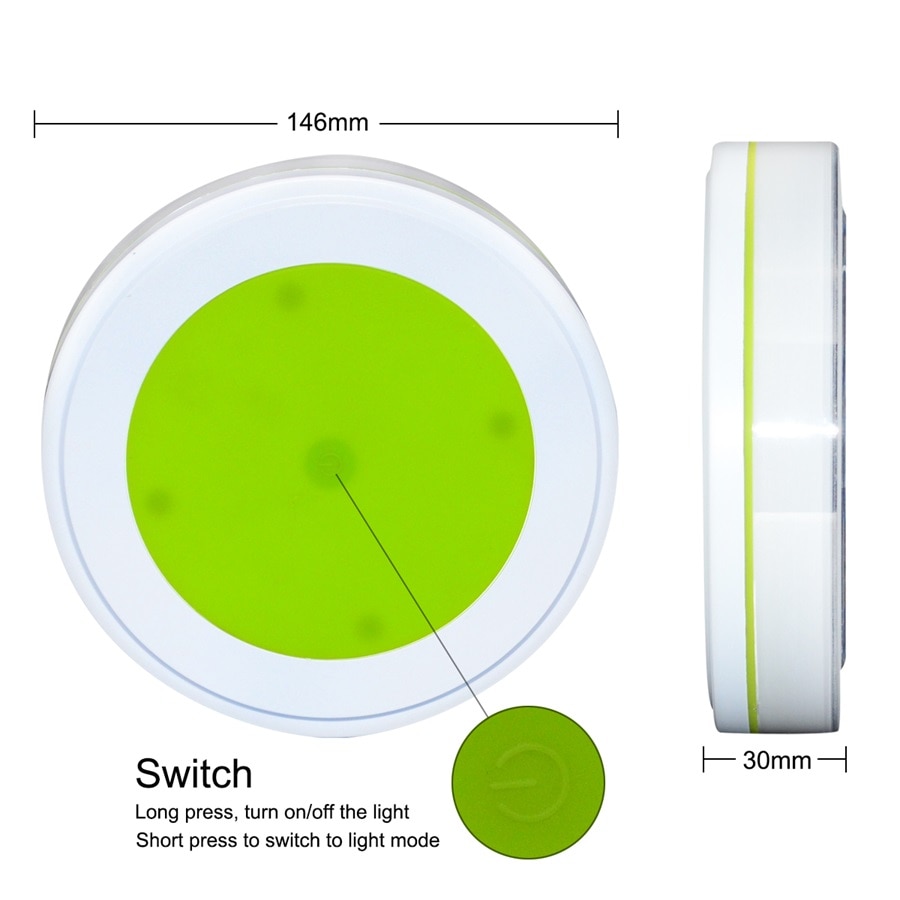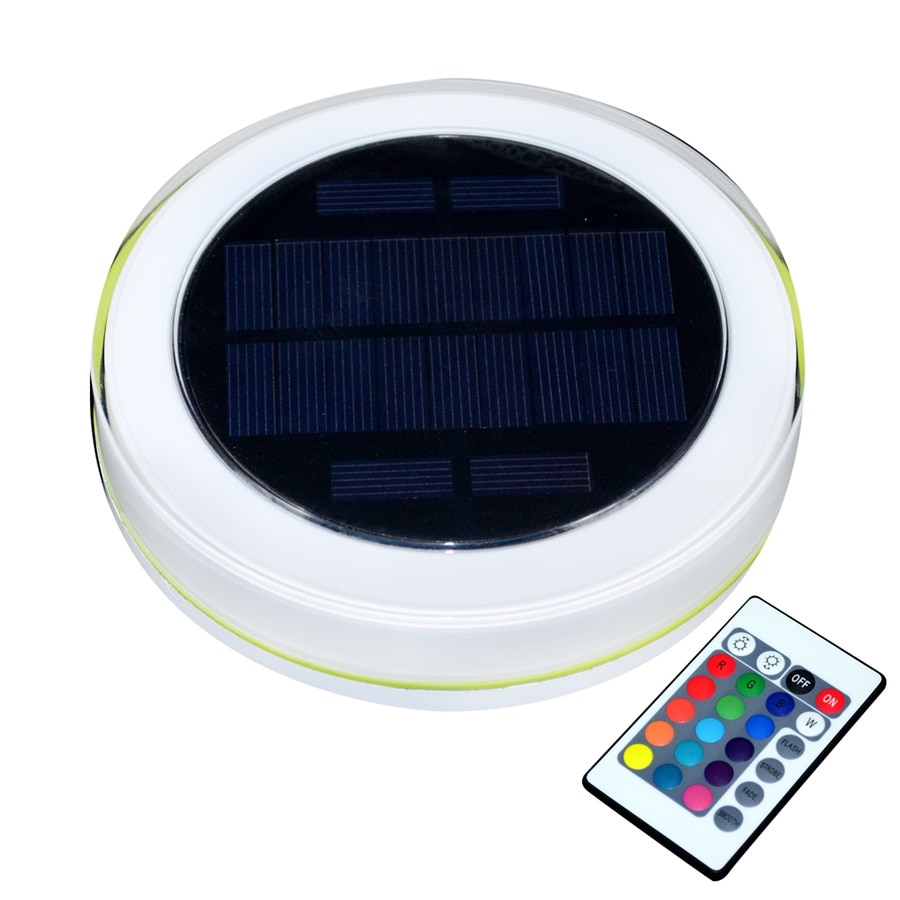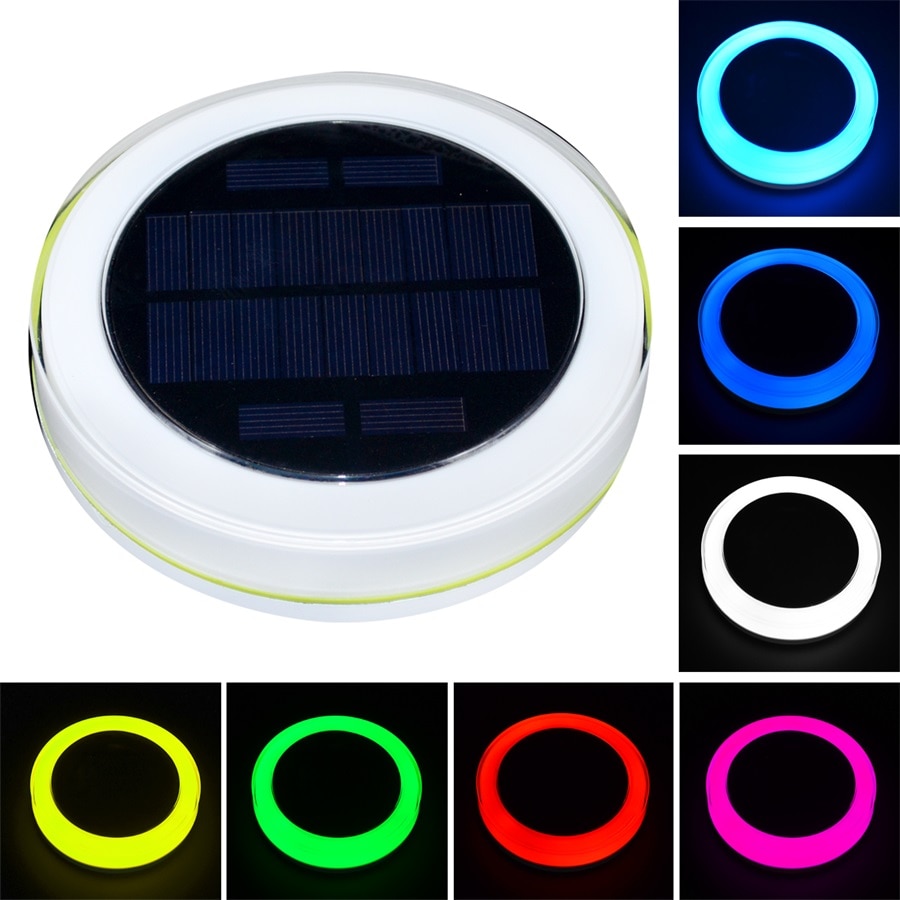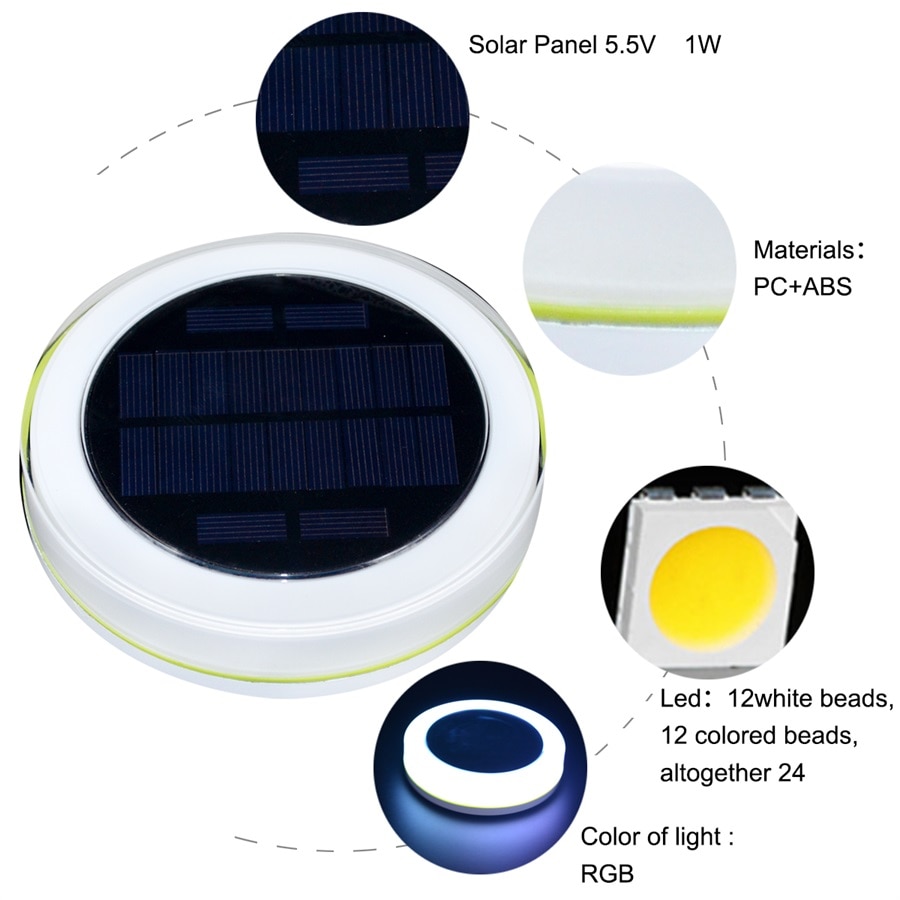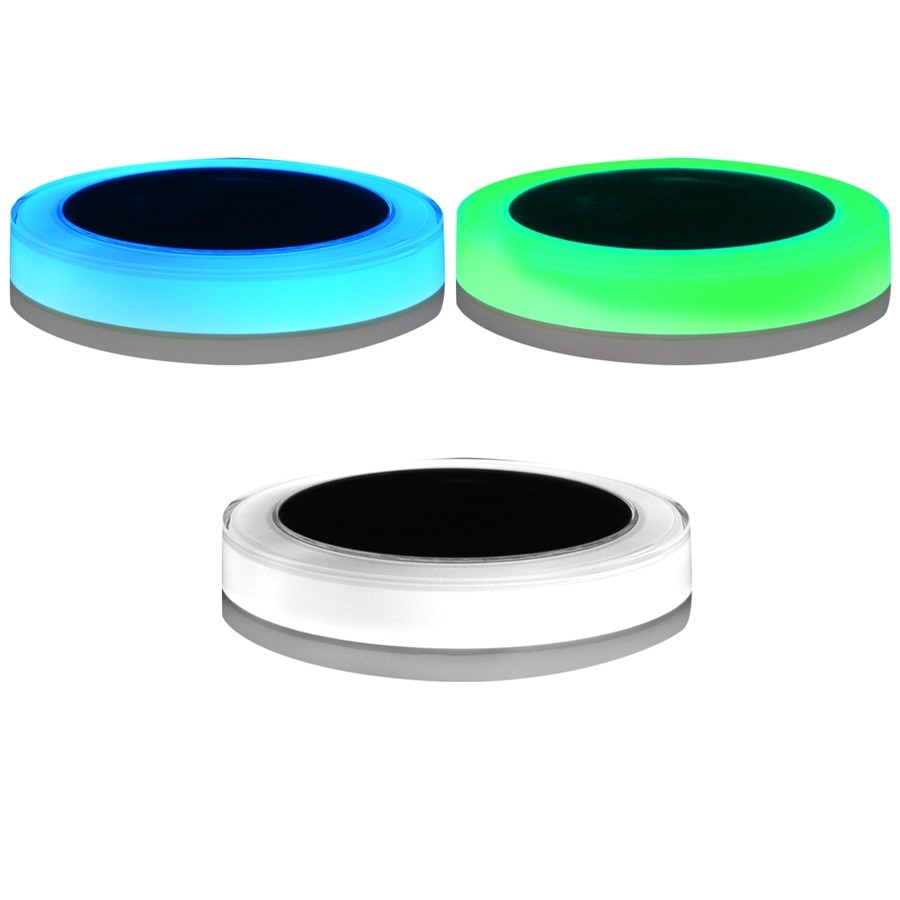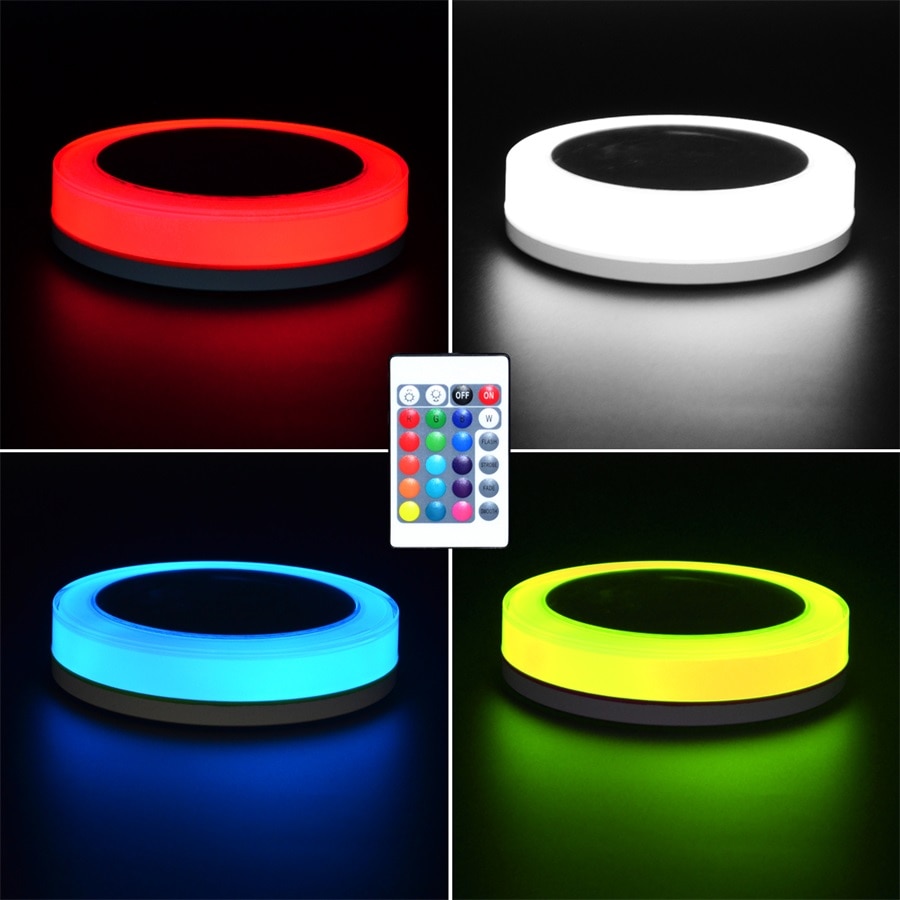 Specifications
Overall Size: 5.8 * 1.3 inches ( 148 * 33 mm )
Waterproof Level: IP68 Waterproof
Sensor:  Ray Sensor within 30LUX
Charging Method: Solar
Material: PC + ABS
Solar Panel: 1W 200mAh 17% efficiency
Battery: Li-ion 3.7V 1000 mAh
LED Quantity: White 12 pieces, Colorful 12 pieces
Solar Charging Time: 5-6 hours
Lighting Time: About 12 hours
1. When you get the light, please use strong light (near distance 10-15 cm) or sunlight to shine the solar panel for 5s, then activate it by manual switch and use with remote control.
2. The light will automatically  turn off when it detects low voltage form the battery. This might happen after 3-4 cloudy days. For the best charging performance place light in as much direct sunlight as possible.