Made of high-quality materials , this cat toy is durable and not easy to damage. 
Does not contain toxic and harmful thing and material, and it is healthy and safe for pets.
The fish shape design of this cat toy comes from the nature of cats which can attract the attention of them to let them spend much time on it.
It can accompany cats to spend the boring time when the owners are not at home.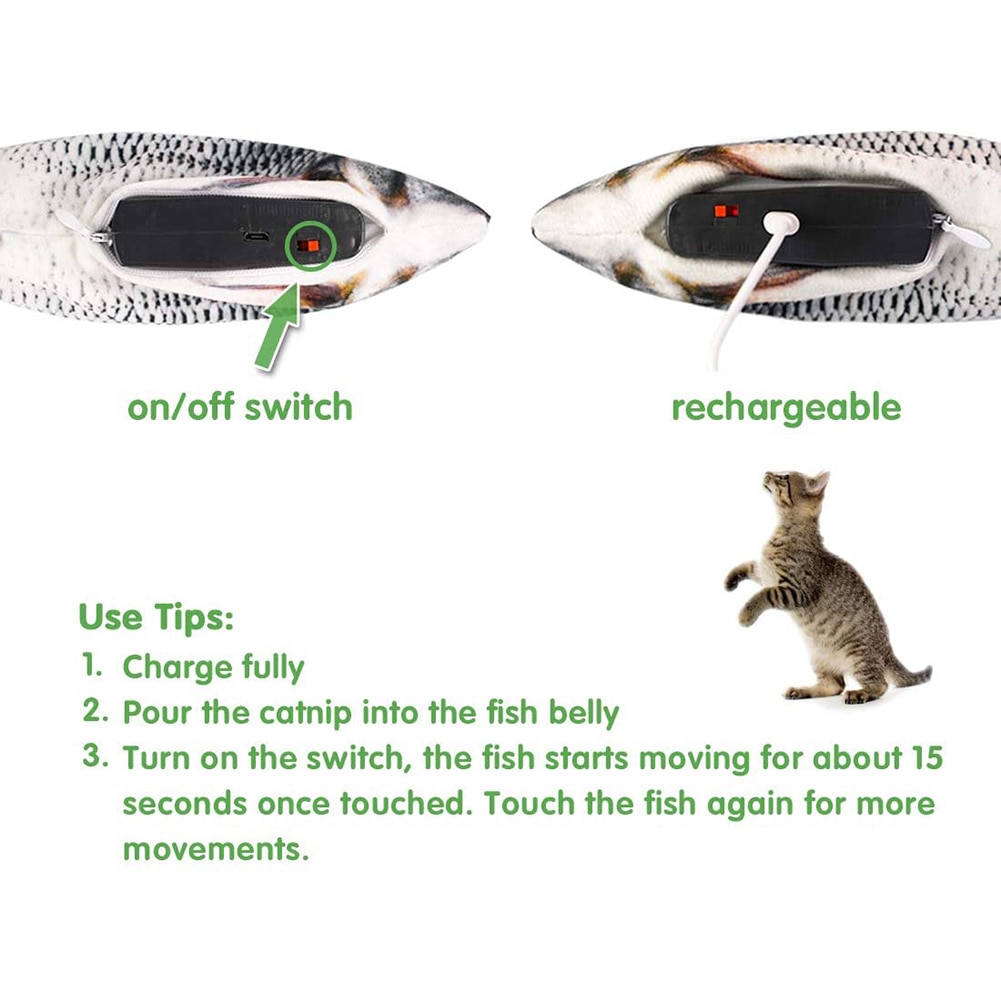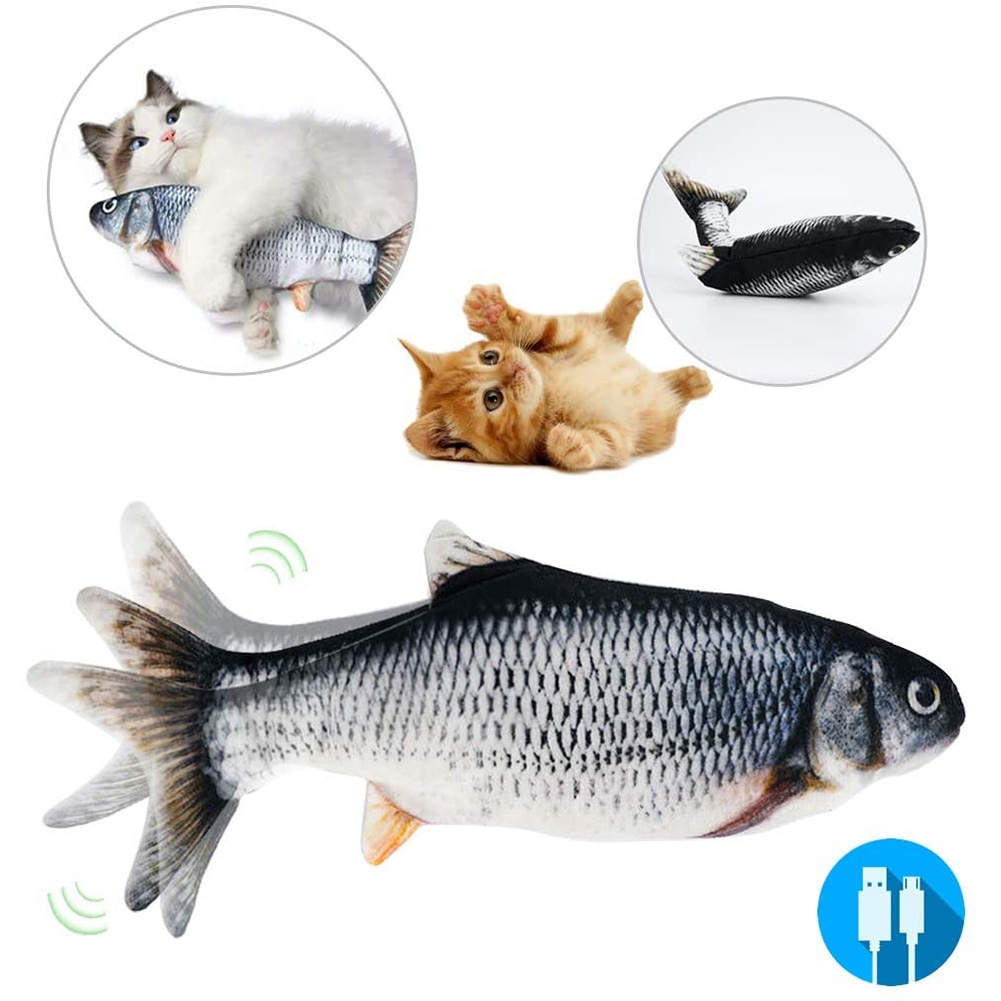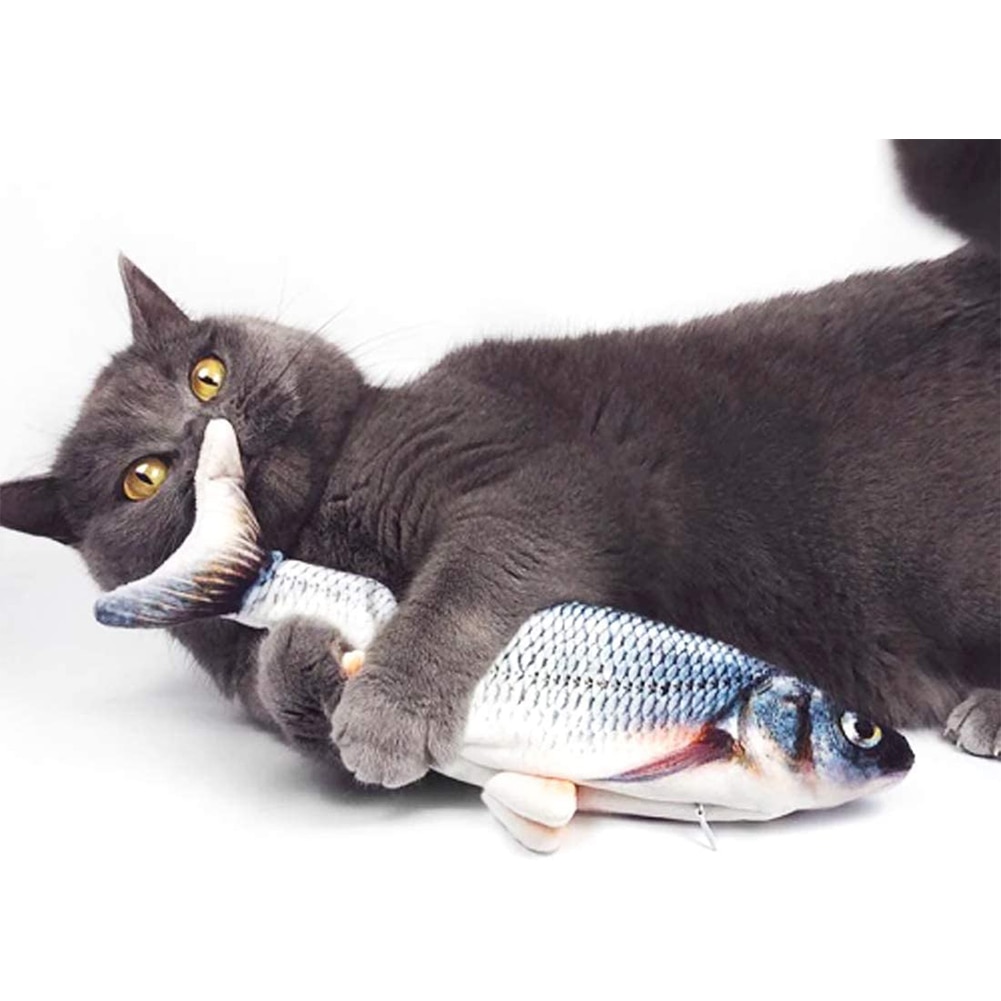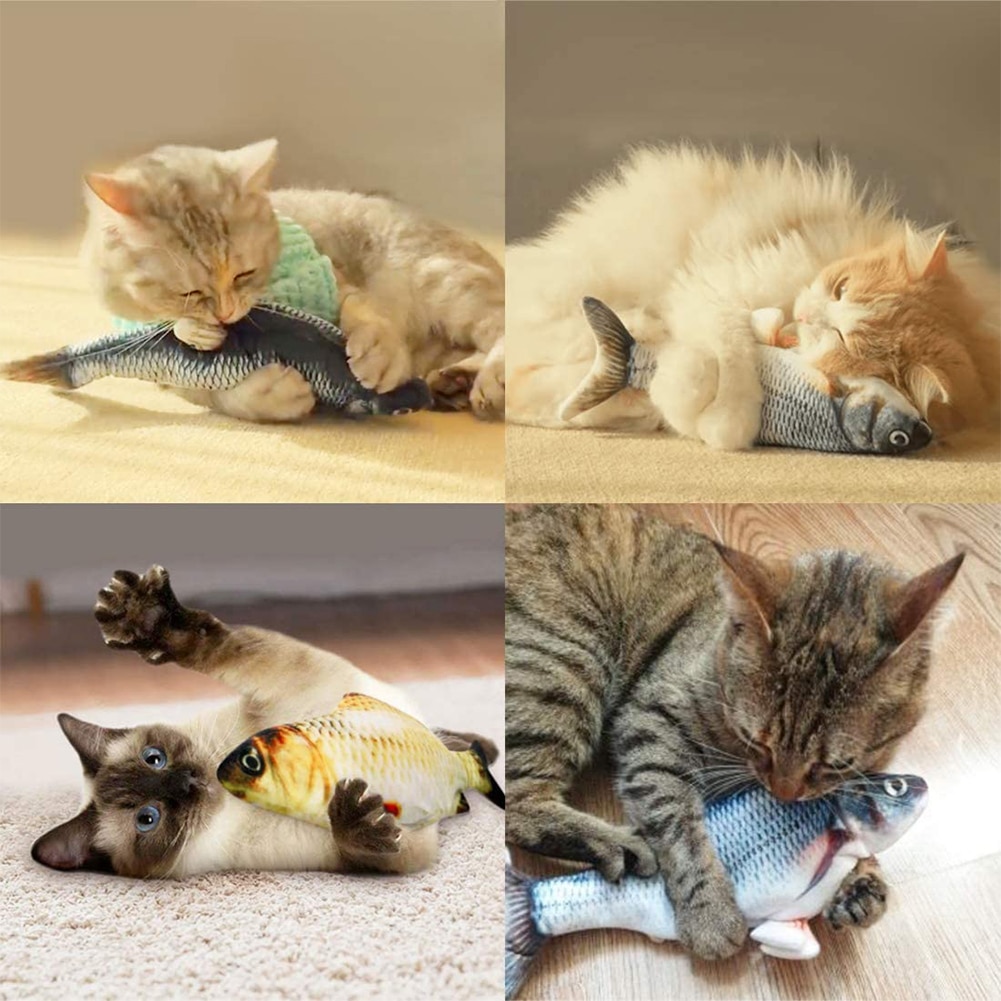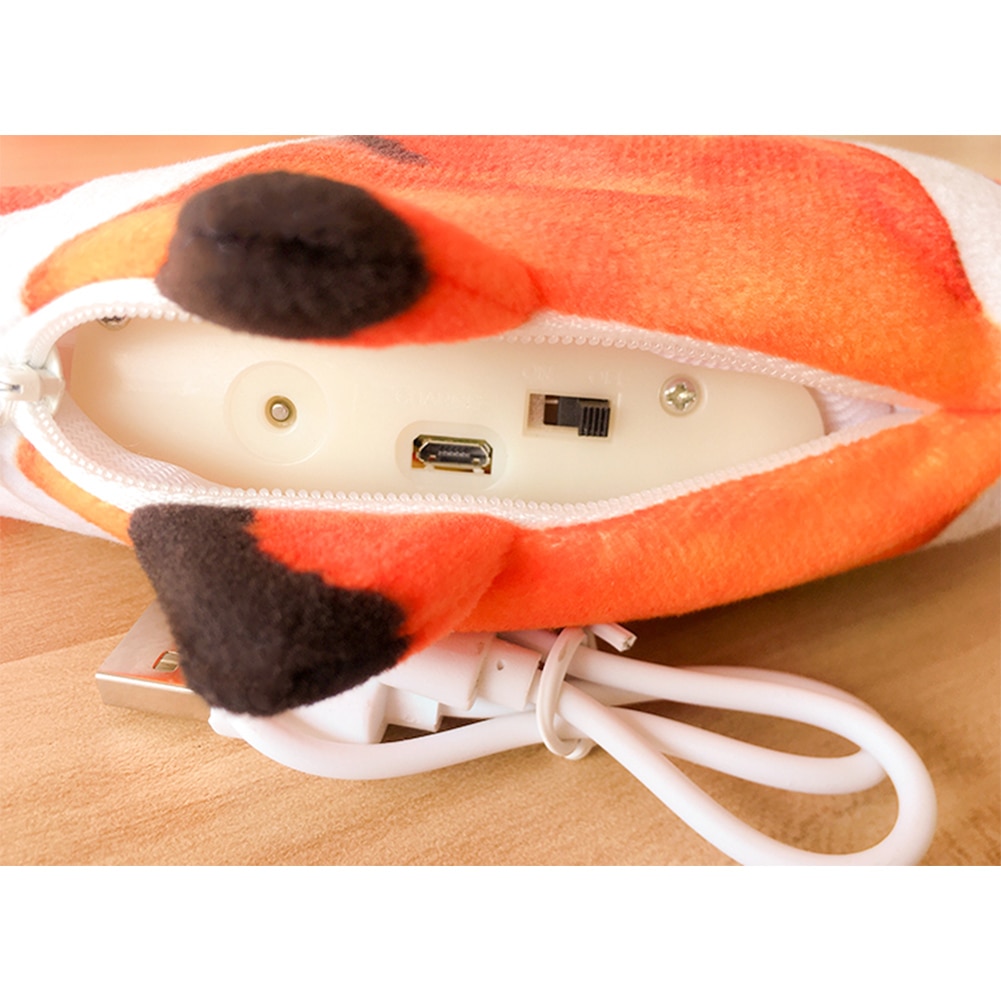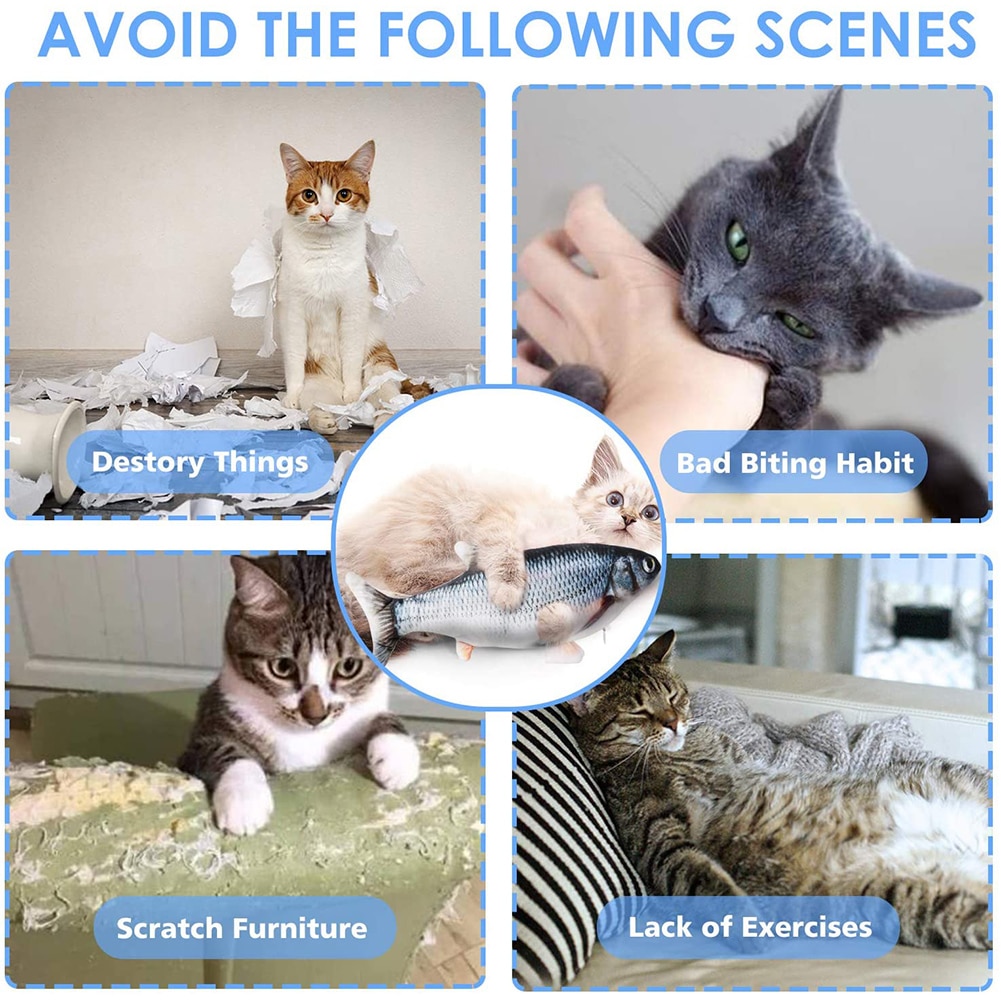 Specifications
Material:PP
Size: 11.8 inches ( 30 cm )