If you want some fresh air and a nice looking humidifier for your home, this item could be a great deal.
Features :

Light Design Humidifier.
Aromatherapy & Strong Mist.
Noiseless.
4.4 oz ( 130 ml ) capacity.
4 hours working time.
Usage area 328- 1312 ft ( 10-20 m2 ).
You can change from 7 LED different colors.
You can add 1-2 drops of essential oil. ( Please wash it the same day after adding oil ).
The package includes a Humidifier, a Charging Cable and User Manual.
In order to protect, the humidifier will automatically shut down after working for 3 hours. And you need to press the key if you want the humidifier working.
How to use
1) Press first: turn on the LED light and the color changes automatically, mist coming out.
2) Press second: turn off the LED light, mist still coming out.
3) Press third: turn off the LED light and mist.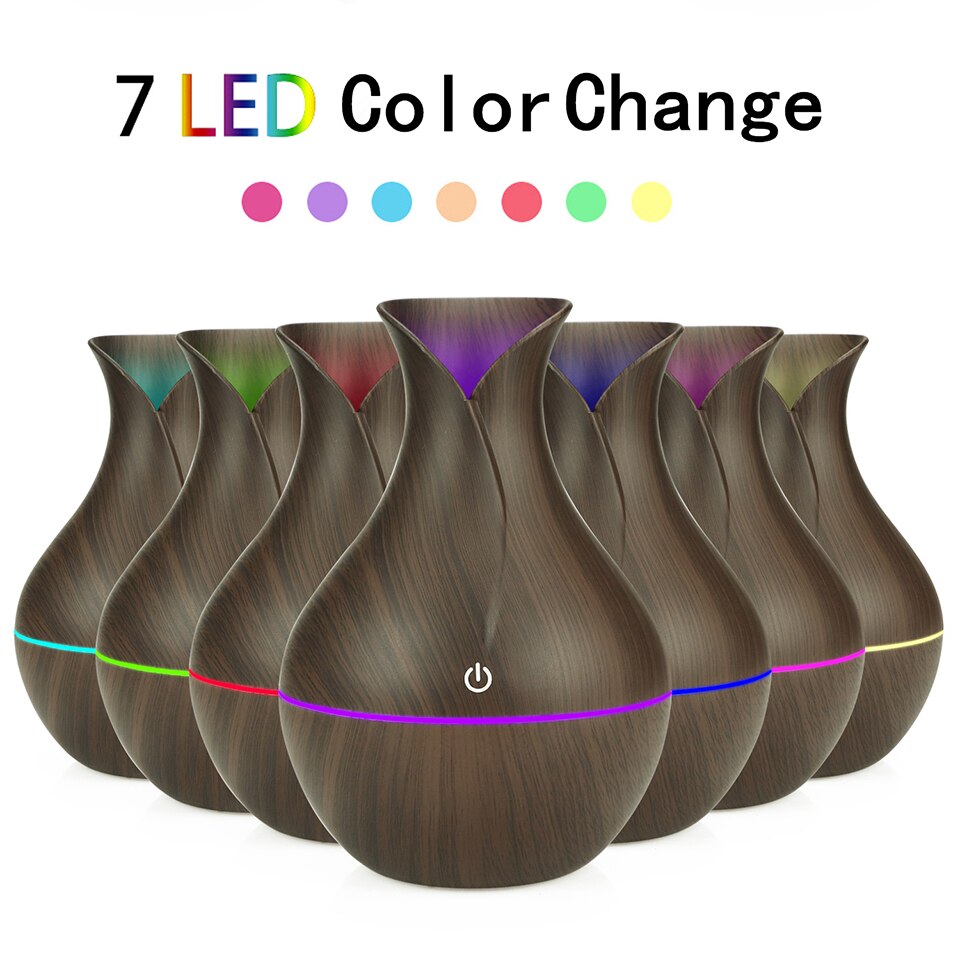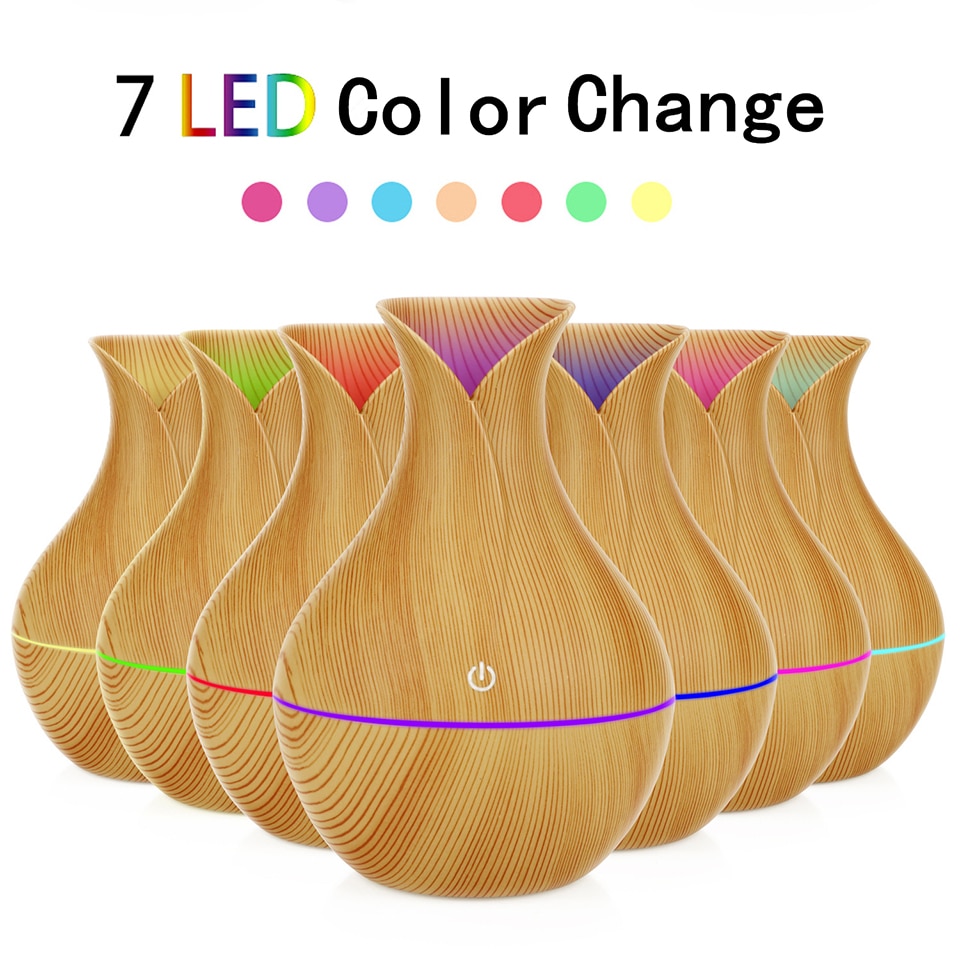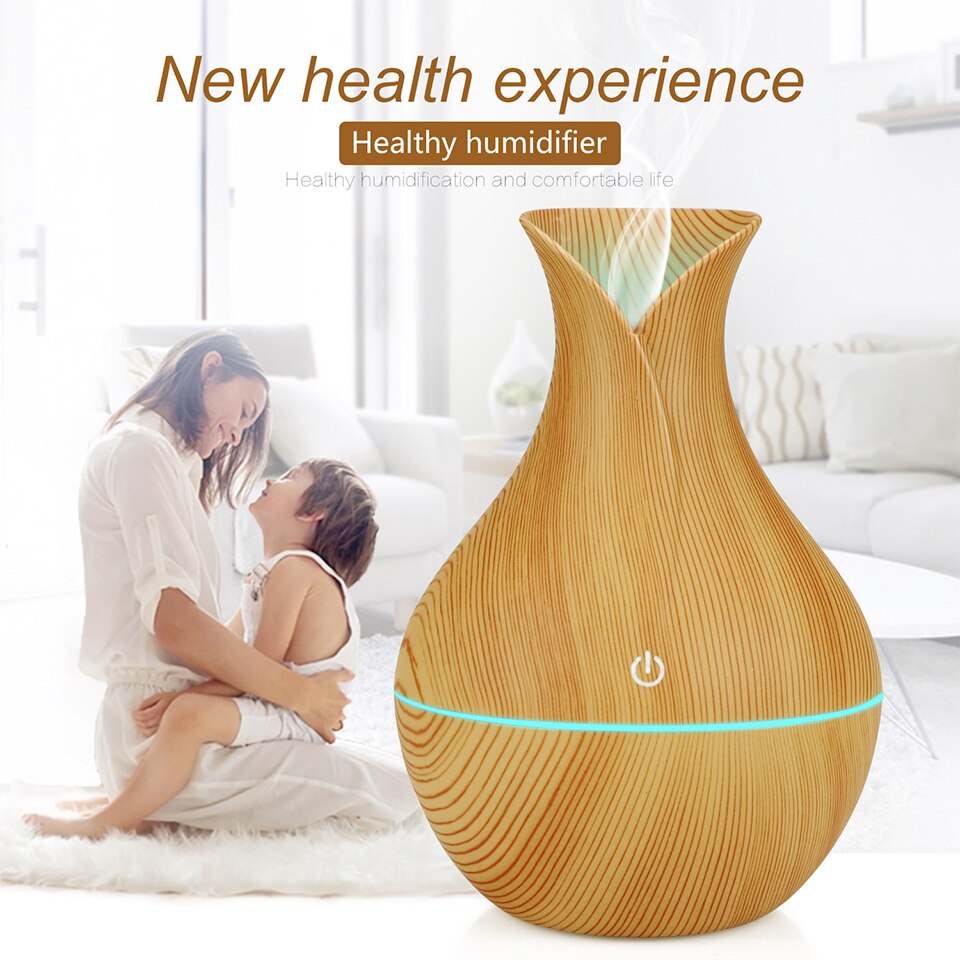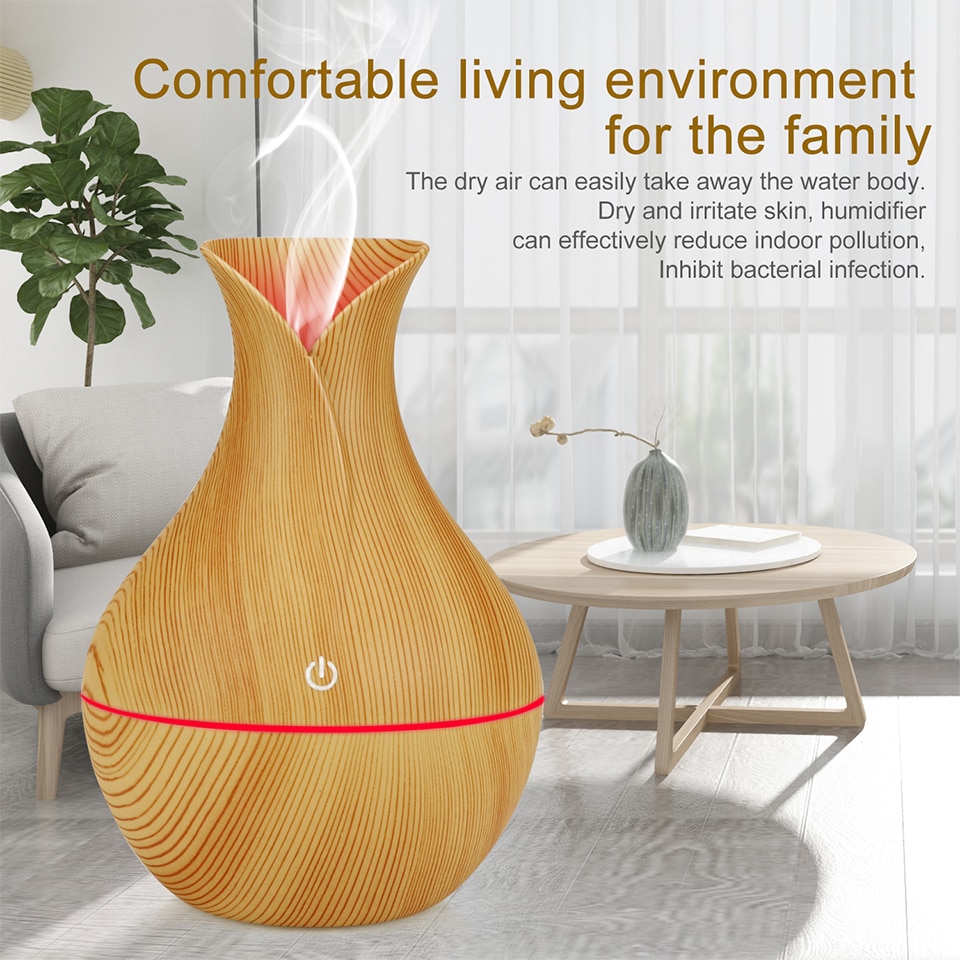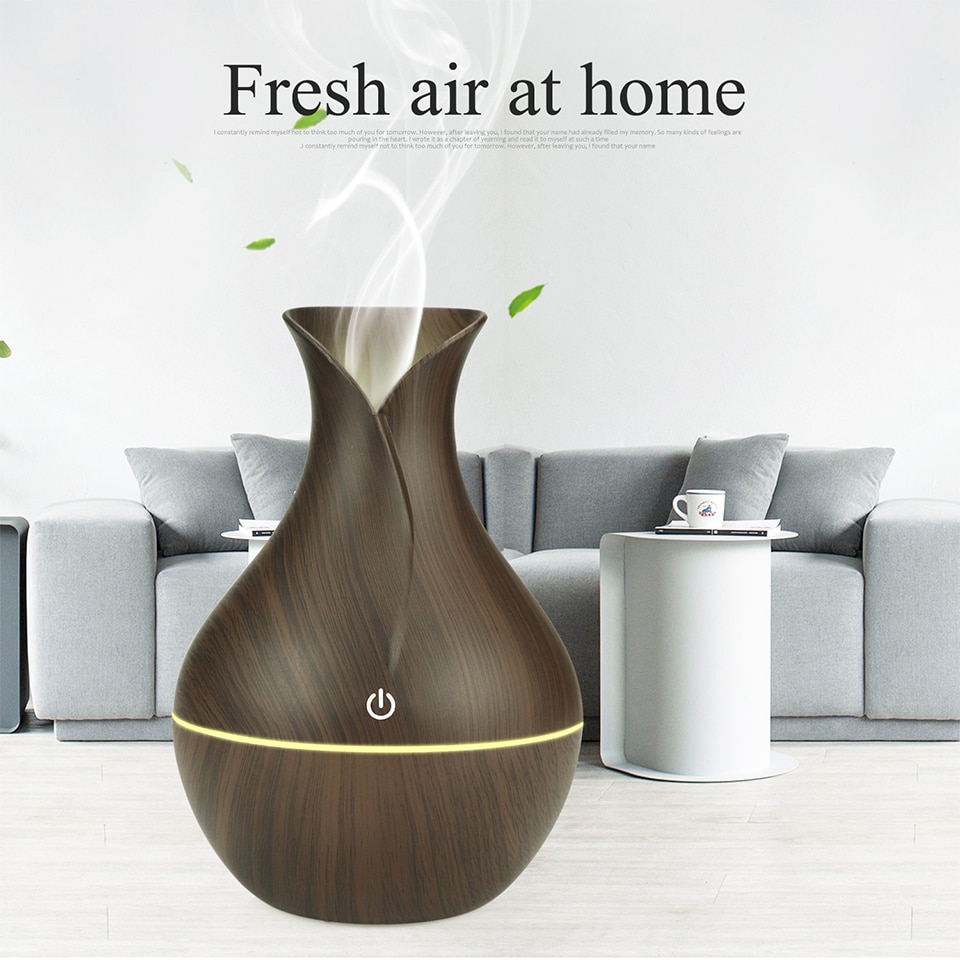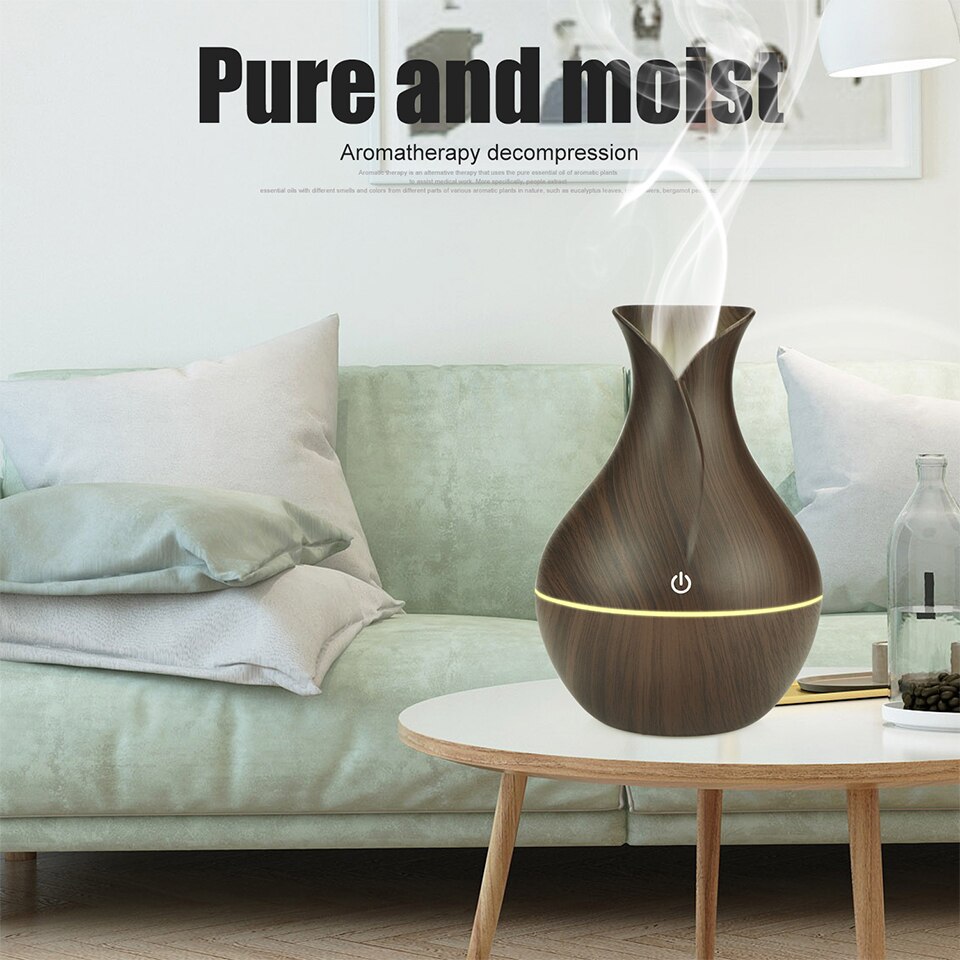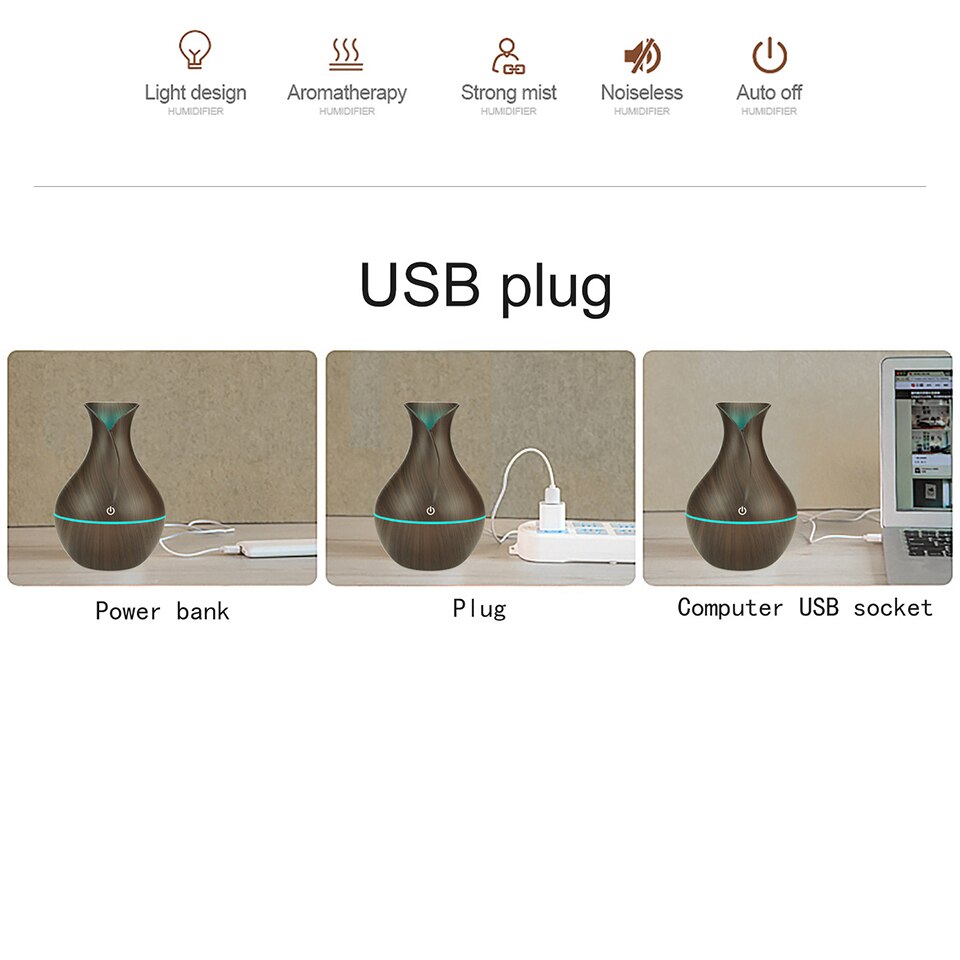 Size: 4 * 5.7 inches ( 102 * 145 mm )