With this watch leash, you can have a more comfortable walk with your lovely dog. 
This product comes in 4 colour variants : White, Grey, Blue and Green.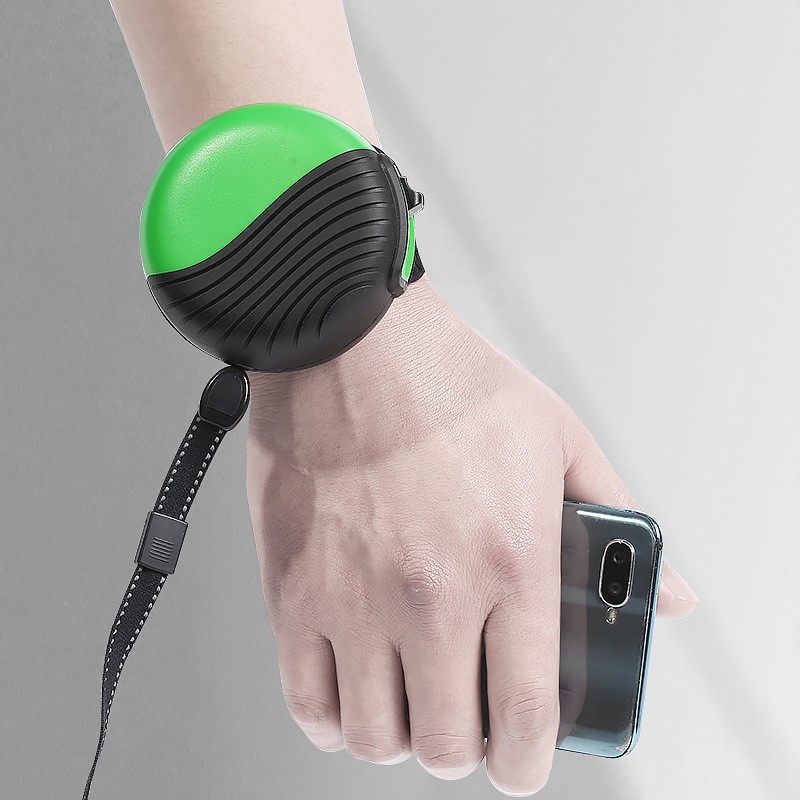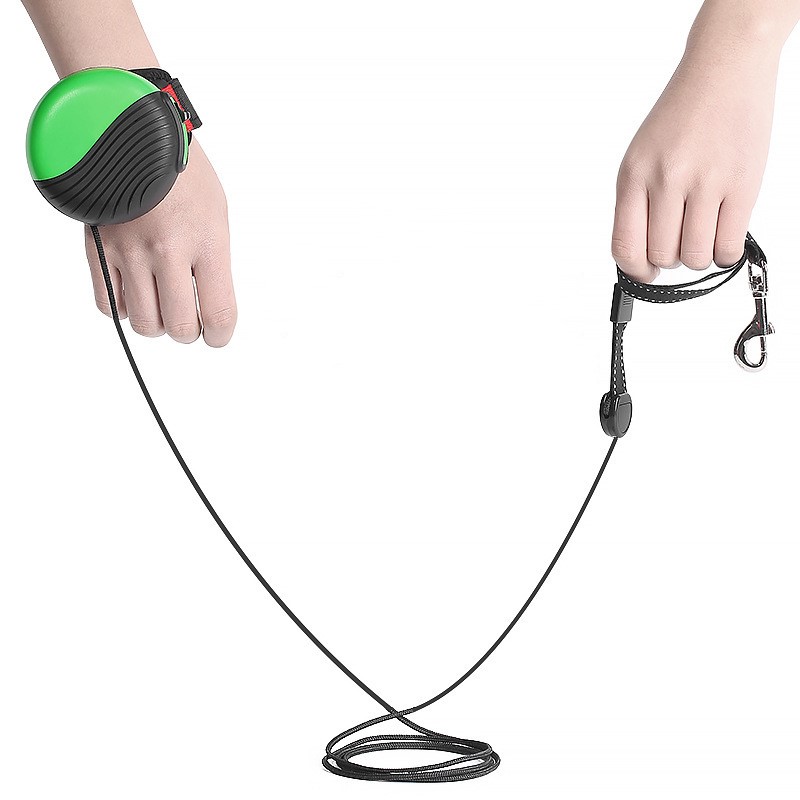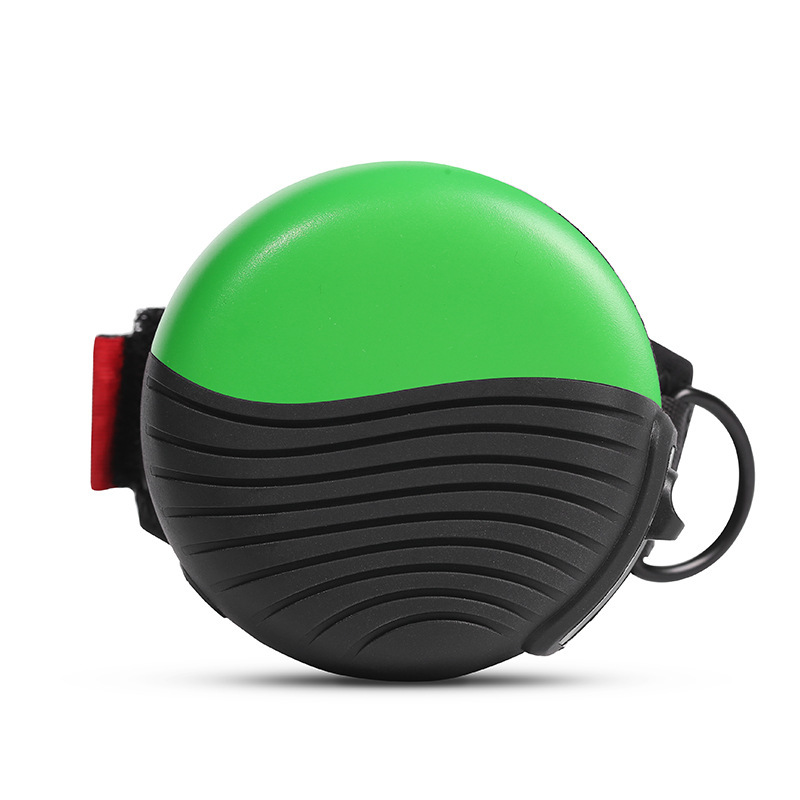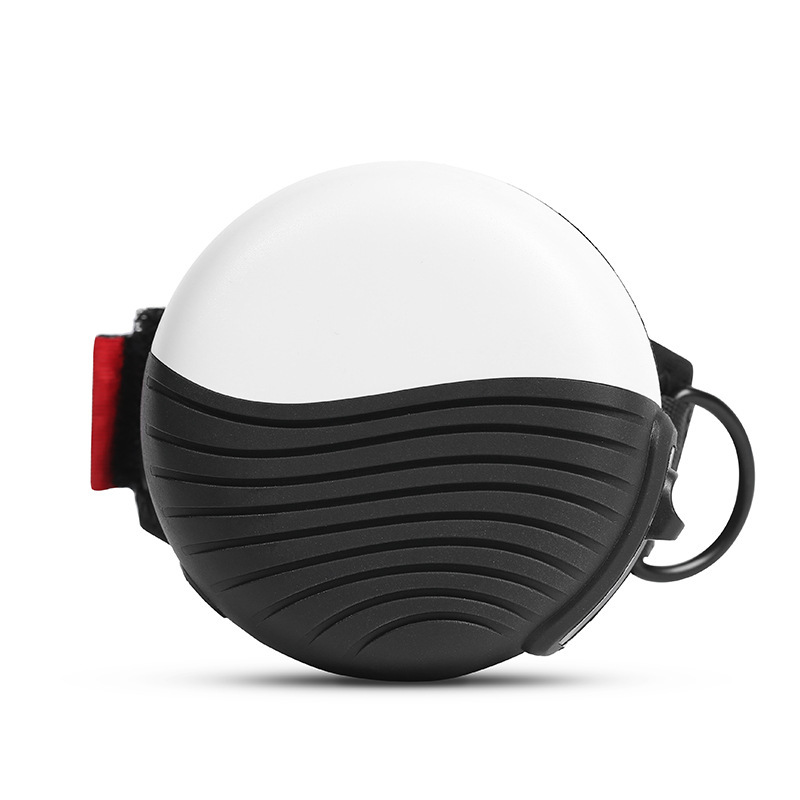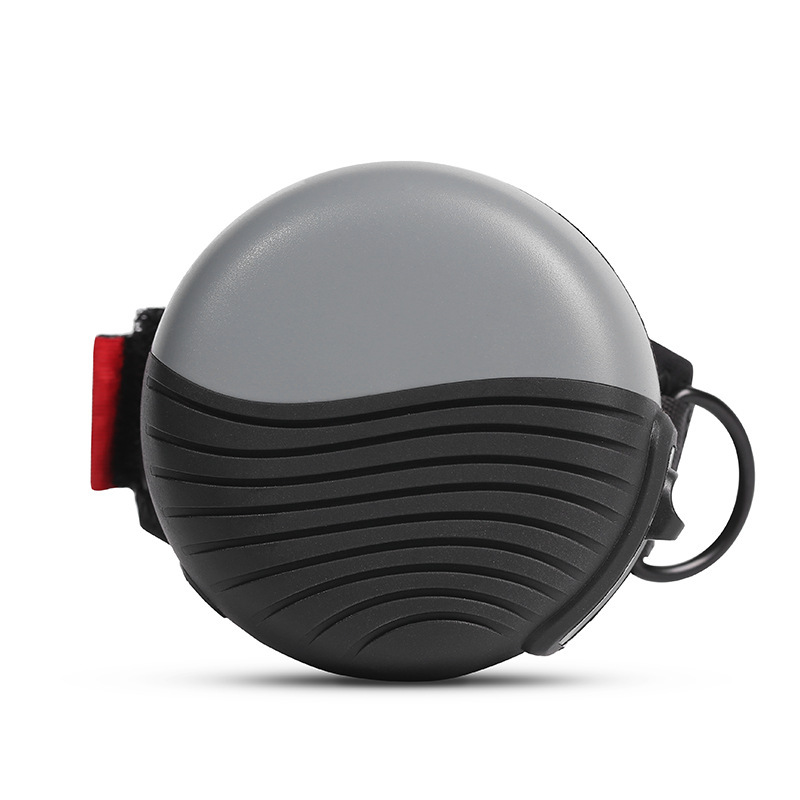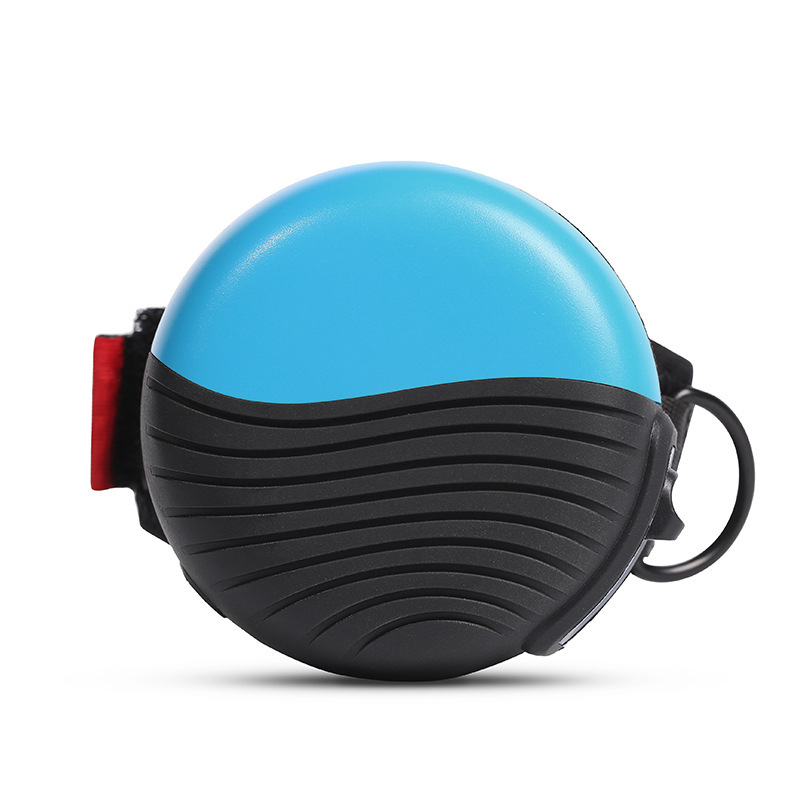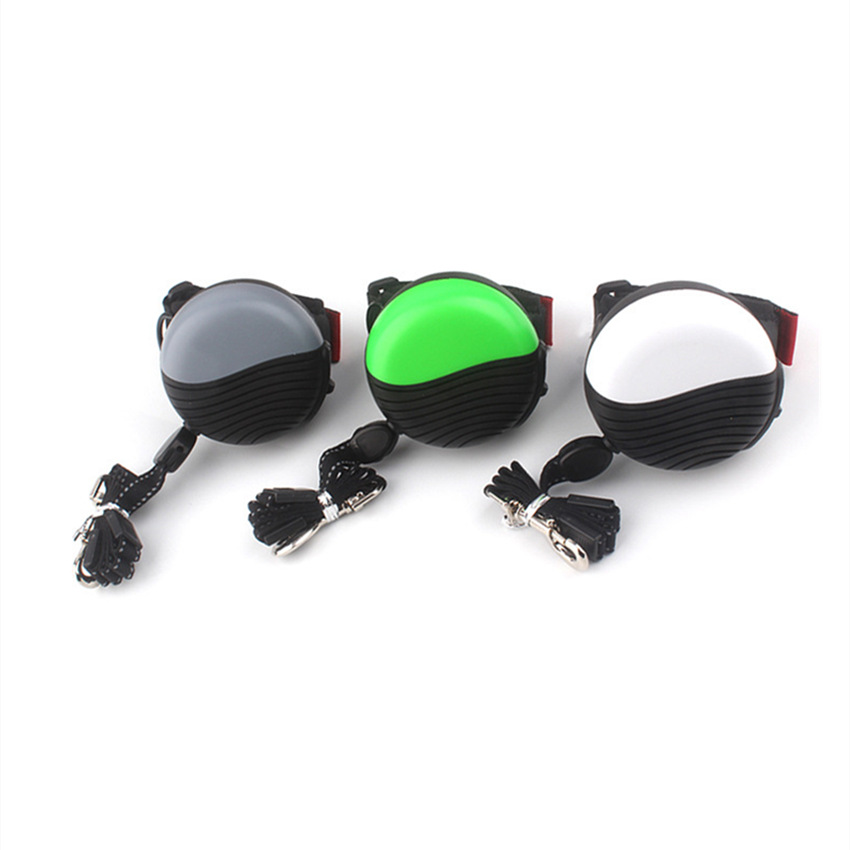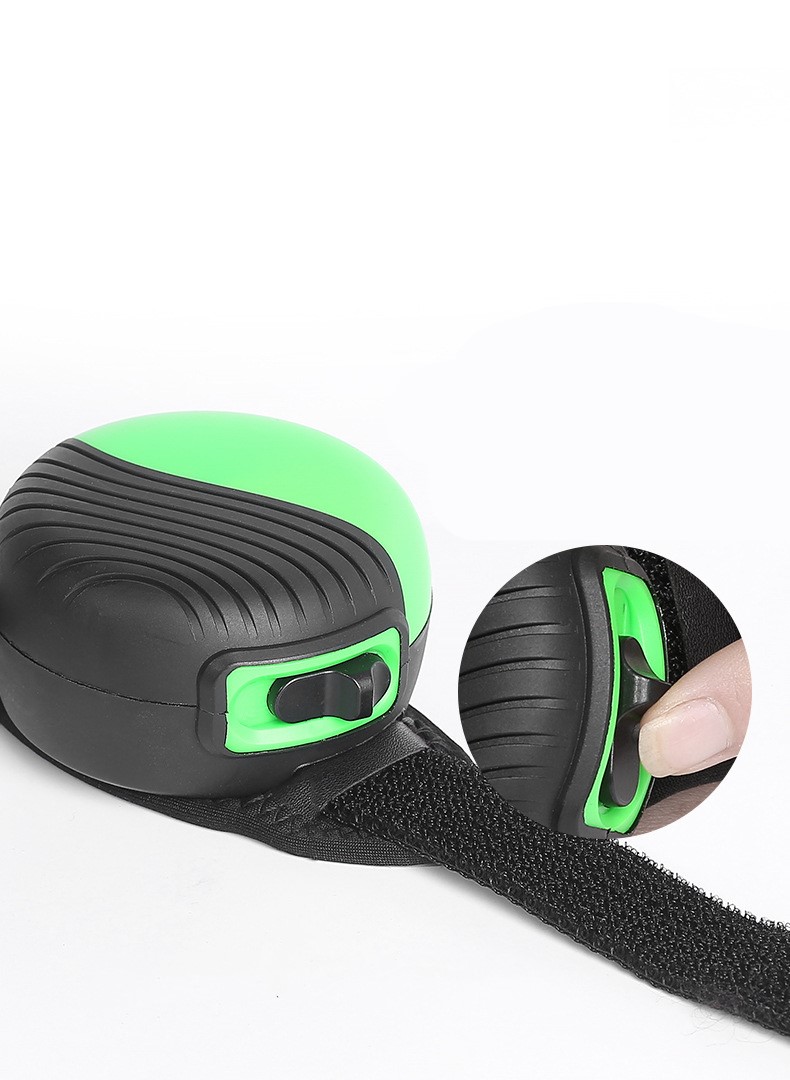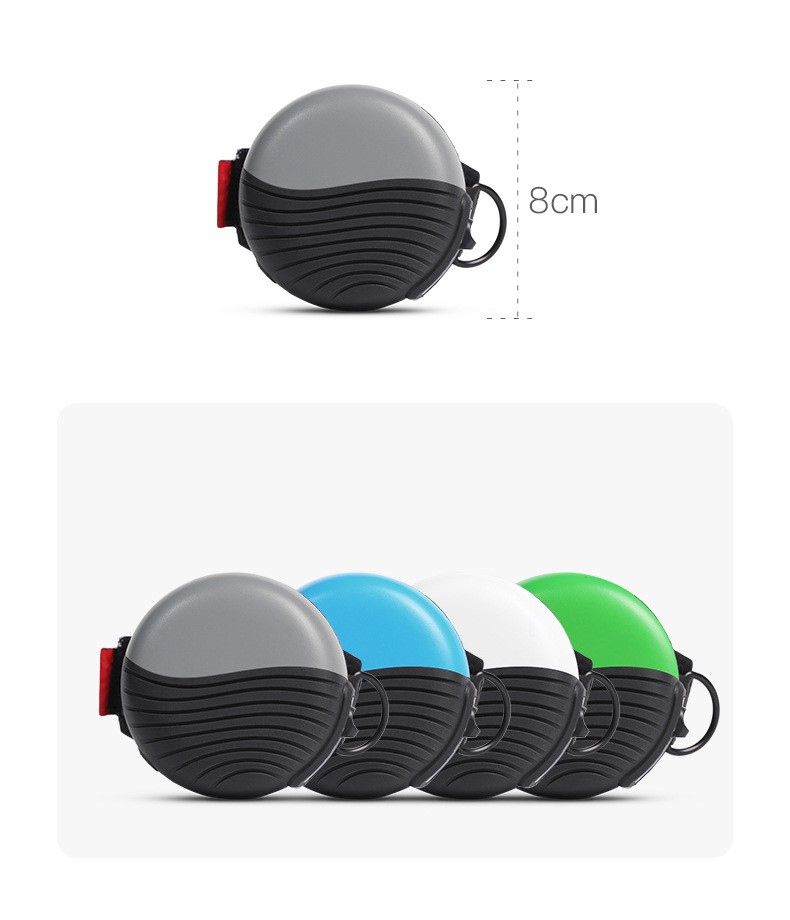 Specifications :
Rope length: 9.8 ft ( 3 meters ),
Shell material: Nylon,
Rope material: High Strength Polyester,
Hook material: Chrome hook.